As the premium lineup for the brand, OPPO's find series has always been known for artistic design, pioneering innovations, and excellent specs, providing consumers with flagship performance and refined aesthetics.
Looking back at its history, OPPO's classic models show the brand's persistence to combine cutting-edge technology with eye-candy aesthetics. From the side-sliding QWERTY keyboard, the thinnest body, to high quality displays, and fast-charging technology, the Find series has always ignited the public's imagination time and time again.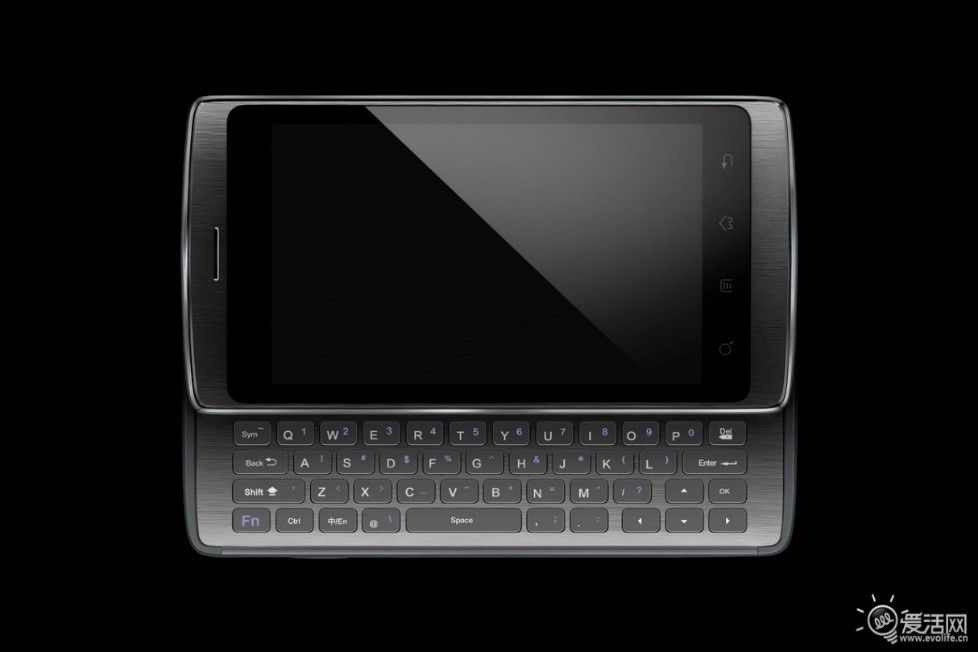 The Find X903 was the first of the series, released in June 2011, and established itself as one of the best Android smartphones in China at the time. That's thanks to its unique side-sliding QWERTY keyboard design and flagship performance. The launch of the Find series also marked OPPO's entry to the field of smartphones, known as "the perfect transformation of OPPO."
OPPO Finder, 6.65mm
In 2012, the smartphone market was all about thick and heavy products. OPPO took the lead and released the ultra-thin Finder. With a thickness of just 6.65mm., it was the thinnest of its class at the time. It also sported a double-layer saber-class stainless steel frame for a sturdy body.
The thinnest body around the world at only 6.65mm
Stainless steel frame structure comparable to a Swiss army knife
4.3-inch Super AMOLED Plus display
OPPO Find 5, 1080p, A New Era of High Definition Displays
For the Find 5, OPPO focused on the innovation of screen technology. While most mainstream flagships were still using 720p displays, The Find 5 had a beautiful 1080p resolution screen and design concept of Screen-off aesthetics, offering a revolutionary viewing experience. It also won many awards, such as the "best buy recommendations" from PC Maganazine and the "IF Product Design Award".
China's first 1080p screen
Design concept of Screen-off Aesthetics
13MP HD camera
OPPO Find 7, 5 Minutes Charging for 2 Hours of Phone Calls
With the increasingly powerful performance of smartphones, the industry was faced with a problem of fast consumption and slow charging. OPPO, however, rose to the occasion, and released the Find 7 in 2014, introducing VOOC flash charging,
VOOC flash charging technology achieved the goal of getting up to 2 hours of talk time with just 5 minutes charging time. To date, the technology has served more than 100 million users worldwide.
VOOC flash charging
The world's first 2K mobile phone display
Skyline breathing lamp
Building on the legacy of the classic Find series, OPPO continues to explore and innovate with new technologies and aesthetics. The next Find series device will soon be launched, so stay tuned for more details.