Did you know that Huawei is the world's sixth-largest information technology company by revenue? Aside from that, the company is also known as one of the biggest smartphone manufacturers in the world. With their devices being produced in-house, Huawei can cut down their cost for their devices and can try to be on the same page with Qualcomm.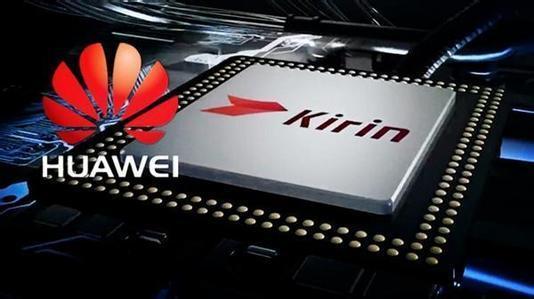 The news we just had may be big, not just for smartphone companies but also to Qualcomm. No, we are not talking about the Kirin 980, we are talking about the Kirin 1020.
The Kirin 1020 is the most powerful processor made by Huawei and according to our sources, it can surpass the Qualcomm Snapdragon 845. It is also rumored to be twice as powerful as the Kirin 970.
There are no specifics just yet, but we'll most likely hear more about it once 5G networks are already established.