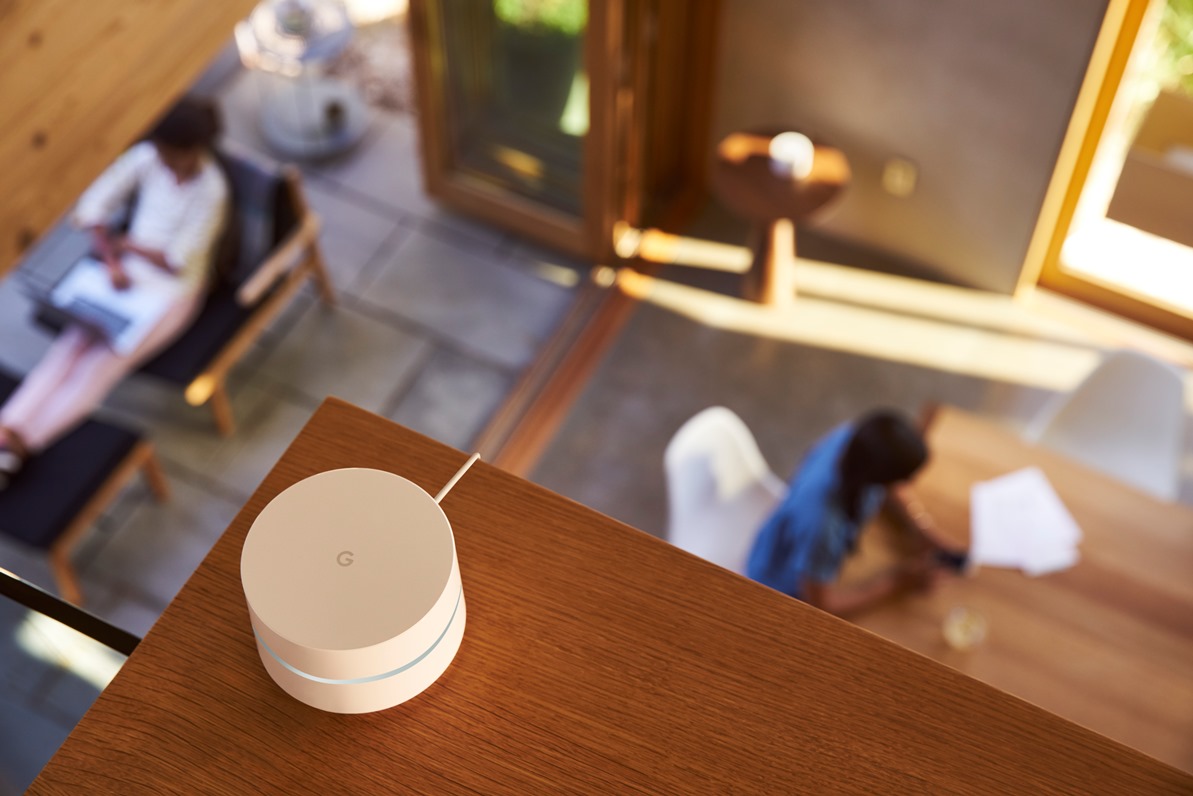 In its continuous push to strengthen its Smart Home Suite of services, PLDT, through its business unit PLDT Home, has recently partnered with Google for the launch of Google Wifi in the Philippines, making it one of the first in Asia, after Singapore, Japan, and Hong Kong.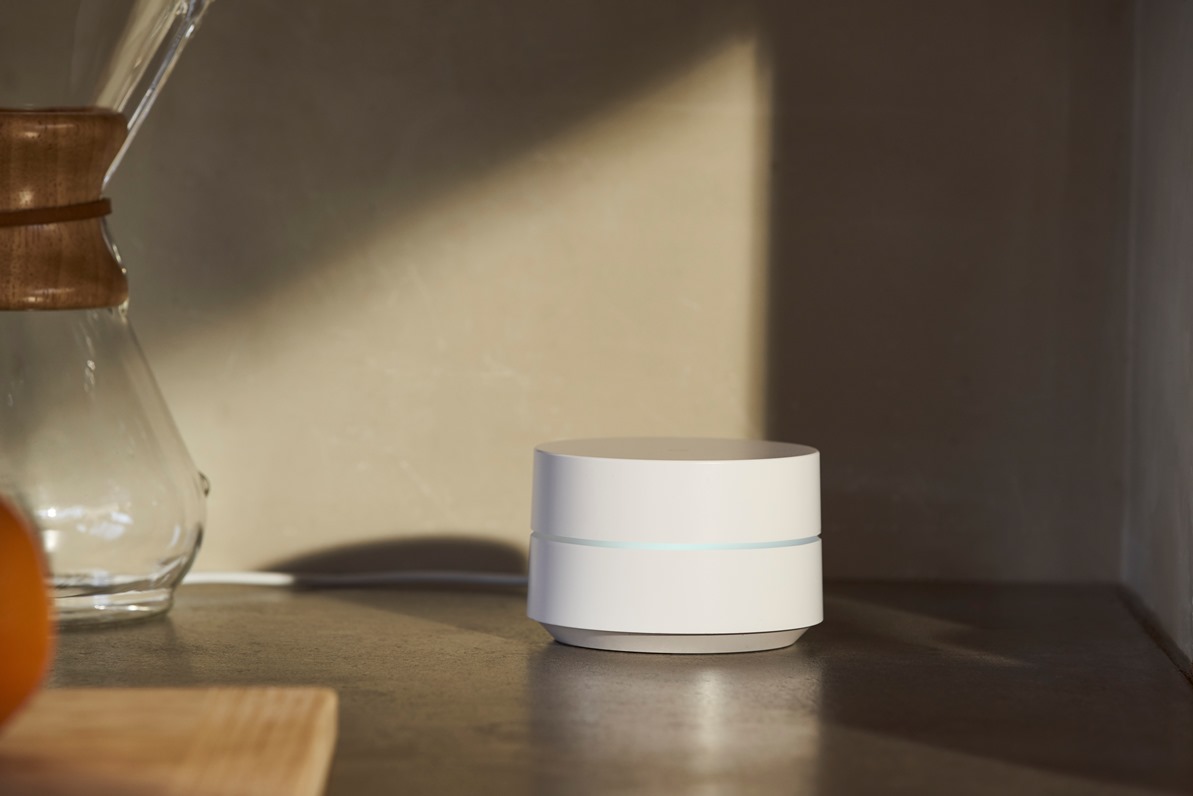 So what exactly is Google Wifi you ask? well, it's a mesh networking system which works to eliminate dead zones at home. That means you get good quality connection for your smart devices and appliances, wherever you are in your own house. The Google Wifi Plan is in many ways, the gateway to a smarter home.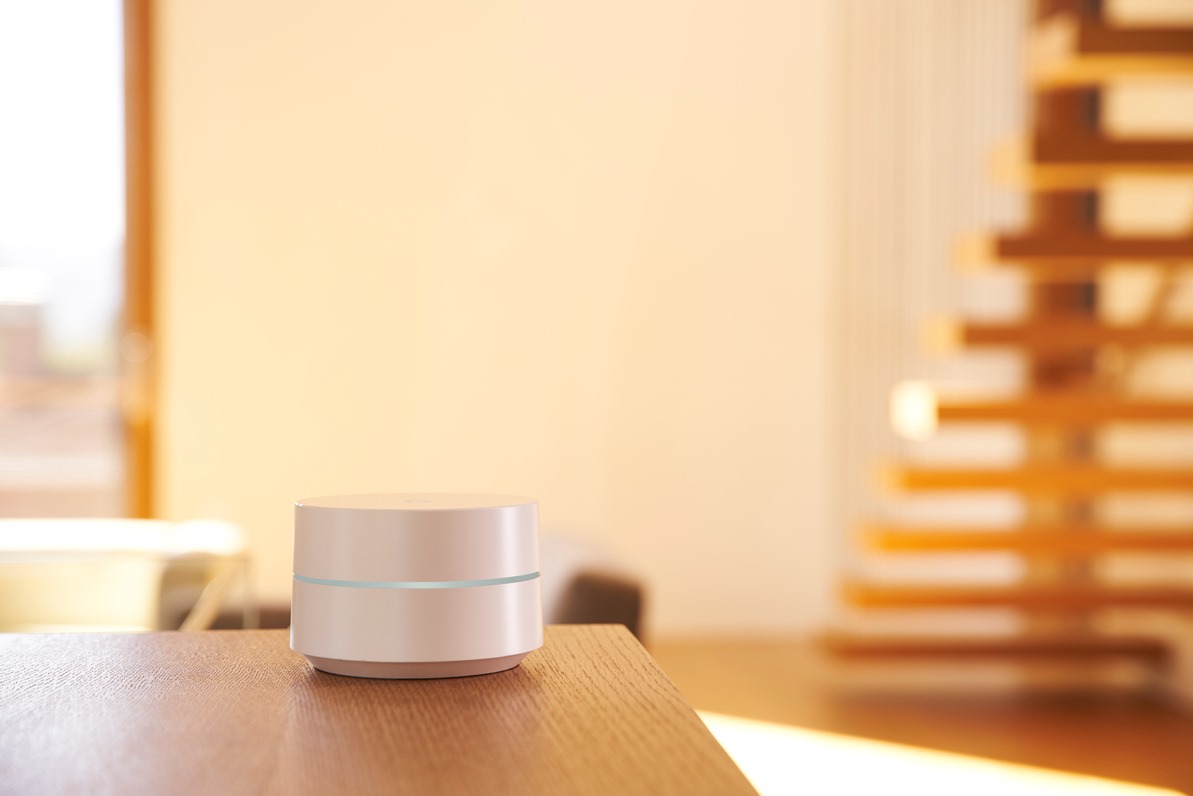 The Google Wifi Plan 3799 is now available to all new PLDT Home Fibr customers. It comes with 3 Google Wifi points, along with a 50mbps unlimited Fibr connection. Existing PLDT Home Fibr customers may also avail of additional Google Wifi units at PhP299 for the 1-piece set, and PhP799 for the 3-piece set.
[su_quote cite="Oscar A. Reyes Jr., PLDT and Smart Senior Vice President and Consumer Business Market Development Head"]Wi-Fi dead spots at home are more common than we think, and mesh networking is a smart and effective fix to these dreaded zones. As the leader in home broadband and the trailblazer in Smart Home solutions in the country, we are thrilled to be Google's exclusive local partner for Google Wifi, which has set the standard for ease-of-use, performance and security for mesh networking solutions. With Google Wifi, our PLDT Home Fibr customers can easily enjoy seamless broadband connections in every corner and turn their house into a Smart Home.[/su_quote]
[su_quote cite="Mickey Kim, Google's Director of APAC Hardware Product Planning and Partnerships"]Having a fast and reliable Wi-Fi connection is important to Filipinos. Google Wifi provides seamless coverage at home, solving common issues like dead zones, spotty Wi-Fi connections, confusing set-up processes, and so much more. Parents will also have greater control of their family's Wifi network, enabling them to spend quality time with their children whenever they want. [/su_quote]
Set up and control your network with the Google Wifi app
To set up Google Wifi, all you need to do is download the Google Wifi app for Android or iOS, and follow the step by step guide. You'll be up and online in no time.
The Google Wifi app also lets you monitor which devices are connected to the network and how much bandwidth they're using. Need to stream your favorite movie or series to your TV? set it as a priority device to give it more bandwidth.
Giving you fast Wifi anywhere, anytime
Google Wifi also ensures that your devices are placed on channels with optimal Wifi connection. Even as you move from room to room, Network Assist will seamlessly transfer your device from one Google Wifi point to the other, avoiding dead spots or delays.
Helping your family with special everyday moments
To ensure that you and your family will never miss those essential moments together such as dinner time, the Google Wifi app lets you pause the Wifi connection on your kids' devices, or create scheduled pauses for bedtime, so you can fully engage in that mealtime talk, or even squeeze in one more session of storytelling.
To know more about PLDT Home's Google Wifi Whole Home Wifi Plans, you may visit pldthome.com/wholehomewifi.