Mainly known for being a TV company for 18 years, TCL is now stepping up its game, by offering a diversified product lineup to deliver more than just pure fun and entertainment to the Filipino household. During its recent event, the company introduced its newest all-star product duo for 2018 – The P6 4K UHD TV and the F2 Inverter Split Type Air Conditioner.
Taking Entertainment to the Next Level
TCL's new P6 4K UHD TV featues a 9.9mm ultra-slim body design with a 4.88mm super-narrow bezel. It's in fact, the slimmest TV with the narrowest bezel at its price point. It also features a screw-less design and an Aluminum Titanium Alloy casing for a seamless and smooth finish.
The P6 is capable of decoding High Dynamic Range (HDR) files from all sources. offers better contrast and delivers more vivid picture quality along with realistic details. Loaded with Dolby audio technology integrated with TCL's Smart Volume feature, The device is able to produce immersive 5.1 surround sound for a more cinematic experience.
Running on TV+ OS 3.0, the P6 also comes with the exclusive T-cast feature which allows users to cast content from their mobile devices to the TV screen. The latest version of the TV+ App Store also lets users choose from 200+ apps, including Netflix and YouTube.
Redefining Cooling Standards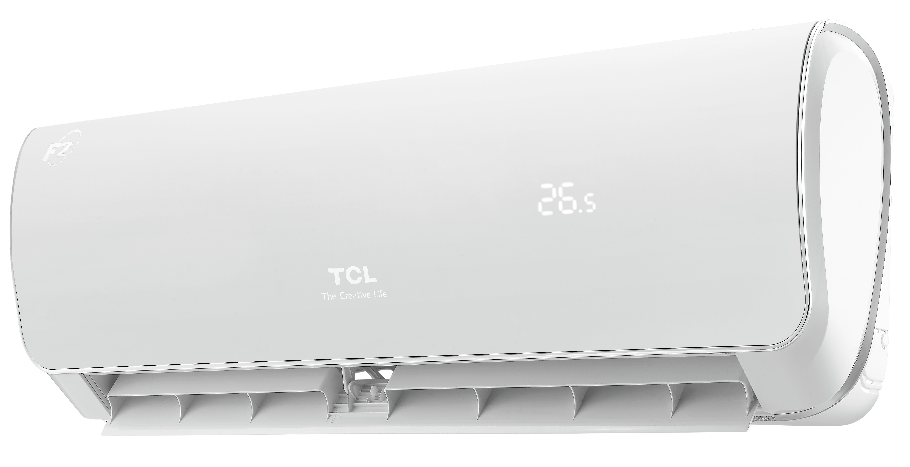 The new F2 Inverter Split-Type Air Conditioner series is an addition to the company's TitanGold Collection, which means that it's specifically designed with gold-plated louver fins, built to withstand extreme rusting and corrosion.
The F2 features a pearl white finish, LED temperature display, and a sliver-plated border, showcasing luxury from all corners. It's also equipped with Smart Wi-Fi control, which allows users to turn the device on an off, and set the temperature even from outside, just by using their smart devices.
Intensified Sports Marketing Campaign
Apart from being locally hailed as the official TV of the PBA for four consecutive years, TCL also formally introduced world-renowned football player, Neymar Jr., as its global brand ambassador for both TV for both TV and Air Conditioning products, as a move to reach more sports fans around the world, and re-affirm the a youthful image for the brand.
With TCL continuously expanding its product lines, consumers can expect more of the latest innovations in home appliances, made available through its wide array of products.
Emman has been writing technical and feature articles since 2010. Prior to this, he became one of the instructors at Asia Pacific College in 2008, and eventually landed a job as Business Analyst and Technical Writer at Integrated Open Source Solutions for almost 3 years.