Summer is a time when almost everyone is out, enjoying fun activities under the sun. Of course, part of one's itinerary would be to take as many photos as possible, wherever they go. The "pics-or-it-didn't-happen" trend is in fact getting everyone excited to show their mad photography prowess.
As such, Vivo ensures that its newest flagship, the V9 can cater to such demand, by providing a compact, all-around device that you can use to take quick snaps. Powered by an octa-core Snapdragon 626, and a 6.3-inch display with a 19:9 aspect ratio that lets you enjoy every bit of your content in detail.
Specializing in creative shots, the V9 gives its users the freedom to customize photos and selfies with creative AI stickers. Its AI bokeh on the other hand, utilizes advanced algorithms to enable precise and optimal focus on the photo's main subject. Finally, with Super HDR Mode, the V9 is able to produce crystal clear photos with bright colors and well-defined tones.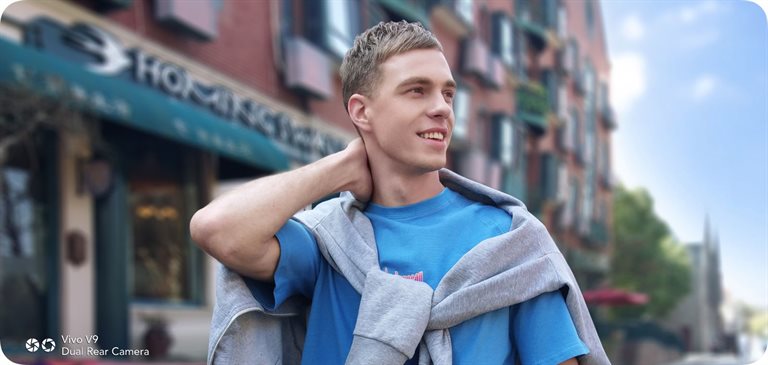 The Vivo V9 features an 16MP + 5MP dual rear camera system, along with an AI-Assisted selfie camera, complimented by Face Beauty, allows you to take clear selfies in any lighting condition.
The Vivo V9 is the perfect travel companion, thanks to its AI-driven features, your photo-diary will be the envy of all. For our full review, click here.