We all know that the notch game is widely popular and Samsung is getting ready to join — maybe because of peer pressure from  other companies that joined this so-called game. In a new listing, the South Korean company designed a smartphone with a notch and a new and improved full screen display.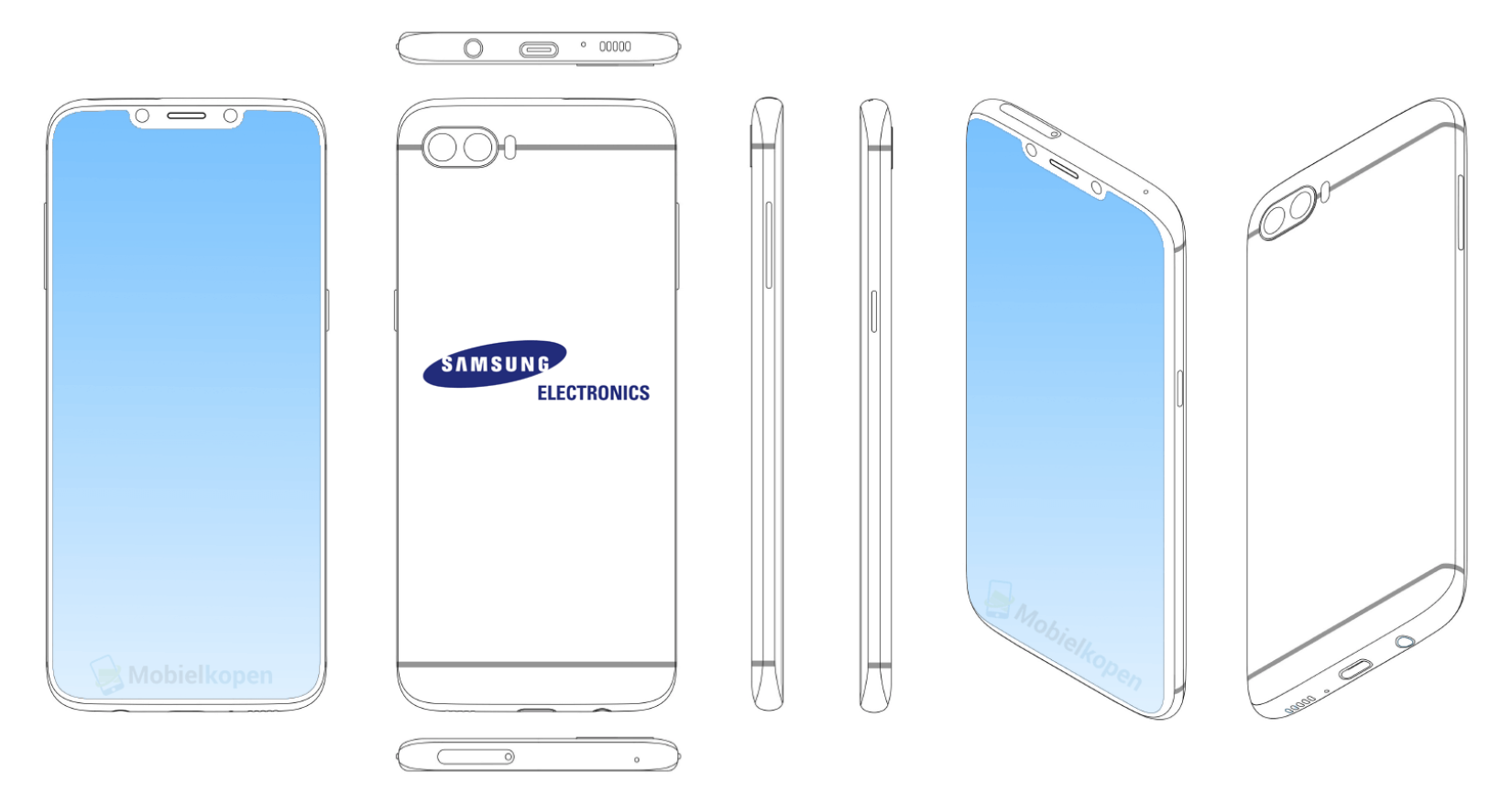 The notch usually comprises of the proximity sensor, earpiece and front-facing camera. From their design, the bezels up top is minimized by stretching the display to all four corners of the phone. Thankfully, there's still a headphone jack located at the bottom of the device.
There are different designs for the back of the device and one looks very similar to the recent iPhone X.  However, what is missing in the design is the fingerprint sensor, maybe they'll include it in the screen just like what Vivo did.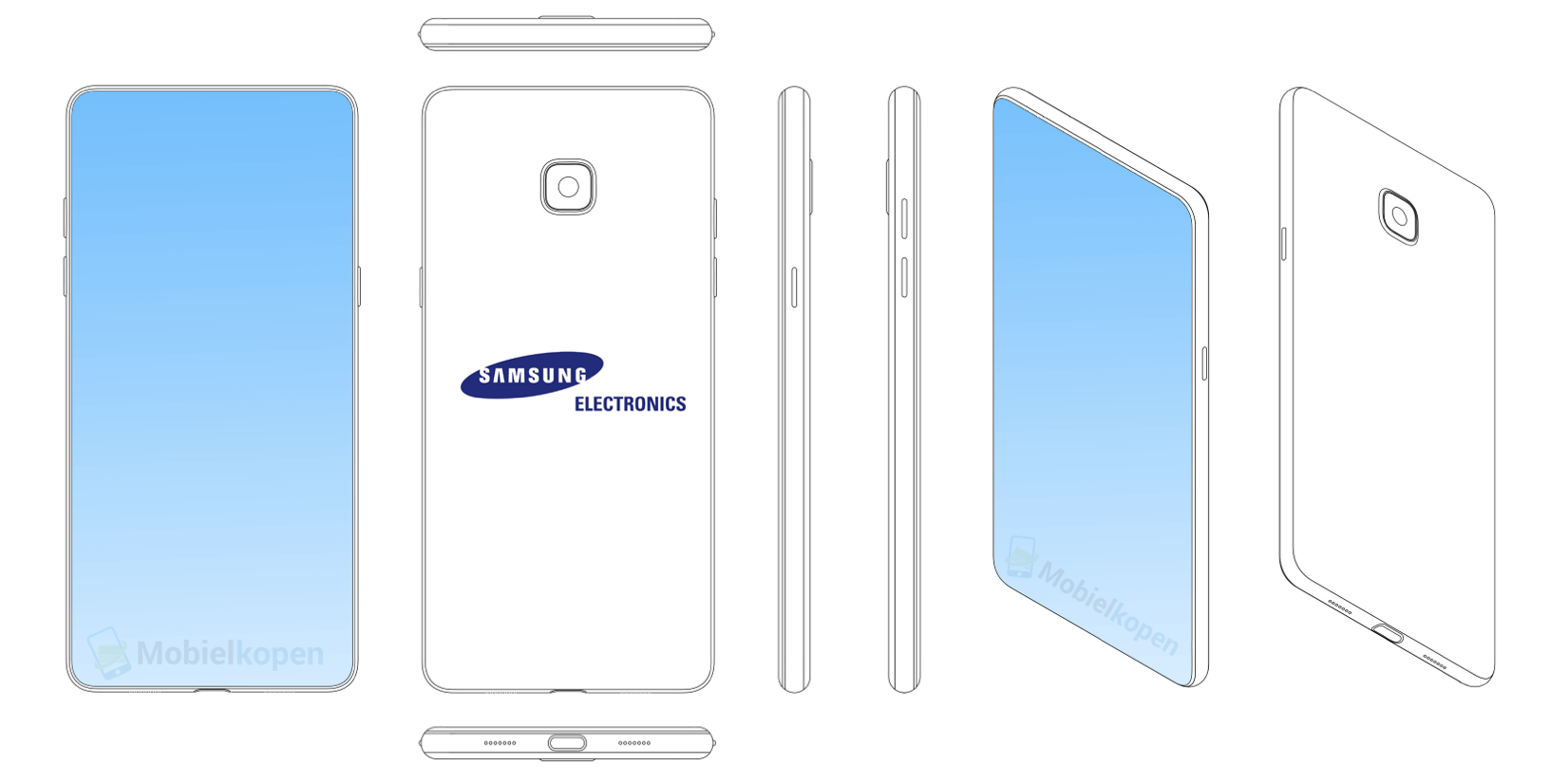 The second listing from SIPO shows us that the new full screen design has a 100% screen-to-body ratio. This means that no bezels are included in the device. There are tactile buttons located at each side and the headphone jack is missing from the usual spot. We have one question though, where are the earpiece and selfie camera?  With this full-screen design, they should really improve the screen protection to prevent the consumers from breaking the display so easily.
Gianfranco is the co-founder of GadgetPilipinas.net. He graduated from Far Eastern University. A Psychology student turned tech-savvy. He's currently the HR Supervisor of Blip Media and one of the content producers of Gadget Pilipinas. He enjoys playing competitive video games and binge-watch American TV series.