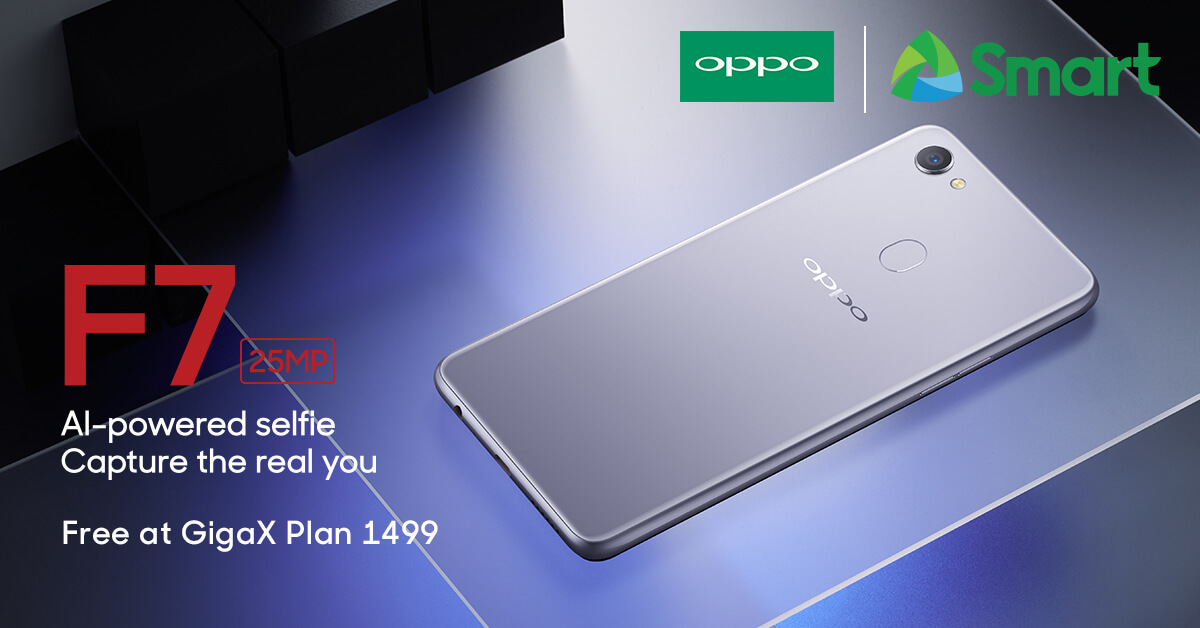 If you're looking for other ways to get your hands on the AI-powered OPPO F7, you'll be happy to know that Smart is offering it for FREE in its new GigaX Plan 1499, complete with 5GB of open access data allocation, 10GB data for videos, unlimited all-net texts, and 50 minutes worth of all-net calls, bringing you a feature-packed and more enjoyable experience.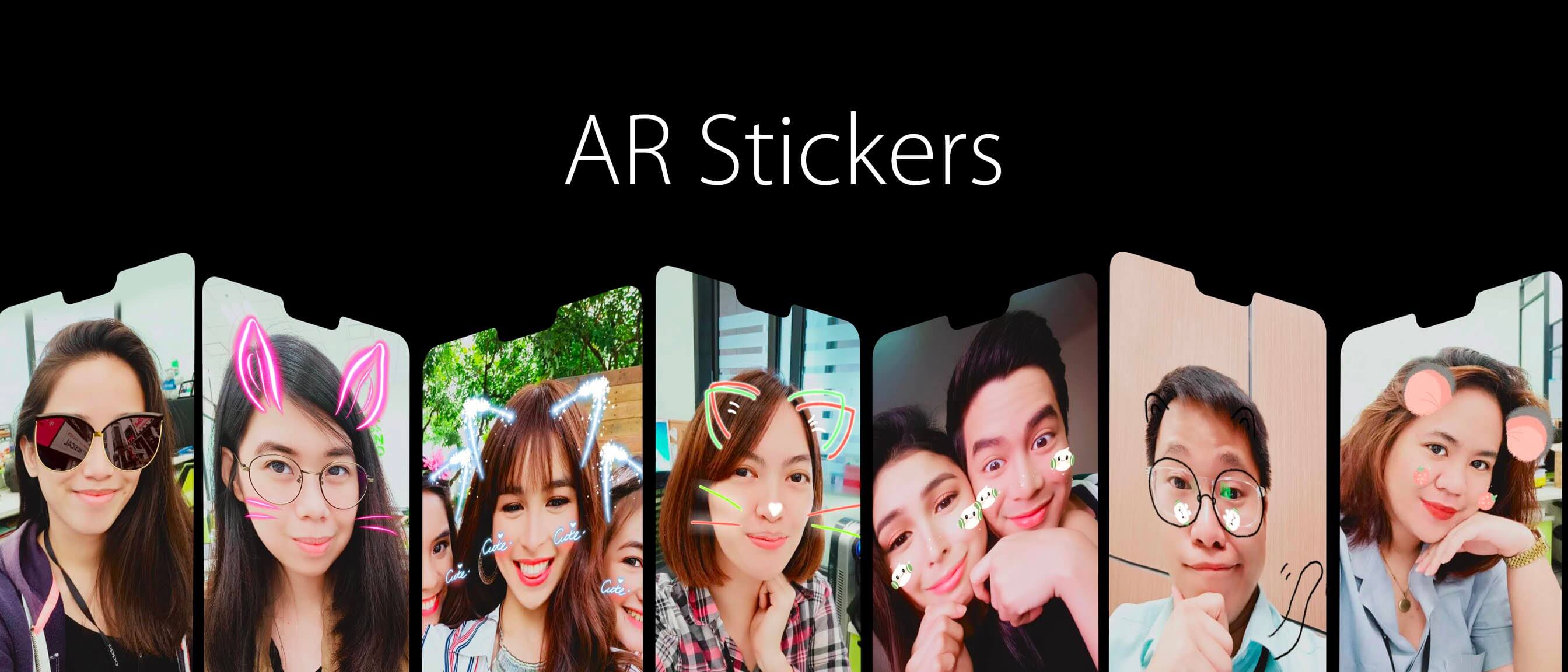 The OPPO F7 is the first smartphone to use a 25MP front-facing camera, combined with AI Beauty Technology 2.0 that scans and analyzes numerous points on your face, and determines your age, gender, skin tone and skin type to prep you up for that natural looking selfie. It also features AR or Augmented Reality stickers, which you can use to add more fun and expressiveness in your shots.
The device has a 6.23-inch FHD+ 19:9 Super Full Screen display, housed in a 5.5-inch shell. Under the hood is an octa-core Helio P60 CPU, complimented by a dual core AI chip, which manages the device's functions to keep it in optimal shape. Its AI battery management feature also allows it to last up to 15 hours in daily use.
[su_quote cite="Eason de Guzman, OPPO Philippines Public Relations Manager"]The competitive features of OPPO F7 along with Smart's GigaX plan is an ideal combination for consumers to experience a more immersive and connected smartphone experience in today's digital centric lifestyle. [/su_quote]
To know more about the OPPO F7 and Smart's GigaX plans, you may visit https://bit.ly/F7Smart or follow the OPPO Philippines official Facebook page. For our full review of this device, click here.