The Samsung Galaxy J7 Duo with model number SM-J720F will be released with dual cameras that can do Live Focus Bokeh shots. Specs have been confirmed like the Bixby feature and removable battery, all thanks to the leaked official manual of the smartphone.
The dual camera of the Galaxy J7 Duo will be the same with the Galaxy C7 (2017) –  a 13MP (f/1.7) + 5MP (f/1.9) camera system. The Live Focus Bokeh will be the selling point for this smartphone.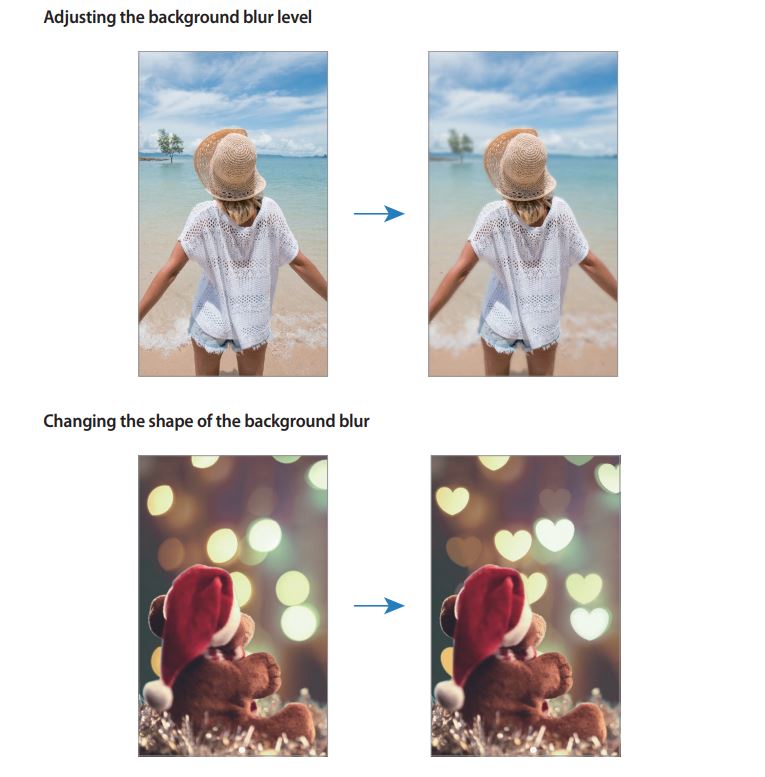 In addition to this, the removable battery is also confirmed. This feature cannot be seen on Galaxy J7 and J7 series.
The Galaxy J7 Duo will also have Bixby feature. This is the first midranger from Samsung that will be packed with Bixby, Even though it doesn't have a dedicated Bixby button, the smartphone is expected to have Bixby Home and Reminders.
Additional specs are as follows: 16:9 5.5-inch 1280x720px panel, Exynos 7885 chipset and Android 8.0. You should check out the manual for more info.
Gianfranco is the co-founder of gadgetpilipinas.net. He graduated from Far Eastern University. A Psychology student turned tech-savvy. He's currently the HR Supervisor of Blip Media and one of the content producers of Gadget Pilipinas. He enjoys playing competitive video games and binge-watch American TV series.