Were you one of those born in the age of clamshell phones? Do you miss how the phones of yesteryears were more pocketable because they folded in half? Well, Huawei shares the same sentiment with its latest move on patenting a foldable display.
The patent was filed with WIPO on September 19 last year and was just published a few days ago.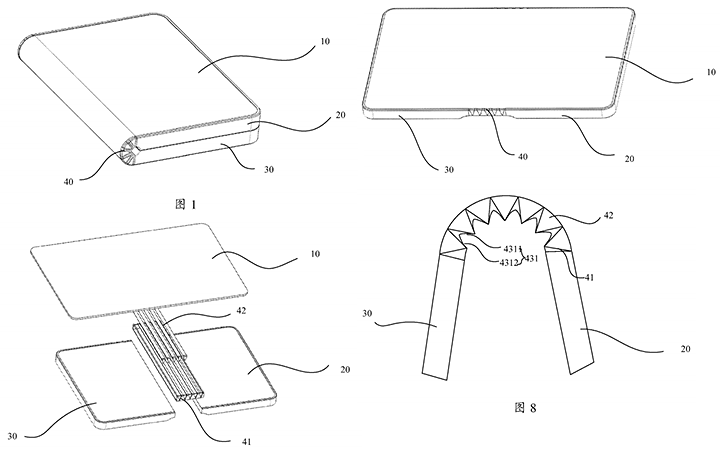 The patent illustrates how the display folds in half and how, upon opening, reveals a flat seamless single-panel screen on top while showing how its accordion-like folding mechanism unfurls under the screen. We've seen this one before, albeit with a cover display screen.
The race to the foldable phone has officially begun.