Xiaomi Store at Shopee is now official!
Following the launch of Xiaomi Redmi 5 last week, e-commerce platform of Sea in the Philippines, Shopee, just announced Xiaomi official store. Bolstering 11 million users in the Philippines alone, the partnership between Shopee and Xiaomi will bring amazing and competitive choices of smartphones to more Filipinos.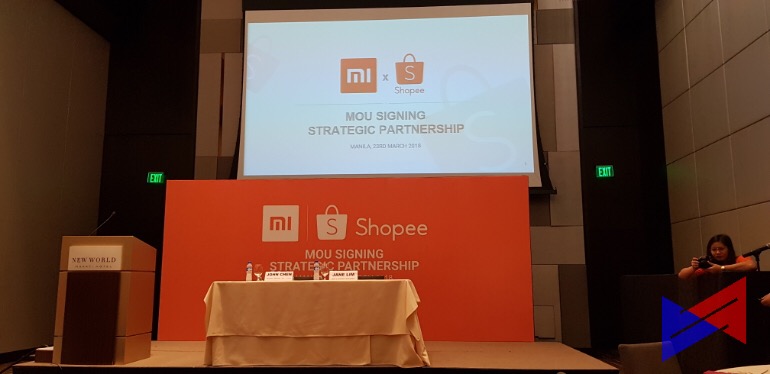 To kick of their partnership, Shopee will bring one of Xiaomi's bestselling smartphone, Redmi 5. The device boasts a Snapdragon 450 with Adreno 506 GPU. It also has a total of 16gb of internal storage, which should be more than enough to store your media contents and files. To top everything off, Xiaomi will be selling Redmi 5 for PhP5,990 with 10% Shopee coins cashback, through an exclusive flash sale on April 4. If you happen to pre-register from March 23 to March 31, you will receive a PhP250 Xiaomi Voucher that you may use to offset any purchase of accessories and products on Xiaomi Official Store. Redmi 5 is not available at Xiaomi Flagship Store at SM Megamall based on the official price list they released.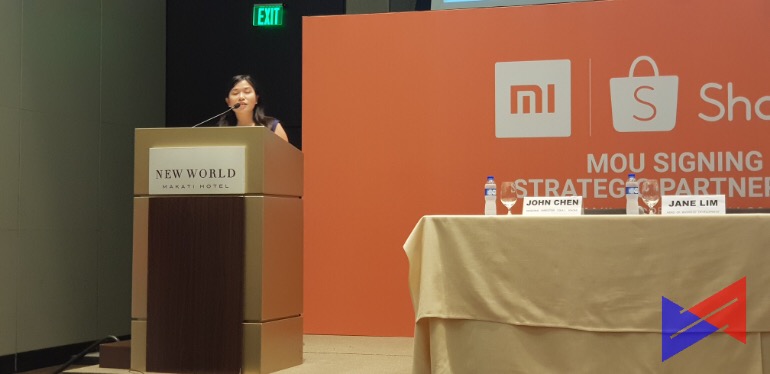 In a statement given by Terence Pang, Chief Operating Officer of Shopee, there has been a tremendous growth of Filipinos purchasing electronics online. He also added that "in the Philipines, electronics is one of the leading product categories sold online with a total market volume of USD 543M in January 2018." During the event, Pang also expressed their delignment on their partnership with global technology leader, Xiaomi.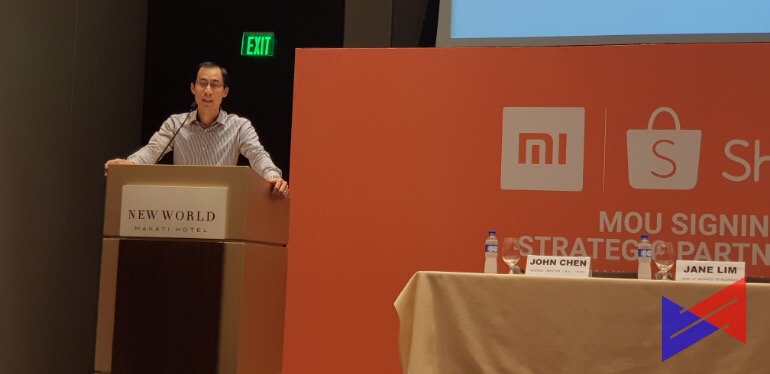 The statememnt was further supported by John Chen, Regional Director of Xiaomi. He said, "We are excited to partner with Shopee, one of the leading e-commerce platforms in the region that has steady growth and potential."
The partnership is not confined in the Philippines. According to Shopee, the partnership extends within the APAC region.
Founded in 2009 by Gian Viterbo, Gadget Pilipinas is one of Philippines' top sources for news, tutorials, reviews and tips about the latest trends in technology, gadgets, games, social and digital media and cyber culture.