Xiaomi just revealed photos of its brand ambassador, Kris Wu, holding the  flagship Xiaomi Mi Mix 2s. And, looking at just the photos, one can see that the selfie cam is nowhere to be found.
So where is it then? The thick bottom bezel, which the the endorser is cleverly hiding from the way he holds it should be where the camera is. This will make it look like its predecessor, the Mi Mix 2.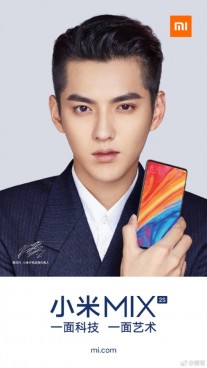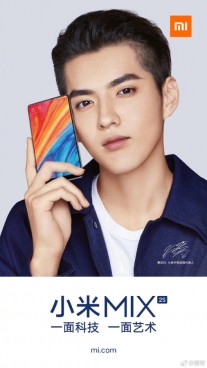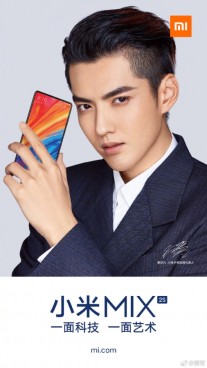 Xiaomi Mi Mix 2s goes notch-less.
As for the specs, chipset-wise, it's up there with most flagships with its Snapdragon 845. Photo leaks also confirm the 8GB RAM and 256GB storage.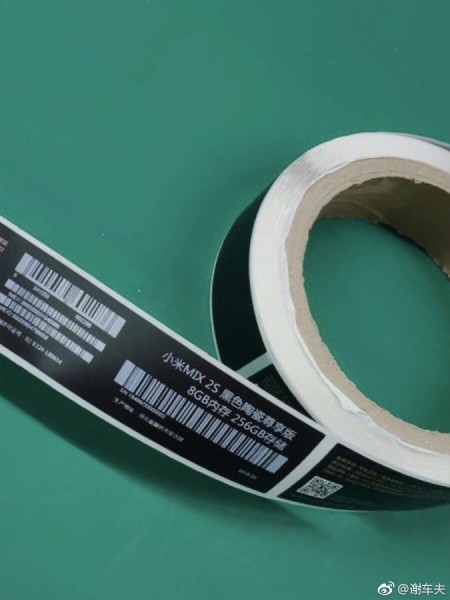 The Xiaomi Mi Mix2 will be officially unveiled on March 27 in China. No news yet on pricing but given the sticker price  of its predecessor, it should be at the P25,000 to P30,000 range. 
Allan Abaca is an avid gamer through and through. Virtually, he is locked-in with his PS4 almost daily and has just introduced the awesomeness of gaming to his two sons.
Next in his sights is PC gaming. The platform which he nows considering going back to after a two decade hiatus.
Oh, and let's not forget the Nintendo Switch...
His psn id is hip2b2