Since its announcement at the Mobile World Congress in Barcelona, the Zenfone 5Q has been the talk of town lately, thanks to a specsheet that's rarely found on smartphones in its supposedly, affordable category.
While we all wait for its arrival, ASUS has shared with us some nifty details about what this phone is capable of – five things that make the Zenfone 5Q, a device to beat.
The World's First True-Quad Camera Smartphone
Compared to other phones that only utilize the their secondary sensors for contrast and portrait effects, the Zenfone 5Q rocks 120° wide-angle cameras on both the front and rear. That means wider selfies, more subjects, and more scenery. On top of that, the device sports a 16MP main rear camera, and a 20MP front snapper that uses a Sony IMX376 sensor. Each of its 4 shooters can be used independently, giving you the freedom to fine-tune your shots however you want.
There's also ASUS PixelMaster Technology, which gives you Portrait Mode along with manual controls, and a 10-level Beauty Mode. For optimal point and shoot performance, the Zenfone 5Q is also fitted with auto HDR and low-light compensation to let you take the most optimal shots in any condition.
Creativity With No Limits
The Zenfone 5Q's 16MP rear camera is able to capture photos with incredible detail and clarity. Its Phase Detection Auto Focus (PDAF) feature allows it to quickly lock on to any subject, and 4K UHD video recording lets you relive your precious moments in astonishing detail.
Using the 120° wide-angle lens, fit all your friends in one shot without the need for a selfie stick. You're also now given a better view of the world for taking scenery shots.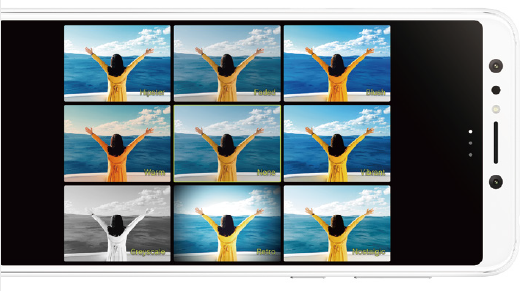 As an icing to the cake, you're also given eight filters and nine modes to play with.
A 6-Inch 18:9 FHD+ Full View Display
ASUS has managed to fit in a 6-inch display in a 5.5-inch body, giving you more room for content, while keeping the footprint to a minimum, to the benefit of handling. Add to that, the 18:9 aspect ratio gives you a more cinematic experience. Multi-tasking is also better, as apps can take advantage of the extra space when viewing two of them side by side.
The phone's dazzling looks is courtesy of an optical coating that gives it luscious color. The 2.5D glass at both the front and rear makes it look even more premium, and the 0.02mm precision-milled dual-coated frame adds grip while highlighting the phone's sleek design.
An Incredible Balance of Performance and Efficiency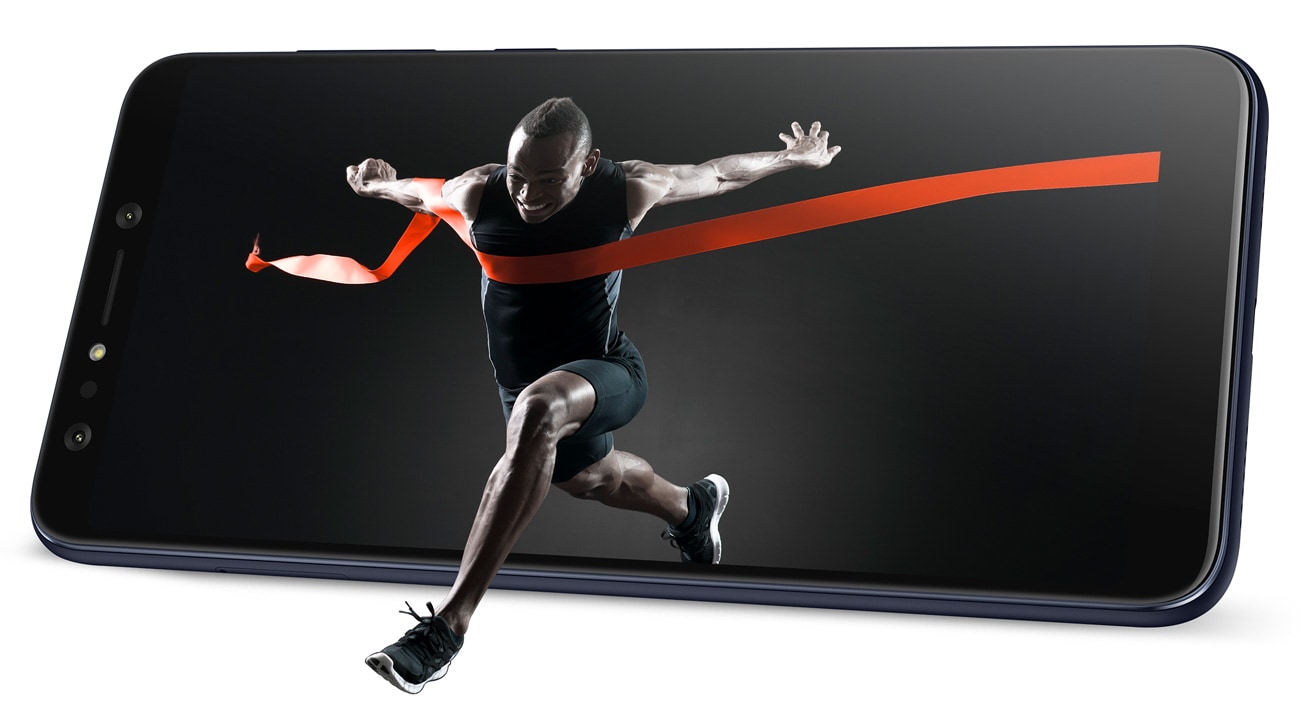 The Zenfone 5Q packs a 3,300mAh battery, and the new Qualcomm Snapdragon 630 SoC along with 4GB of RAM the delivers dramatically faster performance. It even has NFC, and supports up to 400mbps of Cat.13 advanced LTE connectivity for an unmatched mobile experience.
Security Features to Keep Your Mind at Ease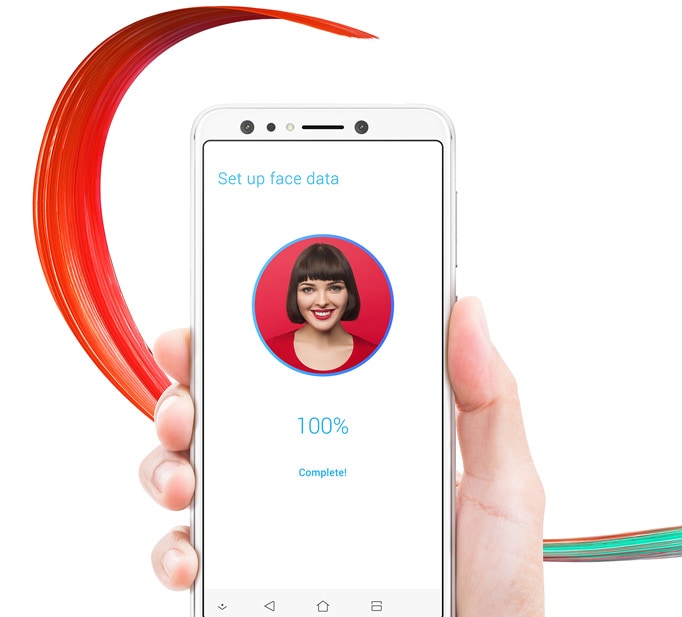 The device comes with Facial Recognition, which recognizes your unique features and is able to unlock the device in just a tenth of a second. If the phone detects a different person, it automatically hides your notifications and contents.
Using the fingerprint sensor, you can also unlock the device in just 0.3 seconds.
The Zenfone 5Q is indeed a device that's packed with innovations that make it worth the wait. Stay tuned to ASUS Philippines' Facebook Page and the ZenTalk Philippines Forum for the latest updates.