Fujifilm has recently unveiled its new X-H1 camera, which features a durable body, and supports various shooting conditions, catering to the continuously growing demands of professional photographers and videographers.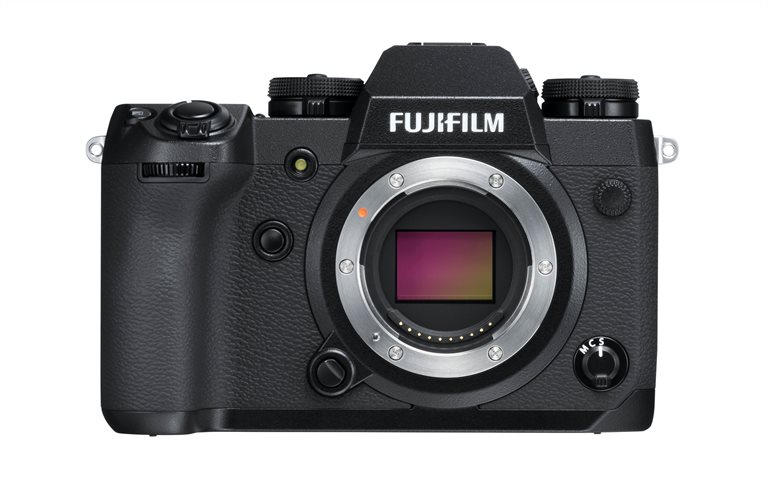 The X-H1 is the first camera from the brand's X series to feature 5-axis in-body image stabilization (IBIS) along with a flicker reduction mode that improves the quality of indoor sports photography.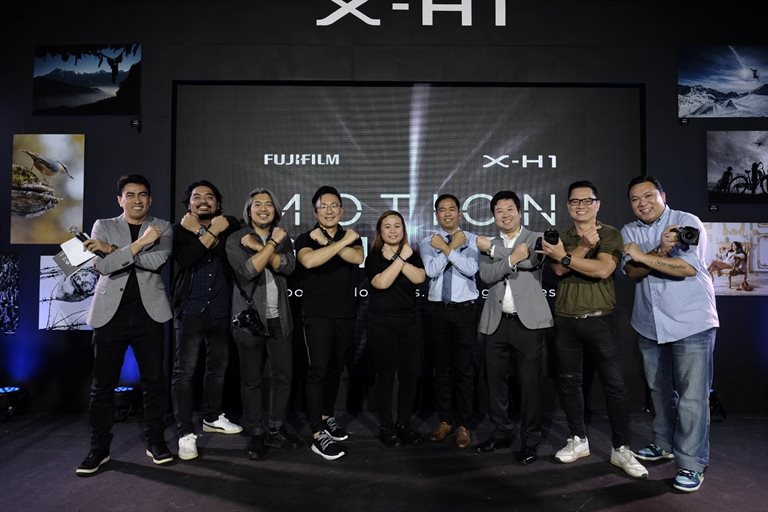 It has a comprehensive range of video features that cater to both television and movie production requirements. This great innovation has also led to a collaboration with award-winning celebrity wedding videographer Bob Nicolas, top director of photography for TVCs Odyssey Flores, as well as blockbuster hitmaker Dan Villegas.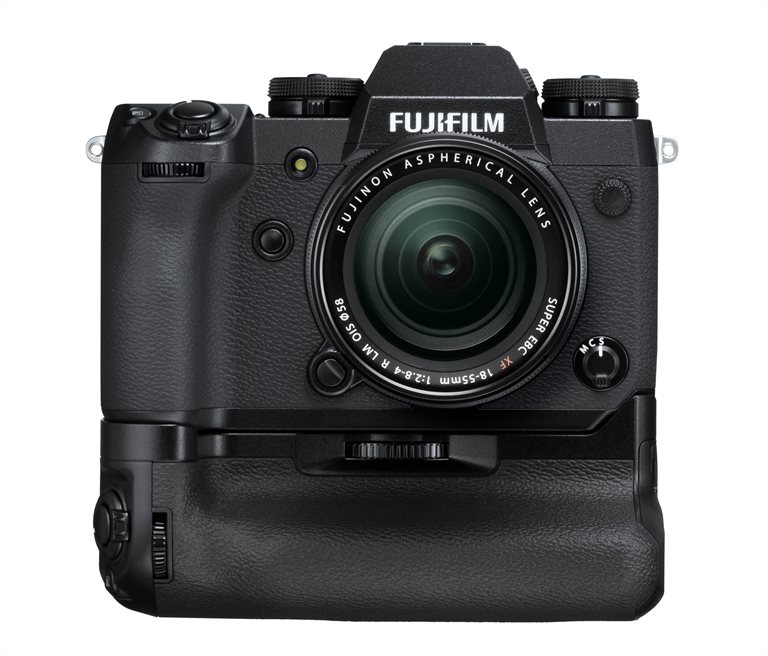 The X-H1's F*log direct-SD Card Recording feature allows for convenient control of colors, and enables videographers to shoot videos with fundamental colors, which can then be later adjusted during final editing. The camera is also capable of recording slow-motion videos, and can now record at a bitrate of up to 200Mbps.
[su_quote cite="Odyssey Flores"]IBIS works well with my gimbal and is effective for shooting with fast movements. With its small size, face detection feature, high ISO with less grains, and IBIS, I am able to move around in small spaces and follow actions on rough surfaces with less jerkiness," Flores mused. The IBIS feature makes using any lens, especially with greater focal length, more bearable and convenient because of its 5-axis 5.5 stops.[/su_quote]
[su_quote cite="Bob Nicolas"]The ability to shoot handheld with IBIS on helps eliminate micro jitters caused by hand. This is very useful for weddings wherein we move constantly to capture a certain moment. It also helps with shooting on tight spaces where setting up a tripod is not possible. [/su_quote]
The X-H1 is also the first in its series to feature flicker reduction mode, essential for indoor sport photography, and improved AF algorithms. Flicker reduction mode provides stable exposure during burst mode, regardless of whether it's in fluorescent or mercury lighting.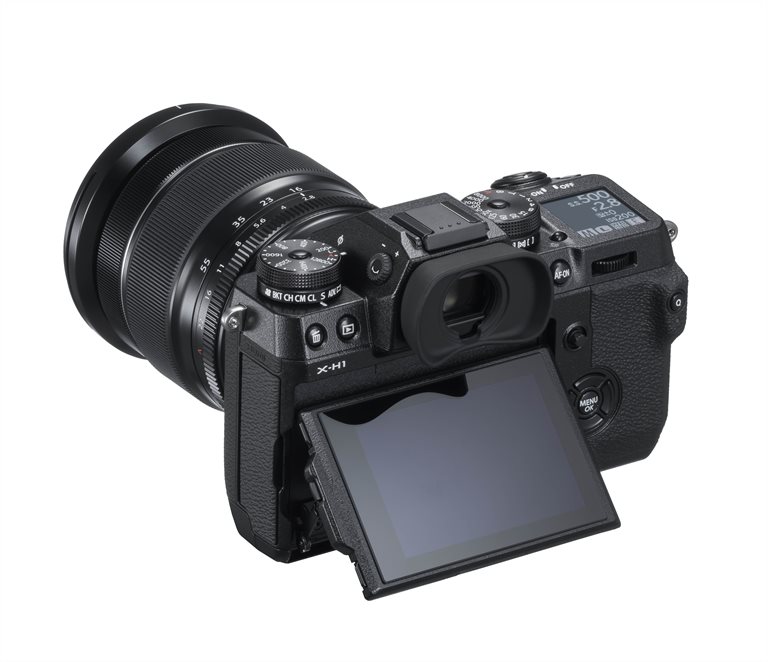 There's also a new film stimulation called ETERNA, which mimics cinematic film, delivering understated colors and rich shadow tones, giving more options during post-processing.
[su_quote cite="Bob Nicolas."]The ETERNA film simulation is one of the best features of this camera. It looks very natural and pleasing to the eye, perfect for long viewing. With the help of dynamic range boost, footages are easy to color grade, too. This a huge time saver for wedding same-day edits where time is limited for color grading. [/su_quote]
[su_quote cite="Odyssey Flores."]With the new X-H1, we can create output with minimal requirements and crew but with the same professional quality.[/su_quote]
The Fujifilm X-H1 is priced at PhP106,990 (Body Only) and PhP124,990 (With X-H1 Grip Kit), and is available at Fujifilm dealers nationwide.
Emman has been writing technical and feature articles since 2010. Prior to this, he became one of the instructors at Asia Pacific College in 2008, and eventually landed a job as Business Analyst and Technical Writer at Integrated Open Source Solutions for almost 3 years.