Wait, what the heck is MIUI 9.5?
It's Xiaomi's heavily customized user-interface based on the Android Nougat 7.0. Granted it's coming from a 2-year old operating system, still we give props to Xiaomi for putting these on over 30 of its devices including discontinued ones such as the Xiaomi Mi Mi3 launched in 2013.
The update is going to beef-up security updates, a New Notification Shade feature for Bundles Notifications and Quick Reply.
Here's the full list of Xiaomi devices, as posted on the MIUI forums:
Late March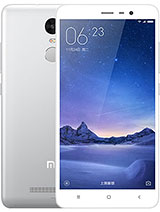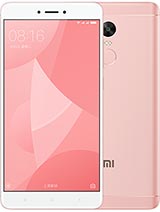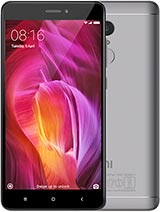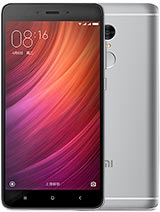 Xiaomi Redmi Note 3 • Xiaomi Redmi Note 4 (all versions)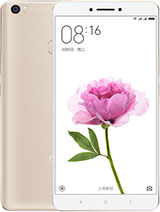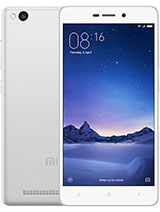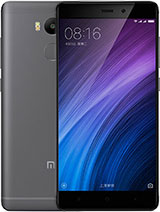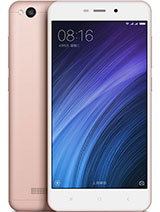 Xiaomi Mi Max • Xiaomi Redmi 3S • Xiaomi Redmi 4 Prime • Xiaomi Redmi 4A
Early April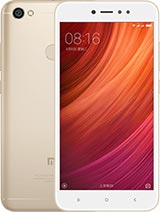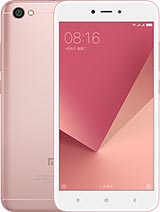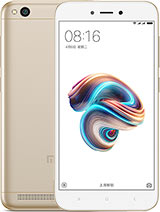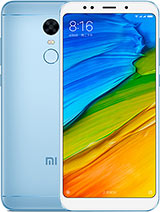 Xiaomi Redmi Y1 • Xiaomi Redmi Y1 Lite • Xiaomi Redmi 5A • Xiaomi Redmi Note 5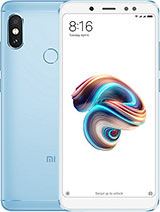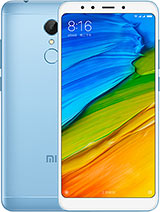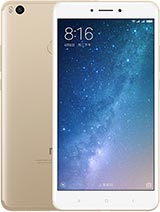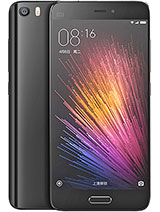 Xiaomi Redmi Note 5 Pro • Xiaomi Redmi 5 • Xiaomi Mi Max 2 • Xiaomi Mi 5
Late April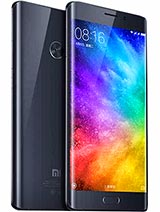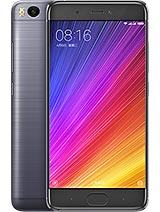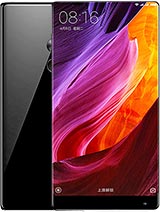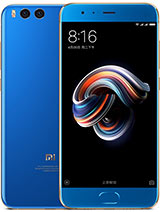 Xiaomi Mi Note 2 • Xiaomi Mi 5s • Xiaomi Mi Mix • XXiaomi Mi Note 3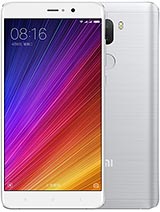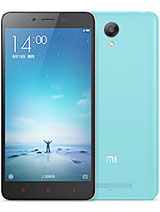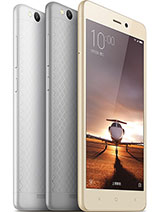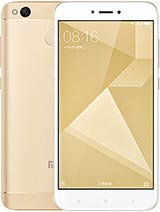 Xiaomi Mi 5s Plus • Xiaomi Redmi Note 2 • Xiaomi Redmi 3 • XXiaomi Redmi 4 (4X)
Allan Abaca is an avid gamer through and through. Virtually, he is locked-in with his PS4 almost daily and has just introduced the awesomeness of gaming to his two sons.
Next in his sights is PC gaming. The platform which he nows considering going back to after a two decade hiatus.
Oh, and let's not forget the Nintendo Switch...
His psn id is hip2b2