The Huawei Nova 2 Lite is the brand's latest offering for those who want a smartphone with a capable camera without putting a huge hole in your wallet. And with a price tag of just less than PhP10k, it's not hard to see why this can turn heads. You do get an 18:9 display, an octa core processor, and most importantly, dual rear cameras for that trendy Bokeh effect.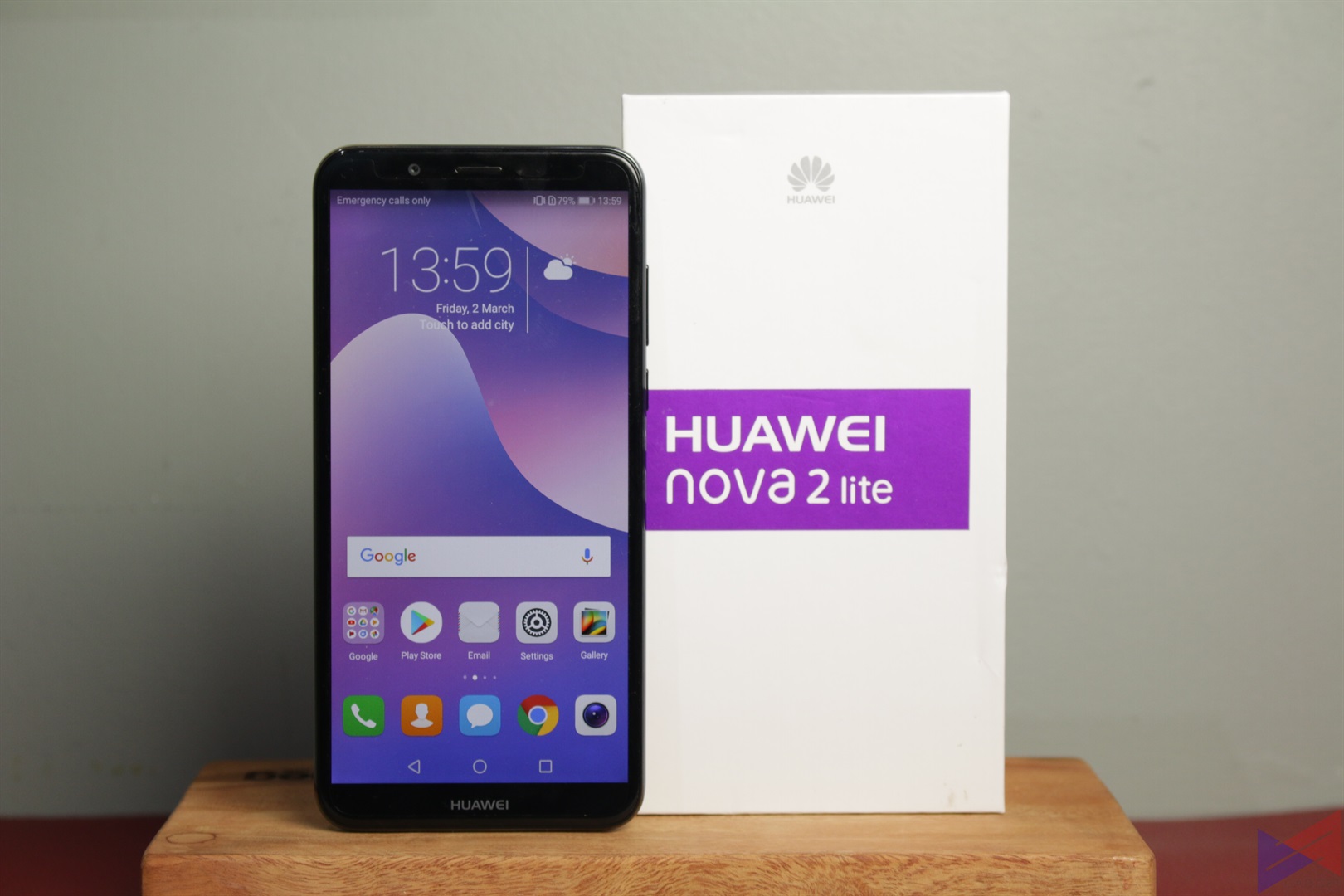 So the question is, did they get the formula right? or is it just another case of compromises and gimmicky features? Let's find out in our first impressions.
A device that looks and feels like its price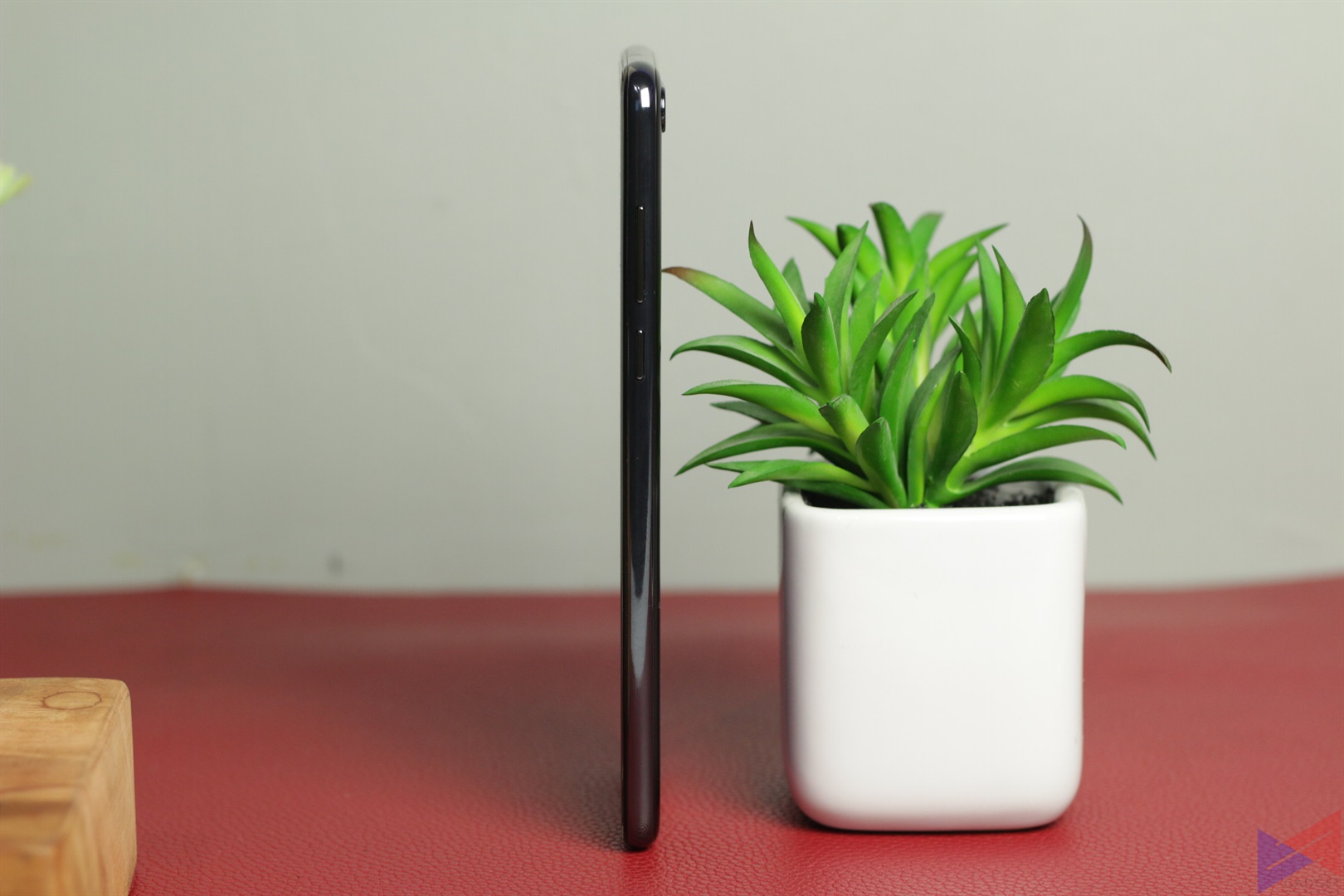 Unexpectedly, the Nova 2 Lite is literally a light phone, and the glossy sides make it feel even less premium. The slippery texture also makes it more difficult to pick it up when not using a case. I do like the matte finish at the back, but somehow, I just wished that they made the whole phone uniform in terms of its texture.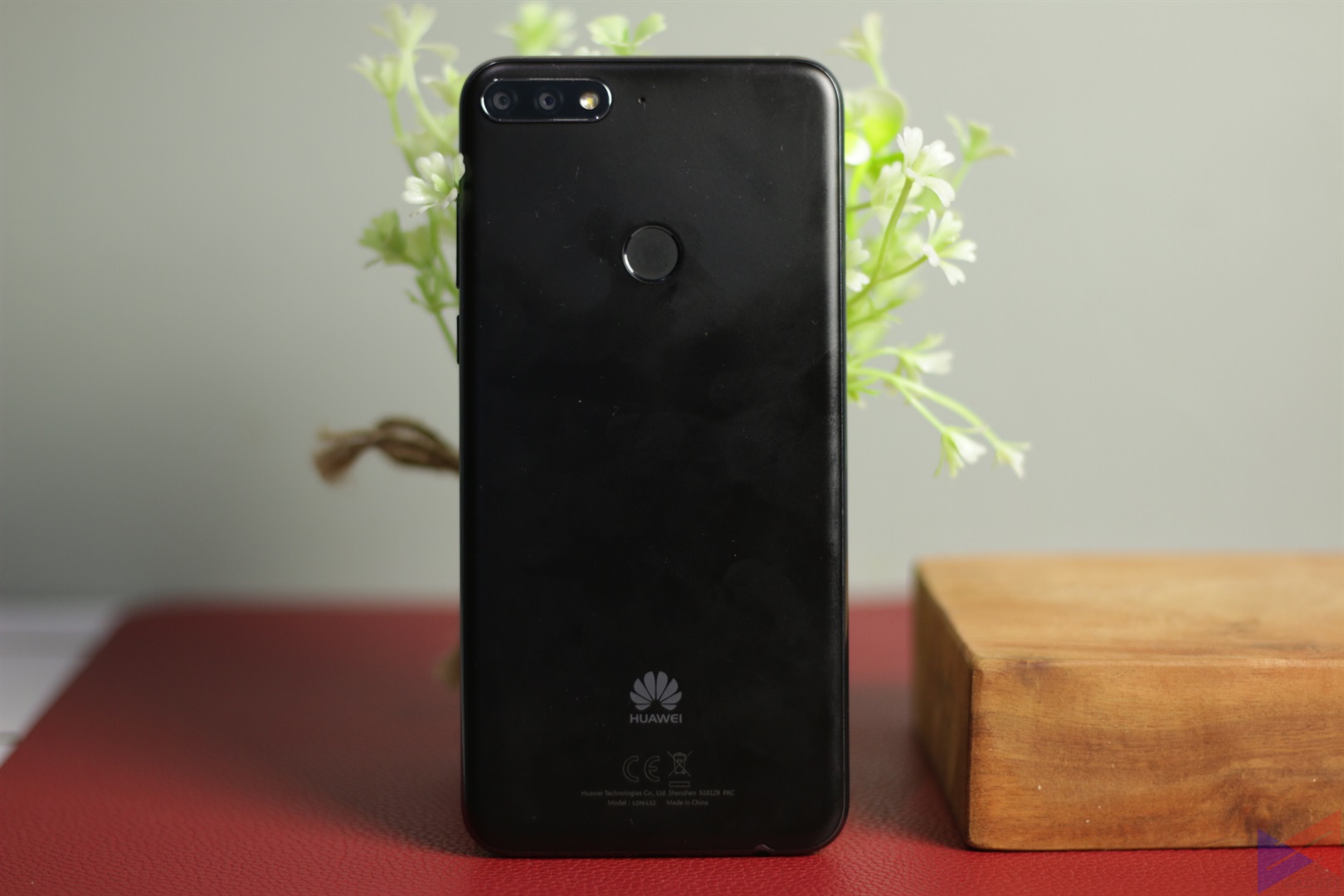 At the back is the fingerprint sensor, along with the dual rear camera system that slightly protrudes. Fortunately, the lens cover is also slightly retracted, lessening exposure to foreign elements and thus, the chances of getting scratched.
A decent display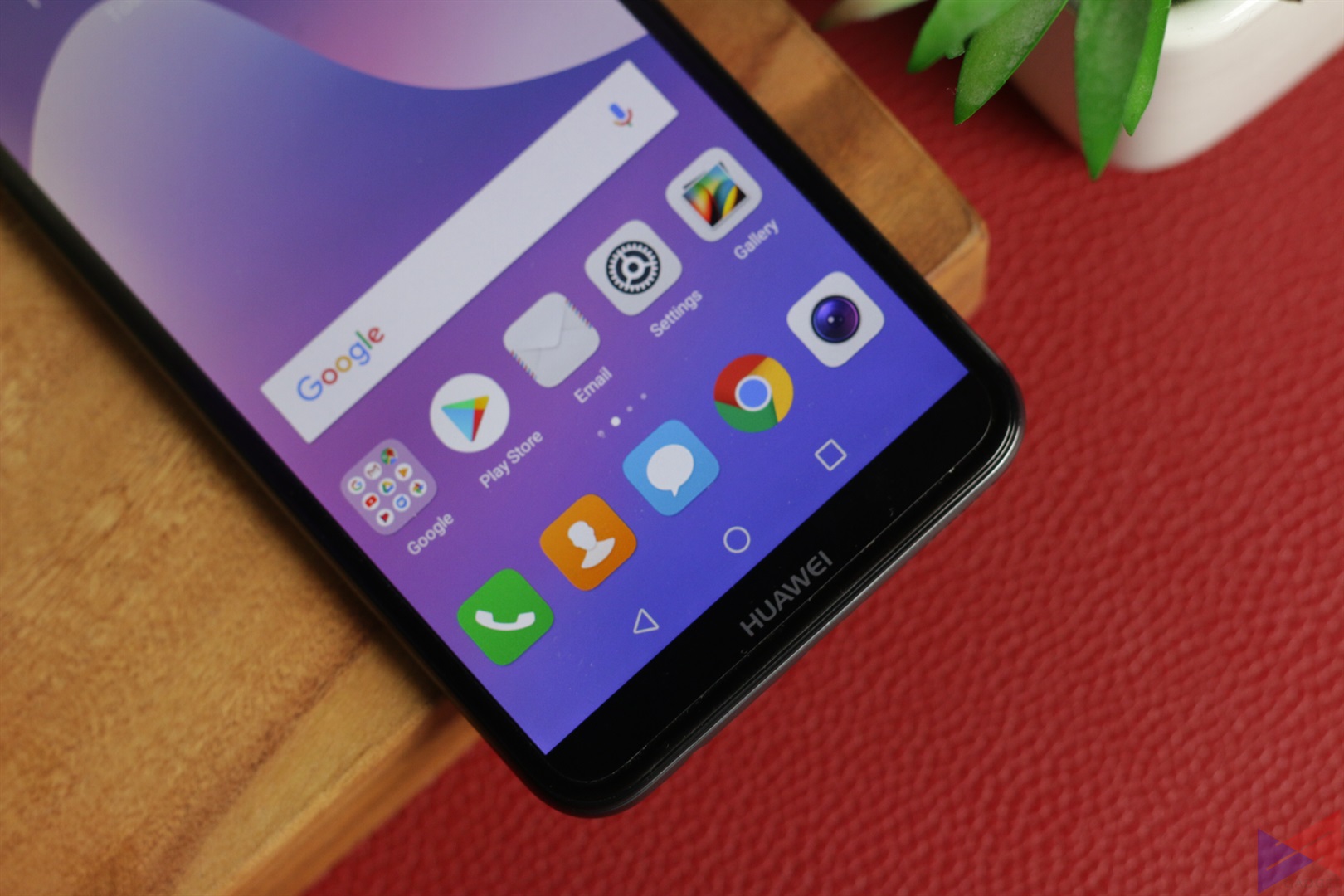 Even if the 5.99-inch display only has a resolution of 1440 x 720 pixels, that didn't bother me once during the time I was using it. It's vibrant, while text and icons look detailed enough.  Visibility under direct sunlight isn't great though. The color temperature can also be adjusted manually to your liking, which is a good feature to have.
General performance is okay, but…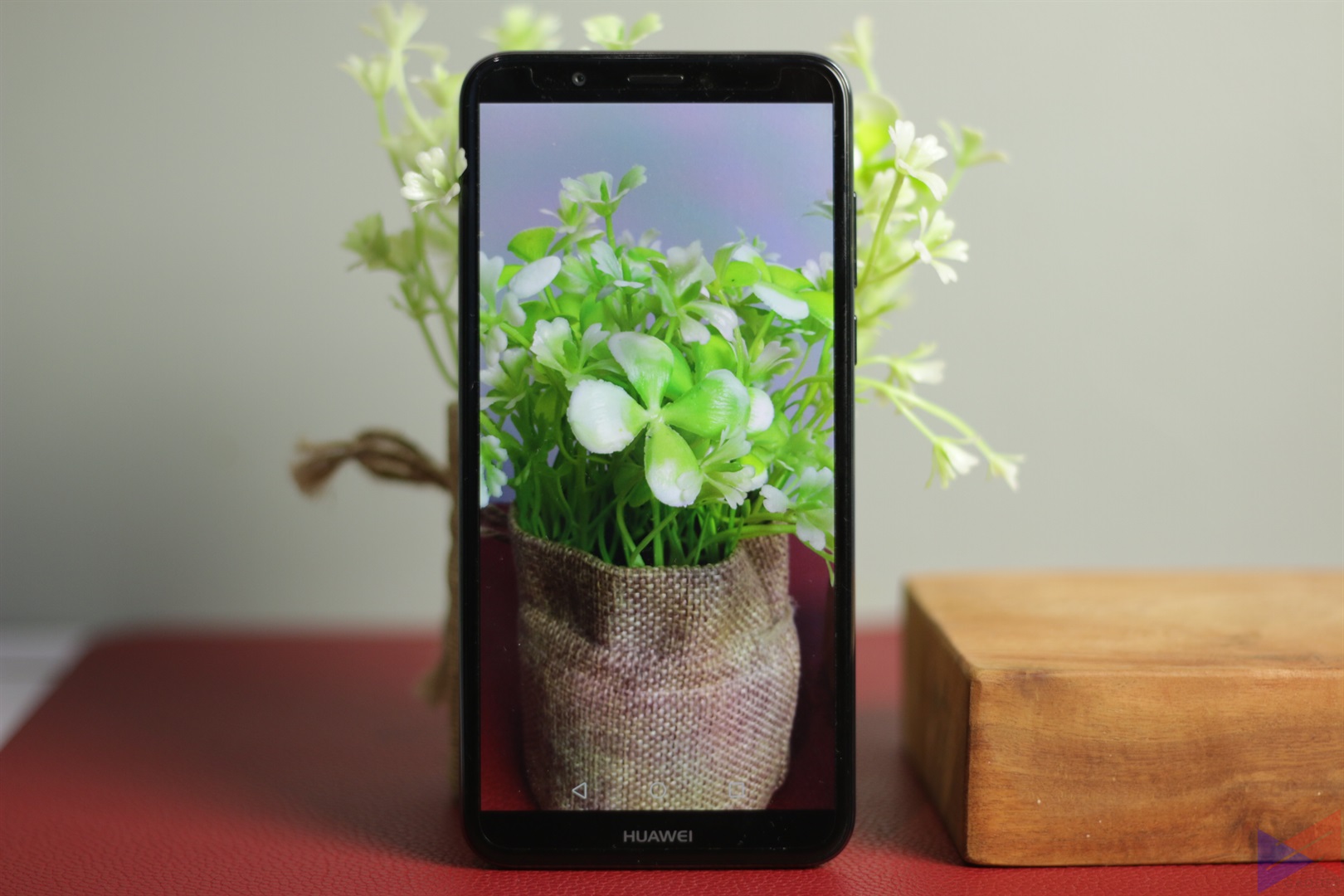 After the recent update, there's noticeable improvement in the device's performance, as far as daily activities go. Going through the user interface is now more fluid, and apps open faster.
It wouldn't be fair to post performance figures with a pre-retail software installed, so we'll have to wait until the full review for our usual benchmarks.
If there's anything to point out with the device, it's the choice of the processor. While the Snapdragon 430 has proven itself over and over again as a capable processor, there are already newer processors in the market, such as the 450.
Decent camera performance, but no Pro mode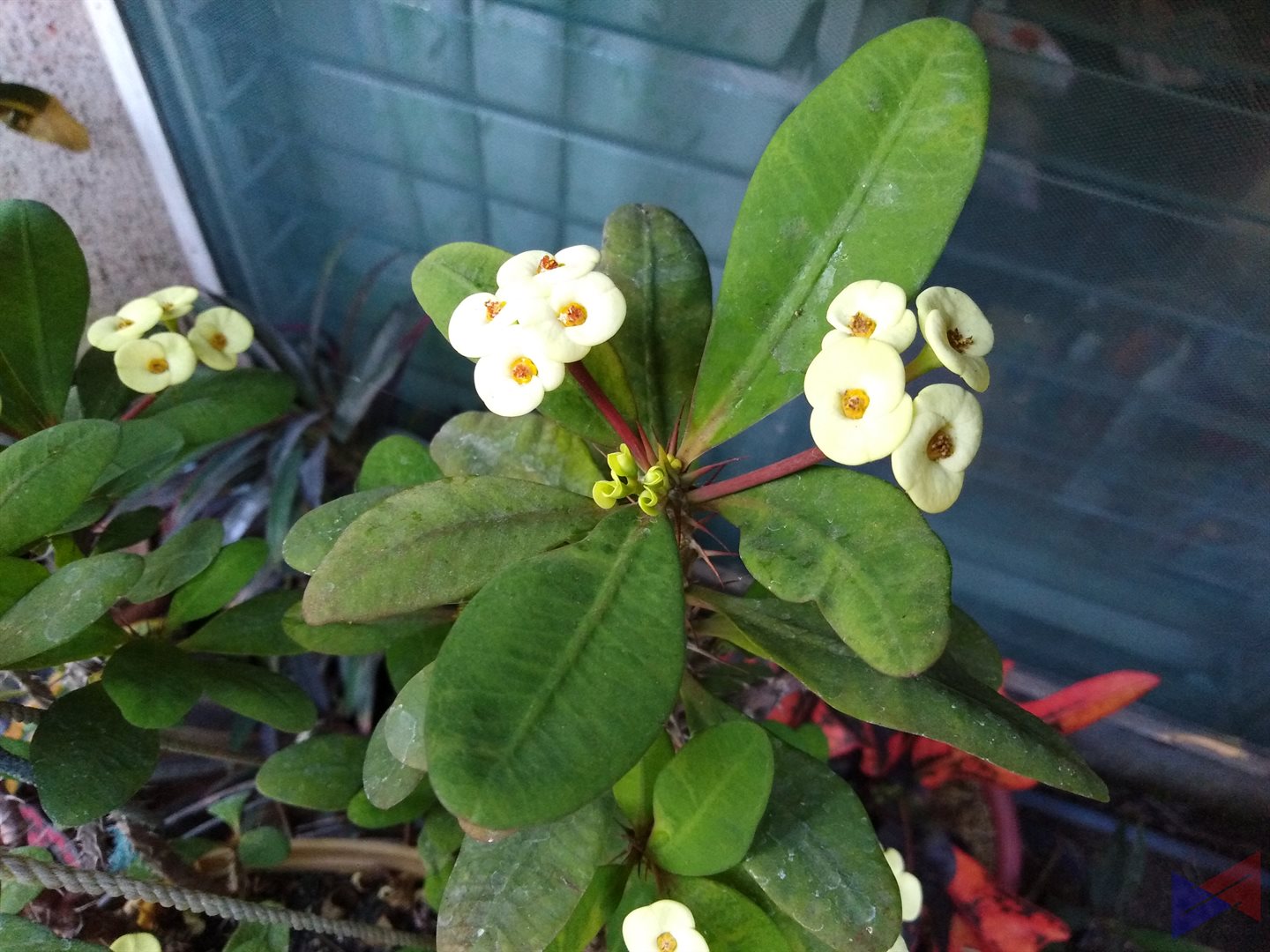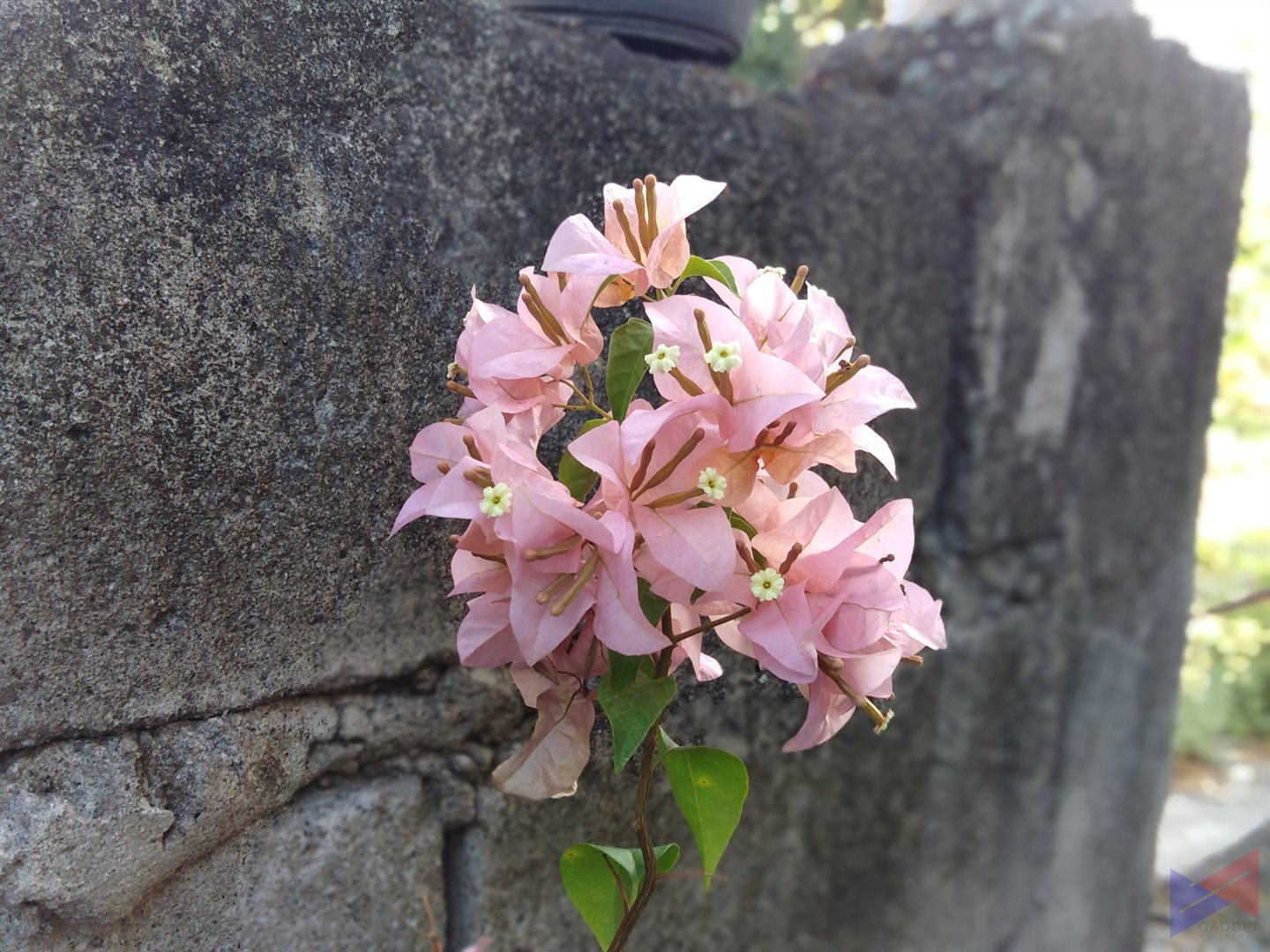 The Nova 2 Lite's main selling point is in its imaging prowess, and to that extend, I could say this device delivers. The 13MP main camera is capable of taking some good quality shots with accurate colors and ample details.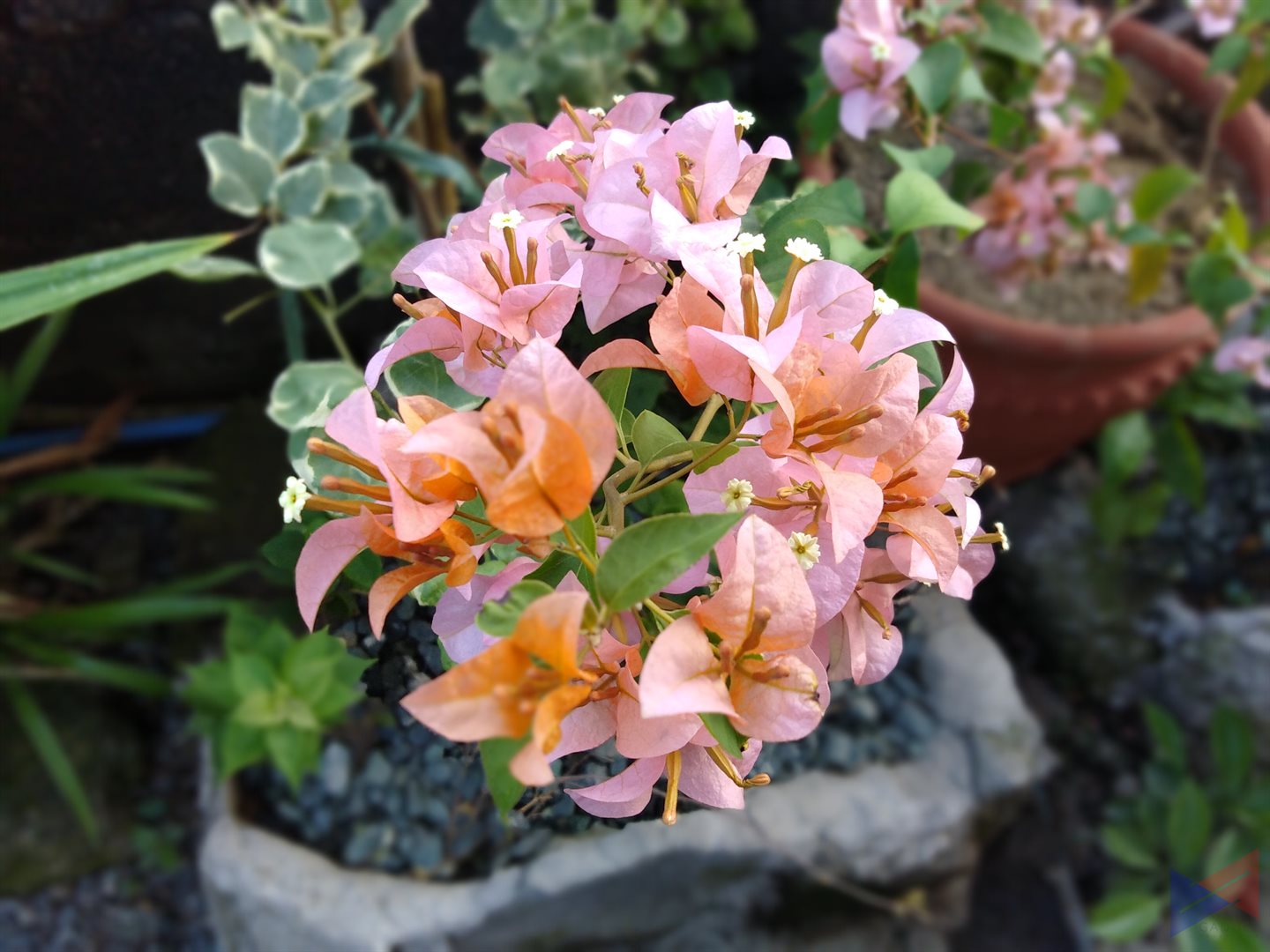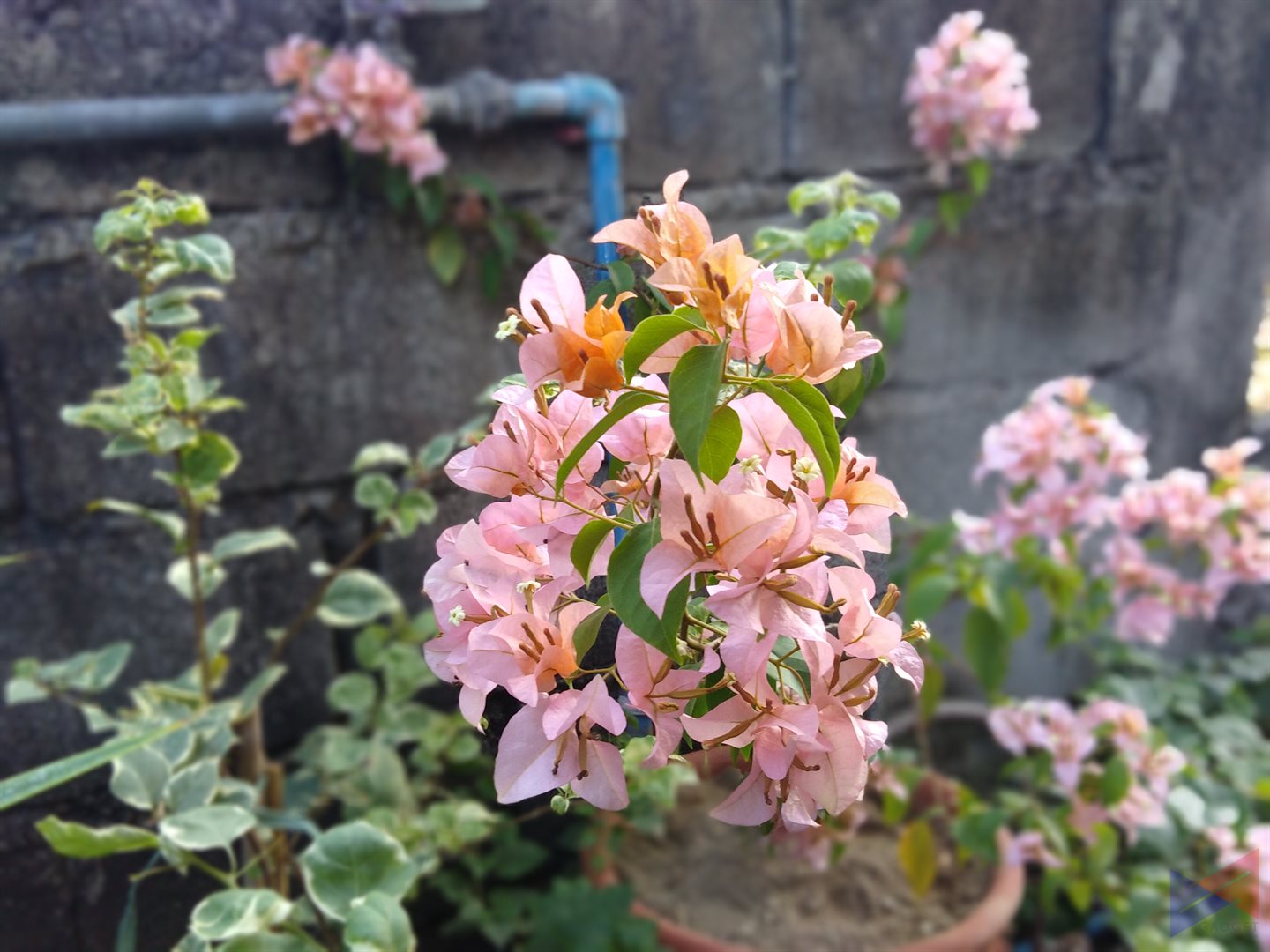 Using wide-aperture mode, you can put a depth of field effect in your photos, and it does the job well. The bokeh effect doesn't look pixelated, and the fact that you can adjust the intensity of the effect is also a nice touch.
Nova 2 Lite's 8MP front camera also takes very detailed selfies. Unfortunately, there's no portrait mode for the front snapper.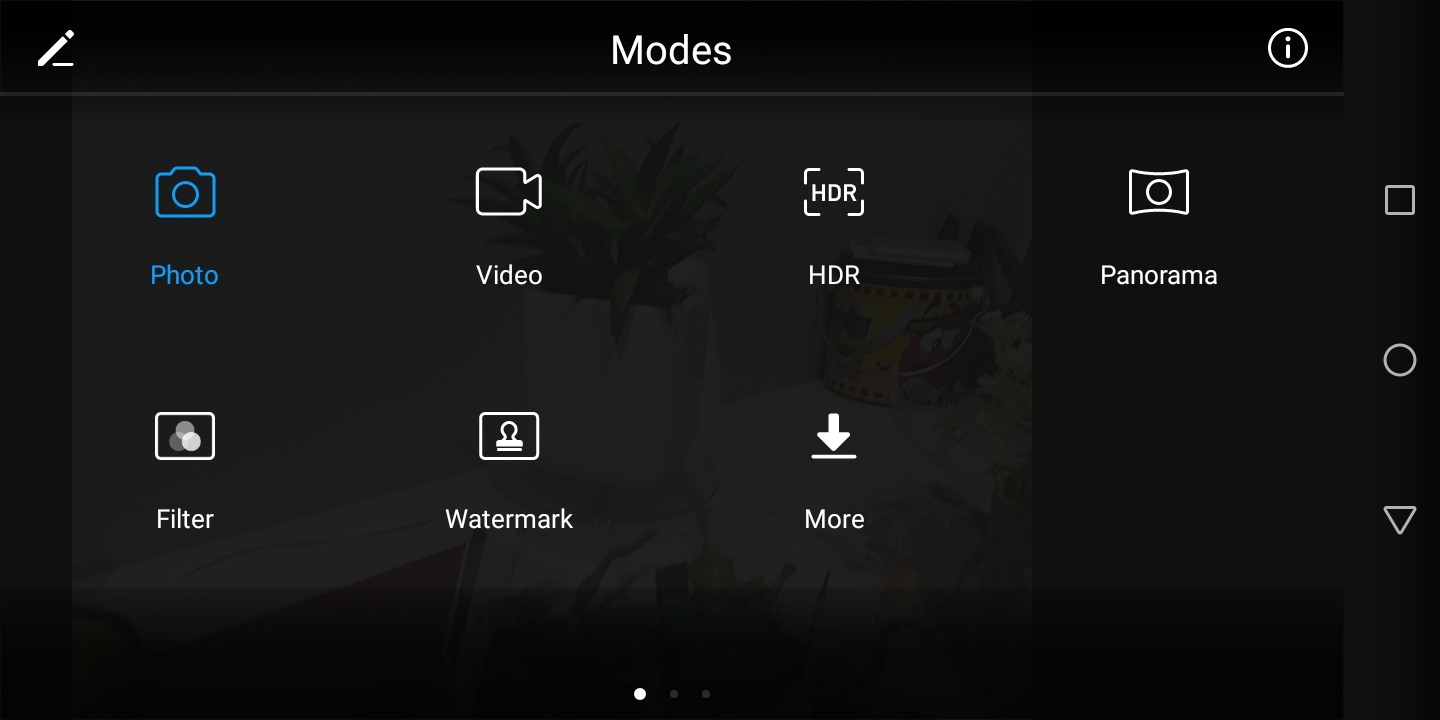 While the camera itself is fine, it kind of feels a bit wasted, thanks to the lack of a manual or professional mode, wherein you can fine-tune every element of each shot. Personally, it's not a deal breaker for me, as I don't use Pro mode very often, but I can see why it would be to some.
Feature-packed software
nova2lite 3
nova2lite 4
nova2lite 1
While not yet on its final version, EMUI 8.0 works very smooth on the Nova 2 Lite. It also offers a ton of useful features, such as being able to enable or disable the app drawer, change the screen's color temperature, and double tap to sleep and wake.
nova2lite 5
nova2lite 6
nova2lite 7
Face unlock is present here, and works fast, though you'll have to turn the screen on first for it to work. Again, a raise-to-wake option would've been nice.
Initial Verdict
The Nova 2 Lite excels where it's supposed to, which is great camera performance. The software also seems quite polished, despite being in a pre-retail state. Most of the features it offers are quite useful, and work well.
On the other hand, the look and feel of the device only matches the price, and the choice of CPU is a bit questionable for its time. I've yet to test the battery, but hopefully it yields a good score. Will it also be good at games? i'll also have to see.
It's still too early to tell whether the Nova 2 Lite is worth its price, but if anything, it certainly should be taken note of. Oh, and for the sake of those who are wondering, it doesn't have a gyroscope.
Huawei Nova 2 Lite Specs
1.4GHz Qualcomm Snapdragon 430 octa-core processor
3GB of RAM, 32GB of storage expandable via microSD card
5.99-inch 18:9 FullView HD+ display
12MP + 2MP rear cameras, wide aperture
8MP front camera with toning flash
EMUI 8.0 on top of Android Oreo
3,000mAh battery
Sensors: Accelerometer, Proximity Sensor, Ambient Light Sensor, Compass, Fingerprint Sensor
The Huawei Nova 2 Lite is currently up for pre-order until March 23, 2018, and will retail for PhP9,990.
Emman has been writing technical and feature articles since 2010. Prior to this, he became one of the instructors at Asia Pacific College in 2008, and eventually landed a job as Business Analyst and Technical Writer at Integrated Open Source Solutions for almost 3 years.