Brace yourselves for the upcoming 1.1 minor update on Firefox Mobile's version for the Nokia N900.
According to Mark Finkle, 1.1 update is focused on improving the UI that they did not put in their initial release.
Mobile Firefox planning wiki moreover pointed out that several project improvements have already been put in place like Autofill, Redesigned start page, Portrait support (about time) and Save page to PDF (cool).
Other pictures from starkravingfinkle.org: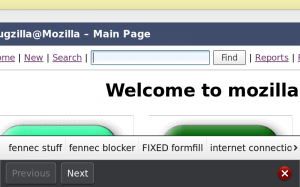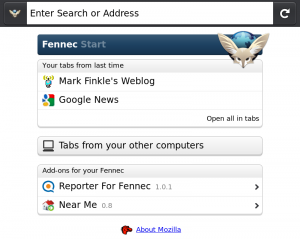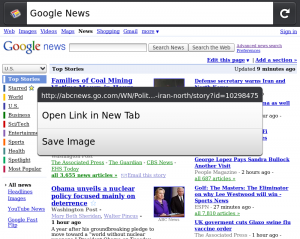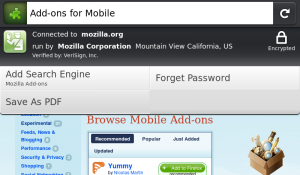 Meanwhile, Firefox Mobile is already out for Android. Still, no word yet if Windows Mobile will have it year.
Giancarlo Viterbo is a Filipino Technology Journalist, blogger and Editor of GadgetPilipinas.net, He is also a Geek, Dad and a Husband. He knows a lot about washing the dishes, doing some errands and following instructions from his boss on his day job. Follow him on twitter: @gianviterbo and @gadgetpilipinas.