Smart Communications, Inc. (Smart) has introduced UNLI GIGA that provides subscribers with unlimited access to their favorite social media and video streaming apps.
It allows Smart subscribers to tell infinite stories, discover content, shape stronger connections, and enjoy everything they love without limits.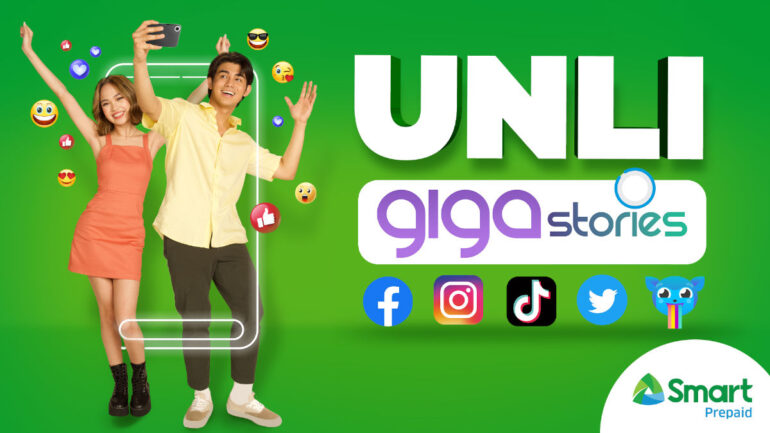 Subscribers can choose between UNLI GIGA Stories or UNLI GIGA Videos. The former comes with unlimited Facebook, Instagram, TikTok, Twitter, and Kumu. Meanwhile, the latter comes with non-stop YouTube, iWantTFC, NBA League Pass, and Cignal Play. The promo comes with 2GB of data for all sites and apps for seven days for PHP 149.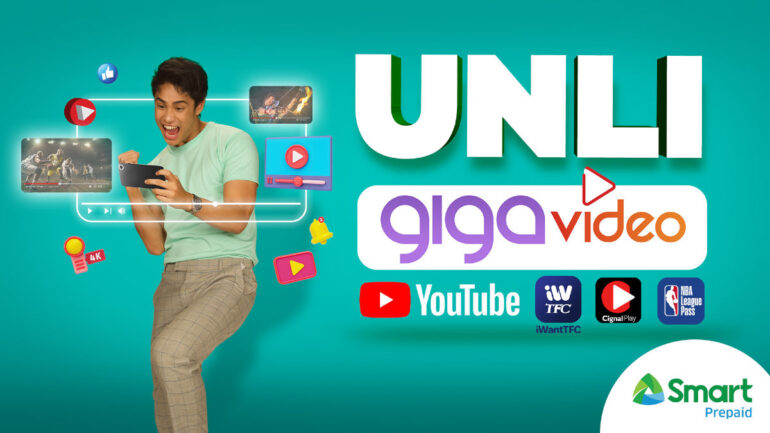 It is exclusively available on the GigaLife App. To subscribe, simply log into the GigaLife App then choose UNLI GIGA.
It is powered by Smart, the country's fastest mobile data network as reported by mobile internet analytics firms Ookla and Opensignal.