Huawei is one of the leading brands of choice in the Philippines especially when it comes to smartwatches. For someone who owns all of the 4 iterations of their premium smartwatches – including the new Huawei Watch 3 – I can say that Huawei is a major catalyst in the industry in introducing and making smartwatches essential in the lifestyle of many Filipinos.
The Huawei Watch 3 is not just an ordinary smartwatch. Huawei did everything they can to infuse as much intelligence as possible to give users a truly smart experience. From the new Harmony OS and E-Sim compatibility, Huawei has just transformed the Huawei Watch 3 to a device that is more than just a watch – it's a digital companion, but a very smart one.
A Closer Look at the Watch
The new Watch 3's display is much bigger than previous iterations. You get this 1.43-inch AMOLED screen versus GT 2 Pro's 1.39-inch. The pixel density is much higher this time around, which brings out the color and detail on the display. It is much brighter too at 1,000 nits, and has a better refresh rate up to 60hz. This brings the animated icons and navigation smoother, which I'll talk about later.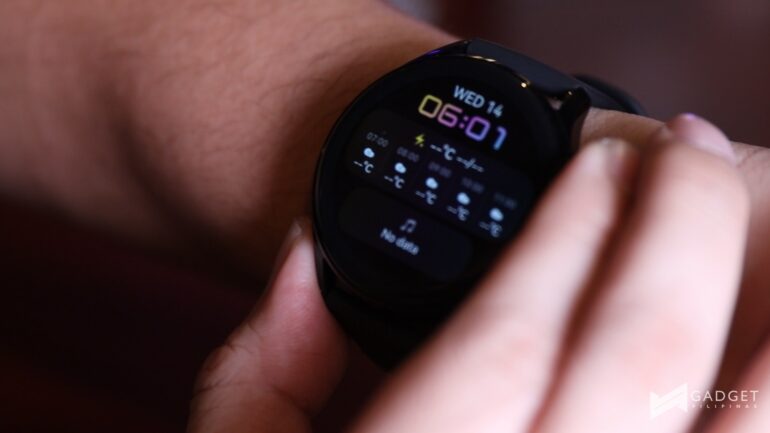 Apart from its display, one of Watch 3's major features is the fully rotatable crown, which helps in easily navigating through its UI. It simulates feedback by slightly vibrating the watch each time the crown is rotated. Huawei also included another button for confirming the selection of a particular feature. It is your choice, however, not to use the buttons because you can freely browse all the features of the watch via its touch screen. Huawei Watch 3's strap is also interchangeable. While only the black strap is available in the Philippines, customers have the option to look for third-party straps online.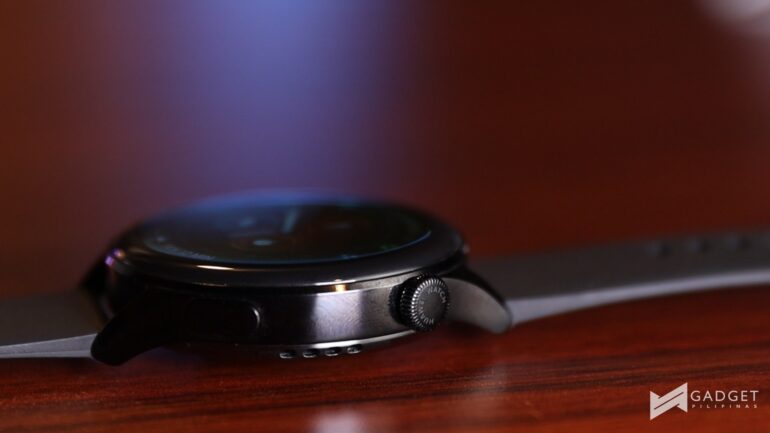 Apart from the watch's smart and intelligent features that I will expound on in a little bit, the Huawei Watch 3 feels like a real watch from the get-go, but with a digital interface. Watch purists will definitely find the interface easy to use, and those who are familiar with smartwatches will love how Huawei designed its functions.
Smart Experience
If there's anything that really makes this watch stand out is the Harmony OS 2.0 software. This software elevated this smartwatch to a whole new level. Harmony OS 2.0 brings features that change the way you experience the watch.
It also has this Grid Launcher App menu for intuitive control. This is a welcome update in the UI of the Huawei Watch, which can definitely be very helpful to easily access its many features. This can easily be interacted with either touch or the new crown that I talked about earlier. It can now accommodate more animated and engaging watch faces. It also now feels like the watch is part of Huawei's Harmony OS ecosystem. This enables the watch to provide smart experiences in social network, travel, sports and office scenarios to support high-end productivity intelligence.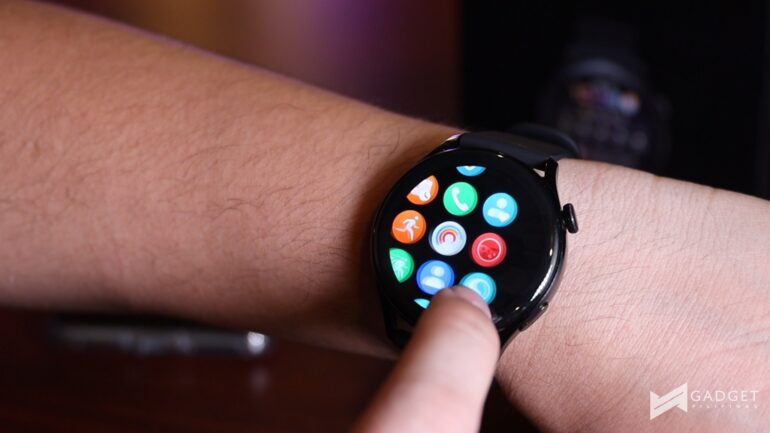 The new Huawei Watch 3's Harmony 2.0 OS enables the device to display more interactive watch faces. Finally, the new watch can support animated icons and information like moon phases, starry sky, pinball and even DIY ones. You can now personalize your watch faces even further, and add your favorite contents like photo, video, slow motion, time-lapse videos and more!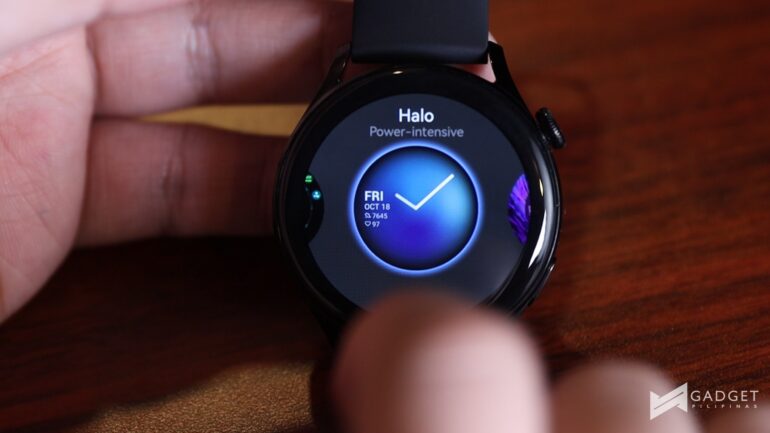 This also has Huawei Music pre-installed, but you'll be asked to subscribe to Premium Plus membership in order to do so. You'll get a free 3 months subscription if you pre-order this until July 15. It is good to know that you have this feature on your wrist, and easily listen to your favorite music even if you're not connected to your smartwatch.
Your New Digital Assistant on your Wrist
I am a busy bee to the point of almost hiring a virtual assistant. Kudos to virtual assistants who are very helpful at this time. While their services are truly valuable, the cost of having one might not be something that a lot of people can afford. Smartwatches like the Watch 3 can not outpace the capability of what VAs can do, but it's a good step for people who wish to put order and attentiveness to online appointments and commitments. It even has a voice assistant called Celia, which can be very helpful if you want to ask things without having to touch the smartphone. This is the same Celia on Huawei smartphone devices and the Huawei Vision S we reviewed. Very convenient.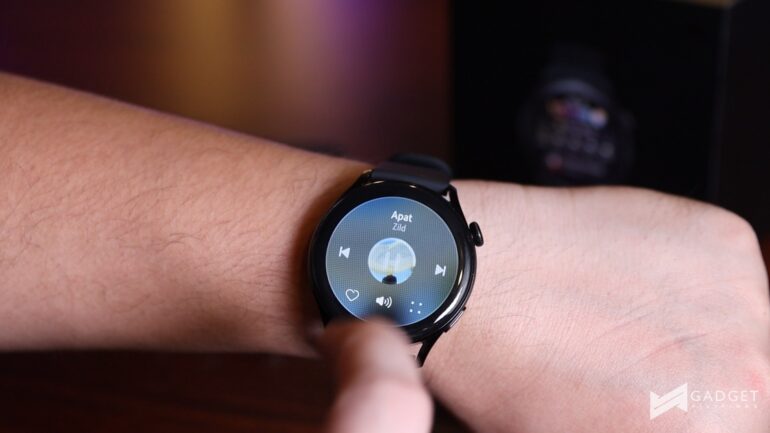 The Huawei Watch 3 also supports eSim technology, which lets you use it as your calling device without being connected to your smartphone. This also means that you can still make calls when your smartphone is out of battery. This is a major leap in technology versus its previous iterations. If your network supports eSim service, you can simply pair it to your smartwatch and use its telephony and data features without having to bring your phone with you all the time. eSIM can be added or subscribed to via select Smart or Globe branches nationwide. This is also very convenient especially to those who have running and jogging as part of their workout routine. Those who jog can just leave their smartphone at home and receive calls/Meetime directly on their smartwatch.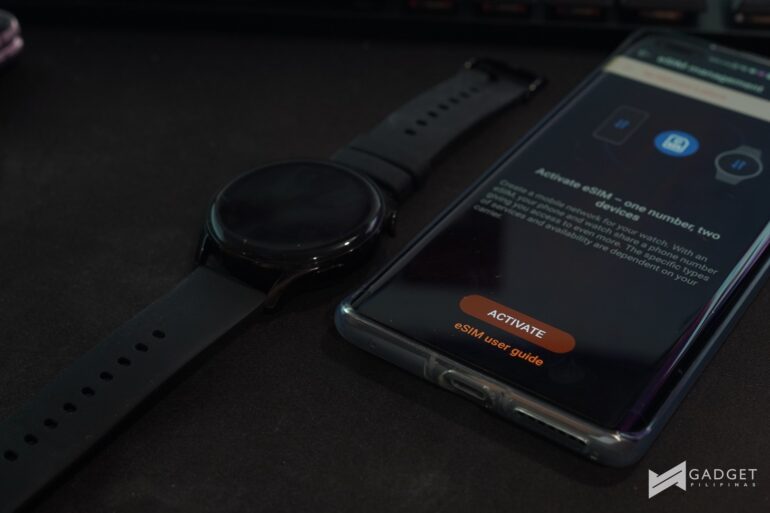 Your Health Matters
It now has over 100 sports modes to choose from. I have covered its sports features in the past, but this time, I would like to emphasize that Huawei has further improved its tracking capabilities and the benefits of pairing it with a Huawei smartphone. This, in turn, will give users more definitive information about their current and previous exercise or movement data. You can also view a map of your running route in real time and keep track of your pace and heart rate via the Huawei Health App. While I did not get the chance to do this in my location – because of ECQ policies within our village, I have had the chance to check the settings and simulate it using my Huawei Watch 3 and Huawei Mate40 Pro. If you are currently reading this, and would be interested to try it out on your Huawei phone by doing the following steps:
Start your exercise with a wearable device that supports GPS, or bring a mobile phone and open the Huawei Health App to record your exercise. Make sure that you app version is 11.0.0.510 and above, and your Huawei Mobile phone is EMUI 8.0 and above.
After finishing your workout, open the Huawei Health App and choose an exercise record that supports Dynamic Tracking features.
Click on Dynamic Tracking to enter the Preview page and customize the background music, map style and so on. Then, click Save and Share, the Dynamic Tracking video is created.
Apart from improved workout tracking, this smartwatch can now track your skin temperature, and can be your quick reference if you want to know how hot you are. Literally. Note, however, that you should not use this feature for medical diagnosis.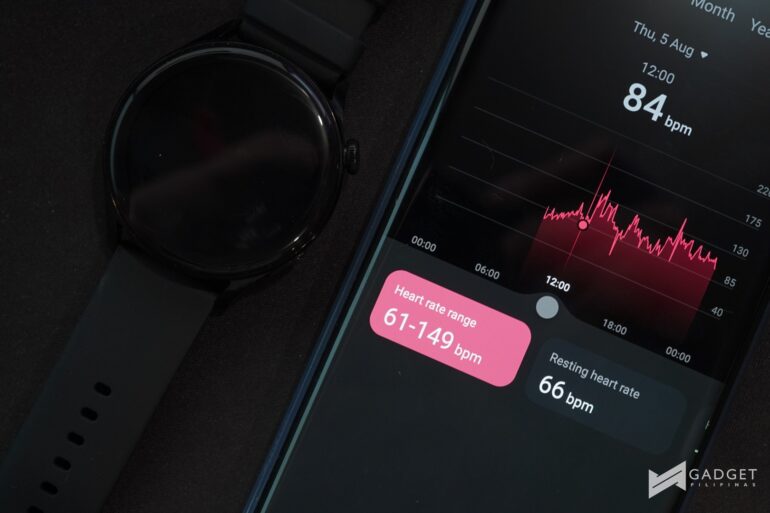 Another impressive feature that this watch has is handwashing detection. Don't you just love it when you smartwatch can tell you if you successfully washed your hands? The new Huawei Watch 3's accelerometer, gyroscope and microphone can sense handwashing and duration. If you don't meet the minimum 20 seconds hand washing routine, the watch won't mark the activity as "successful".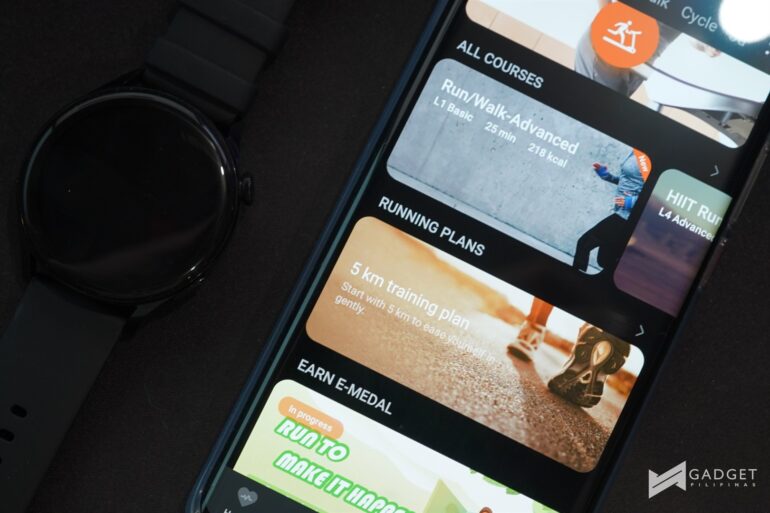 Same Battery, but Smarter than ever
Huawei Watch 3, because of the nature of its dual chipset architecture, now has two smartwatch modes to choose from: Smart Mode and Ultra-Long battery life mode. If you're familiar with how the previous Huawei Watch can last from a single charge, the Huawei Watch 3 still bears the same endurance – 14 days. However, if you don't mind charging every three days in exchange for a smarter and better smartwatch experience, then you can switch to Smart Mode.
Harmony OS 2.0 Enhances Your Experience with Huawei's Ecosystem
The new Huawei Watch 3 is now running on Harmony OS 2.0. As mentioned earlier, this is an improved software that further enhances your experience with Huawei's ecosystem. The beauty of this technology is, regardless of your familiarity with Huawei's softwares, you know that it can easily connect or interact with Huawei's line-up of smart devices. Be it Huawei's Scale 3 Pro, Huawei FreeBuds 4 or its smartphones, you know that the smartwatch can work hand in hand with these devices flawlessly. This is a result of Huawei's years of research and development to complete their solutions for smarter and intelligent devices.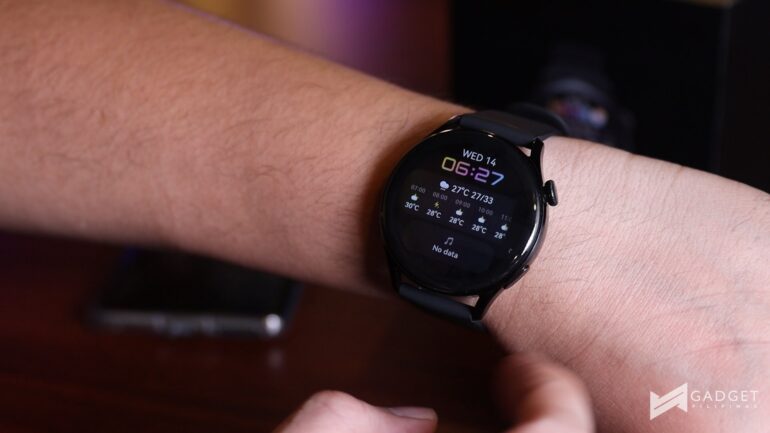 Despite this major change in its software, its overall experience does not actually impact those who are used to the older models. Don't change if it ain't broken, right? Huawei made sure to keep the changes to a minimum, and introduced a few new features that are meant to further enhance the user experience.
Availability
The Huawei Watch 3 is now available for PhP18,999. You can buy one via Huawei Store, Lazada, Shoppe, Huawei Experience Stores and Authorized Retail Stores nationwide.