ASUS has announced that the latest Windows 11 Insider Preview build can now be installed on many existing ASUS motherboard models. The installation can be done by updating the UEFI BIOS via the ASUS support page or by manually enabling the required function in the existing UEFI BIOS.
Following either method will allow you to experience the future of Windows and PC computing. It also gives you a peek into the full experience expected to arrive later this year.
The compatibility includes motherboards across Intel and AMD chipsets.
AMD platform motherboards series include:
WRX80 series
TRX40 series
X570 series
B550 series
A520 series
X470 series
B450 series
X399 series
X370 series
B350 series
A320 series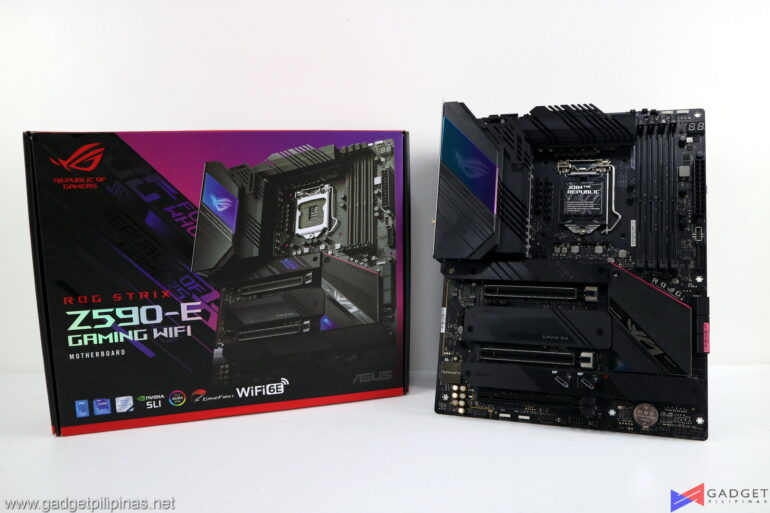 Meanwhile, the Intel platform series include:
C621 series
C422 series
X299 series
Z590 series
Q570 series
H570 series
B560 series
H510 series
Z490 series
Q470 series
B460 series
H410 series
W480 series
Z390 series
Z370 series
H370 series
B365 series
B360 series
H310 series
Q370 series
C246 series
Z270 series
H270 series
B250 series
Q270 series
Z170 series
H170 series
B150 series
H110 series
Q170 series
All listed motherboard models should be ready for installation of the latest Windows 11 Insider Preview build. However, keep in mind that it has not passed formal hardware validation and qualification as it is just in beta. Because of this, do note that ASUS will not be liable for any data loss or system damage that may result from the use of Windows 11 Insider Preview.