Adam Mosseri, the Head of Instagram, went on Twitter yesterday to talk about changes to the platform in the second half of the year. The biggest takeaway from the video he posted was that the platform will be moving away from being a photo-sharing app. "We're no longer a photo-sharing app," said Mosseri in the video.
The company will be focusing on four things instead – creators, video, shopping, and messaging. Out of the four, it looks like video will be at the center focus with it seeing itself as an entertainment service like YouTube and TikTok.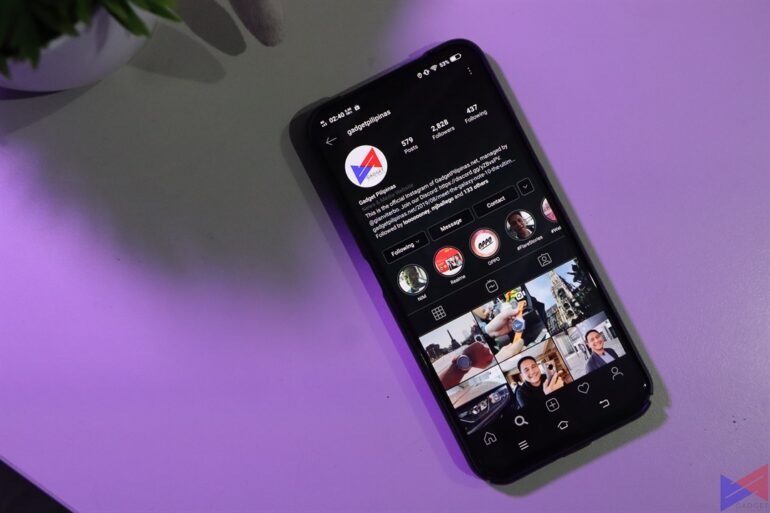 Several video-focused changes will be implemented including full-screen, mobile-first videos, and featured video content on the timeline. These are to reflect the shift to video content.
This comes to no surprise as the company has constantly adapted and morphed to follow the latest trends. The best example of this is the addition of Instagram Stories and IGTV.
Mosseri has been pretty candid and transparent with how the company operates, which is actually very commendable. He recently posted a video on Twitter where he explains the Instagram algorithm works, Explore, and Reels.
The company learning that they need to adapt and change is very good, however, it also means that for those of us that use Instagram as a photo-sharing app should look for an alternative.
Watch the video below: