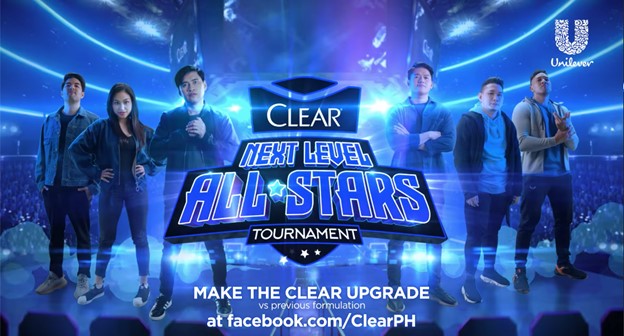 Yes, you've read that right! CLEAR, one of the country's top male shampoo brands, is set to take a mythically glorious step and remind everyone to keep a cool head in any game through the CLEAR Next Level All Stars Tournament.
Get ready for the biggest and freshest MLBB tournament of the year as CLEAR and Unilever scout for the next e-sports superstars in partnership with Rumble Royale.
The CLEAR Next Level All Stars Tournament will see six of the most renowned MLBB streamers in the country, which include L3bron, ChooxTv, Joross Gamboa, Kayla Heredia, Eric Eruption Tai, and Hypebit$ as team captains.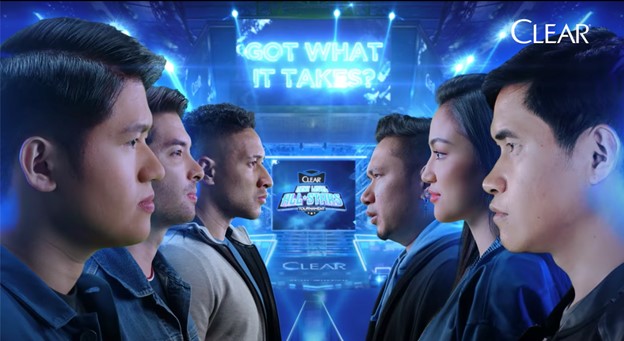 CLEAR's Rookie Hunt will be on the lookout for rising MLBB superstars with the right builds and of course, cool heads to enter this exciting competition. The rookie from the winning team will get the coveted opportunity to be scouted by Pro League teams. Watch out for the draft event coming soon where everyone can witness who will be chosen for each competing team.
The tournament will be played on a bracket system, where each team will need to rank and push other teams towards the Championship. All games will also be streamed exclusively at the Rumble Royale Facebook page every Friday on July 23, July 30, August 6, August 13, and August 20. The final teams will then clash for the Championship finals on August 27.
Viewers who will be watching the tournament will also have a chance to get exclusive promo codes that can be used to purchase CLEAR items via Shopee. Each purchase will be equivalent to a raffle entry for a chance to win up to PhP10k worth of MLBB diamonds!
If you're ready to Make the CLEAR Upgrade, just keep a cool head and drop by Rumble Royale's Facebook page to sign up or nominate your favorite streamers, and get ready to witness the most anticipated battle at the Land of Dawn!
For more updates on the tournament, follow CLEAR on Facebook, or keep track via #CLEARAllStarsTournament and #MakeTheCLEARUpgrade.