Microsoft has just announced the arrival of Windows 11, the latest in update to the operating system.
Simplified and Redesigned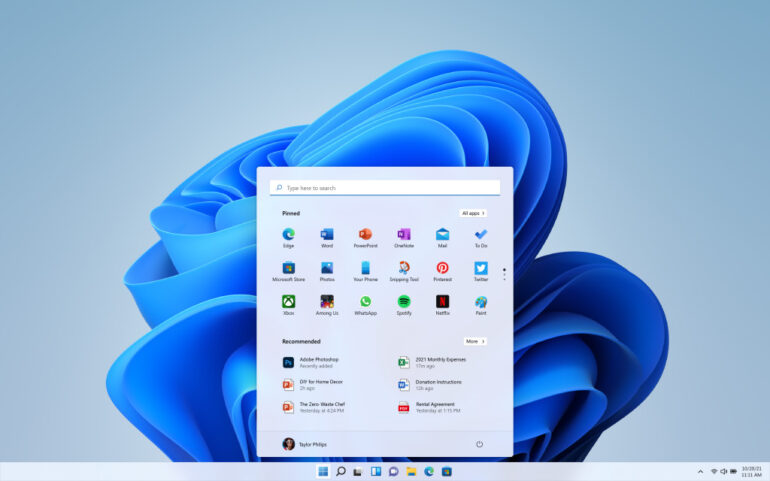 One of the biggest changes that Windows 11 brings is a new design, from the Start button and taskbar to each sound, font, and icon. Speaking of the Start button, it along with the taskbar icons are now found in the middle of the taskbar.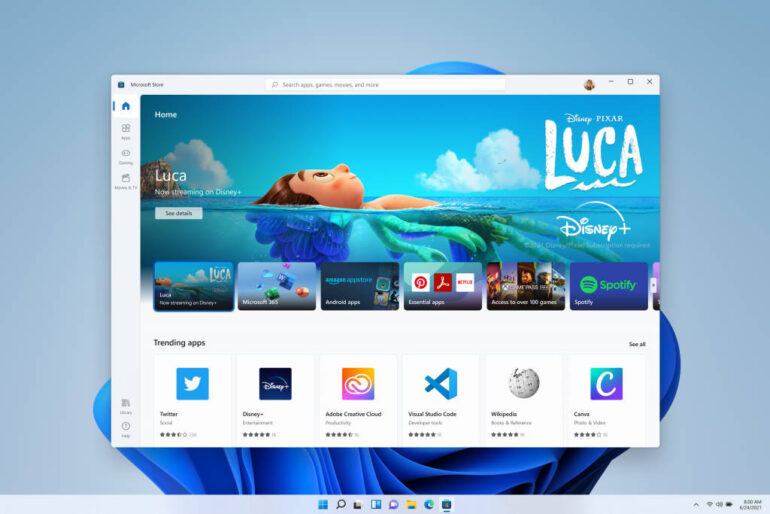 The company has also redesigned the Microsoft Store to make it easier to look for apps that you need. Moreover, the company will be welcoming Microsoft Teams, Adobe Creative Cloud, Zoom, Disney+, and Canva to the Microsoft Store.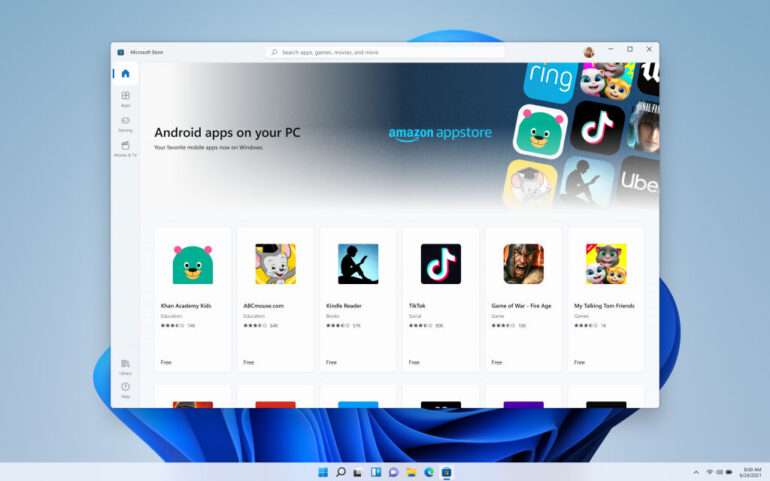 To add to even more apps coming to the Microsoft Store, the company announced that Android apps will also be found on Windows 11. This is done in partnership with Amazon and Intel using Intel Bridge technology.
Windows 11 new Features and apps
Windows 11 will also be integrated with Microsoft Teams as well as the Xbox App. The former will help you connect through text, chat, voice, or video with using Teams. Meanwhile, the latter allows gamers and Xbox Game Pass users to access the company's library of games.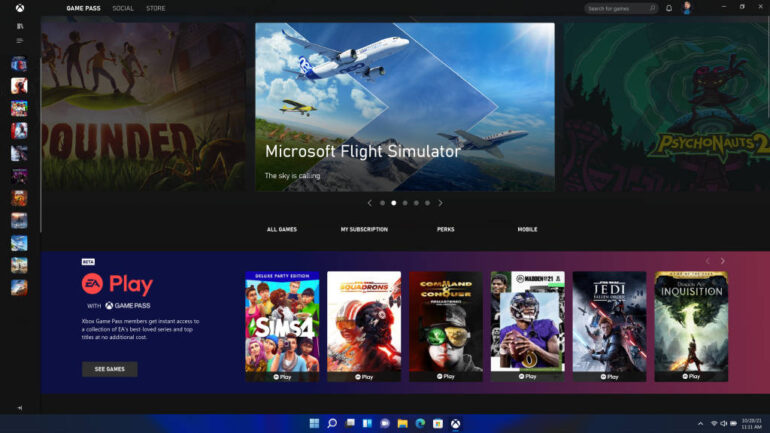 The new Windows version also introduces DirectX 12 Ultimate for more impressive graphics; DirectStorage for faster load times; and Auto HDR for a wider range of colors for better immersion.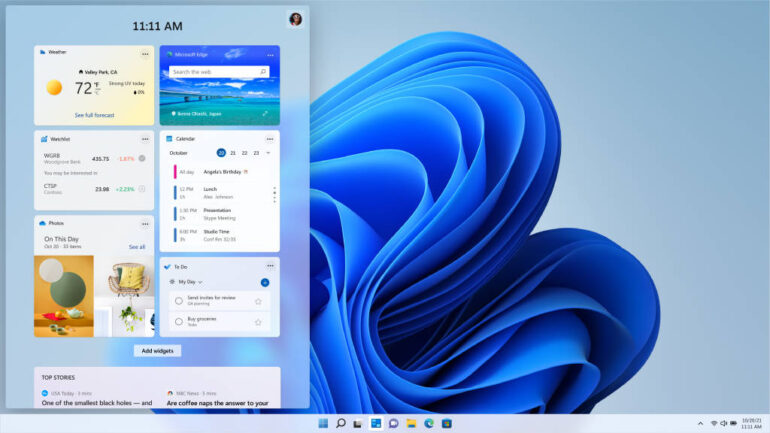 Windows 11 also brings Widgets, a new personalized feed powered by AI and Microsoft Edge. This allows you to keep yourself updated with the news, the weather, or your personal to-do list all from your desktop. You can also customize the feed to fit your needs.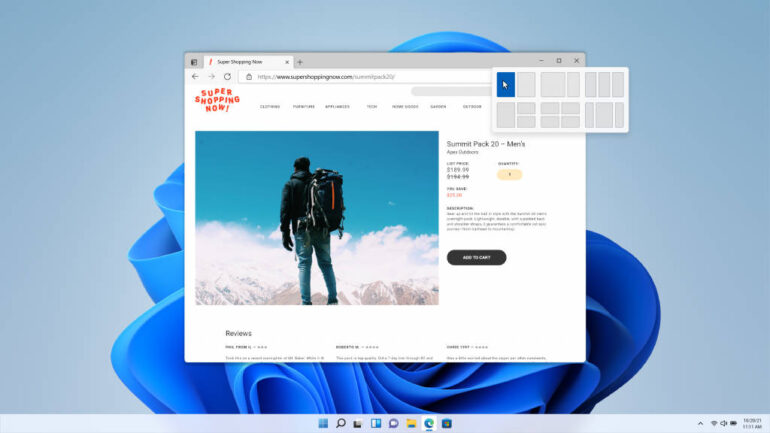 In addition, it introduces Snap Layouts, Snap Groups, and Desktops which allows you to organize your windows and optimize your screen real estate. You can also create separate Desktops for each part of your life and customize them the way you want them.
Improved experience
Microsoft has worked with Dell, HP, Lenovo, Samsung, Surface, and other companies to optimize the speed and efficiency as well as improve the experiences with touch, inking, and voice.
Microsoft has improved the experience without a keyboard by creating more space between the icons in the taskbar. In addition, there subtle visual cues to make resizing and moving windows easier. Haptics has also been enabled for a more immersive experience when using a pen.
The voice typing experience has been improved as well. It can now automatically punctuate for you and comes with voice commands.
Windows 11 availability
According to Microsoft, Windows 11 will be available through a free upgrade for eligible Windows 10 PCs and on new PCs this holiday. You can check if your current Windows 10 is eligible for the free upgrade here.
The company is also working with retail partners to make sure that Windows 10 PCs you buy today are ready for the upgrade to Windows 11.