Samsung has just revealed its new OS for the next Galaxy Watch and future watches – One UI Watch. The new UI is done in partnership with Google.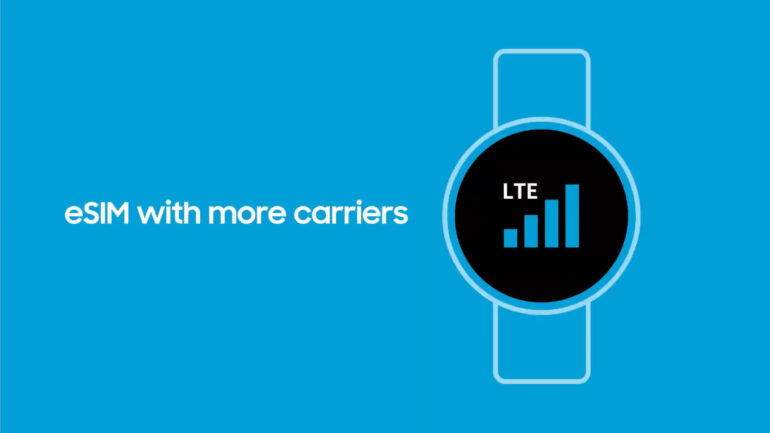 The new One UI Watch unifies Tizen and Wear OS which is said to deliver better performance, longer battery life, and wider ecosystem of apps.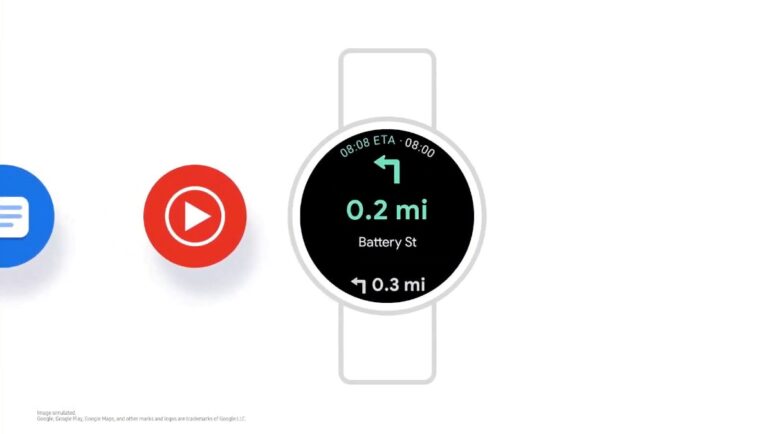 Apps on the new wearable OS is said to be 30% faster and be able to support eSIMs. In addition, it is said to be more battery efficient with monitoring your health.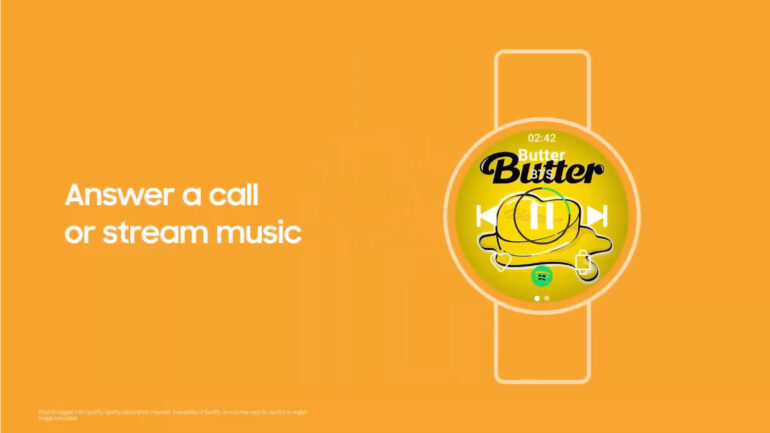 The new UI will also assure that once you install watch-compatible apps (like Adidas, Strava, or Spotify) on your smartphone, they will also be downloaded on your watch. Likewise, if you customize your clock to show time in different cities, it will also be reflected on the wearable as well. It will also block messages and calls on your smartphone if you have done so on your watch.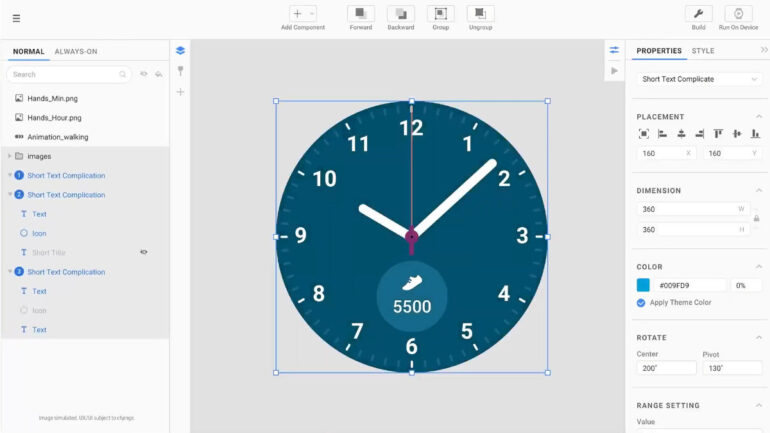 The company will also launch its new watch face design tool later this year. It simplifies the watch face designing process.
What does this mean for Tizen-based wearables? Well, Samsung has said that it will support up to 3 years from the product launch date of software updates and Galaxy Store support.
Samsung has revealed that the new Galaxy Watch will be the first wearable to feature One UI Watch and will be unveiled at the Samsung Unpacked event later this summer.