Samsung has just announced that it will be holding the Galaxy MWC Virtual Event on June 29 at 1:15 AM Philippine Time.
The company is said to talk about the "ever-expanding Galaxy device ecosystem" as well as present a "vision for the future of smartwatches".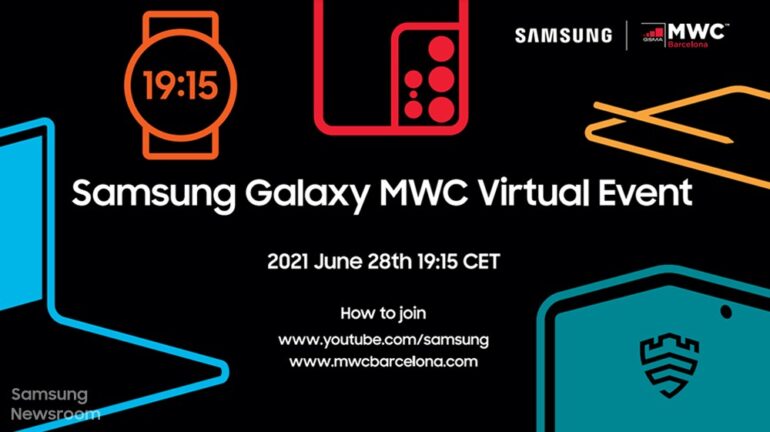 The invitation sent by the company features silhouettes of some devices. At the top center, the red device looks like to be a Galaxy S21 Ultra. Meanwhile, on the right, it looks like a tablet with a stylus which is speculated to be a new tablet and what could be a Galaxy Z Fold3 below it. On the left side of the invite, it looks like a watch and as well as a laptop.
It is uncertain whether or not the company will actually unveil any device at the Galaxy MWC Virtual Event. It could just be building up hype for the upcoming Unpacked event which is said to be in August.