Microsoft has just announced the first Windows 11 Insider Preview build. The first build features many of the changes that the company has announced last week. It, however, doesn't have Android app emulation just yet as well as Microsoft Teams integration.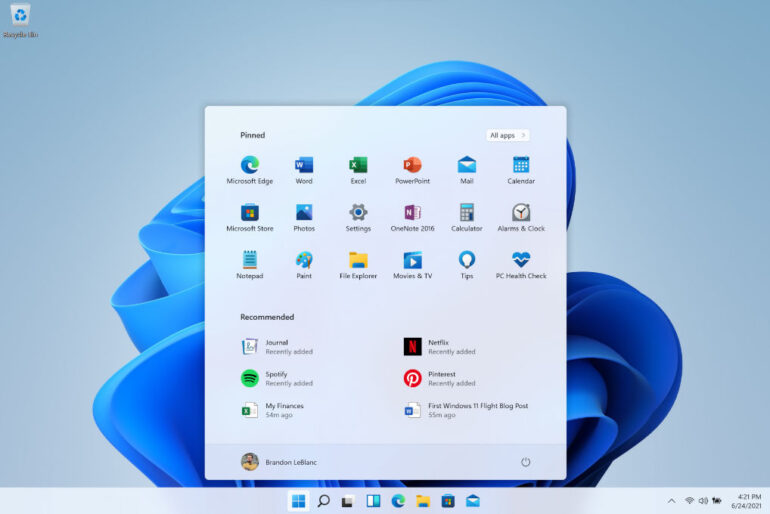 Windows 11, according to a Microsoft developer, will support installing Android apps using an APK though. It is still uncertain how it will be possible though, so we'll have to wait for future builds.
The company states that the first preview build will have 'some rough edges and low stability', which is totally understandable.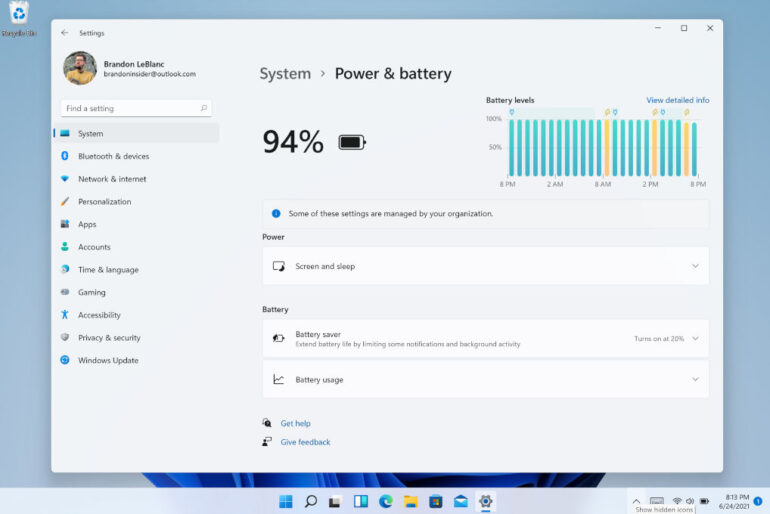 To opt-in to the preview build, you can go to Settings > Update & Security > Windows Insider Program or by going to this website. The former option will guide you through the options available on your pc.