According to a report from The Conversation, a large piece of space debris believed to weigh several tons is on a reentry phase back into Earth and parts of it are expected to crash down to Earth over the next weeks.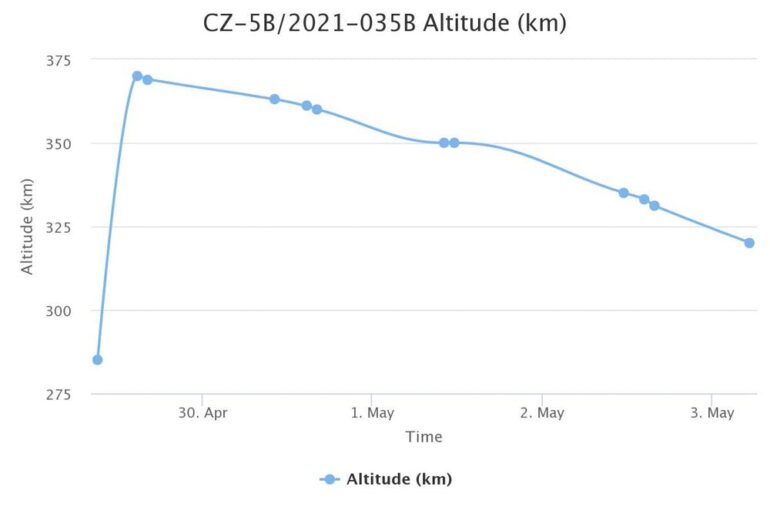 The space debris' exact landing is impossible to predict with possible landing points covering "a little farther north than New York, Madrid and Beijing and as far south as southern Chile and Wellington, New Zealand".
The space debris is part of the Long March 5B rocket that recently successfully launched China's first module for its space station. This comes about a year after a similar Chinese rocket fell to Earth, landing in the Atlantic Ocean but left debris in Cote D'Ivoire.
The rocket, at the time, was the largest pieces of human-made debris to fall to Earth, as per experts.
In 1979, the 77-tonne US space station SkyLab disintegrated over in the Western Australian coastal town of Esperance with fragments. A year before the incident, Cosmos 954, a Societ remote spy satellite spread radioactive debris over several hundred square kilometers in the Canadian Northwest Territories.
The clean-up operation of the latter took months but only with a portion of the debris. Canada billed the Soviet Union more than CAD 6 million but was ultimately only paid CAD 3 million.
The former incident, while it was met with excitement with many pieces collected by space enthusiasts, the Esperance shire council issued NASA with a fine for literring.
Source | Via | Featured Photo