Dingdong….

"Everything started with an inspiration to send an important gift to Marian on time," recalls veteran actor, DingDong Dantes, during the launch of his latest foray into the digital startup scene. Dingdong®️ brings innovative solutions for Filipinos – both business owners and consumers.
In partnership with Multi-sys Technologies Corporation led by David Almirol Jr., a PLDT-backed software enterprise solutions company, Dantes introduces DingDong as a startup that embodies the value of malasakit by deeply considering business workflow and common stake holder pain points. "By offering web of solutions that is user-friendly and efficient, we enable more businesses and create more jobs, transforming lives through technology and excellent service on a much larger scale," says Mr.Dantes, who eloquently explained and ins and outs of his venture to digital services, Dingdong®️.
In a nutshell… what is DingDong?
As a digital solution for Filipinos, DingDong provides e-commerce and delivery solutions through comprehensive, but user-friendly platforms for business owners and riders. It's an independent digital solutions ecosystem that can enable small businesses to deliver goods to their customers, thereby bringing convenience in the process. With this ecosystem in place, business can make use of Dingdong's services such as Dingdong® Delivery and Dingdong® E-Commerce.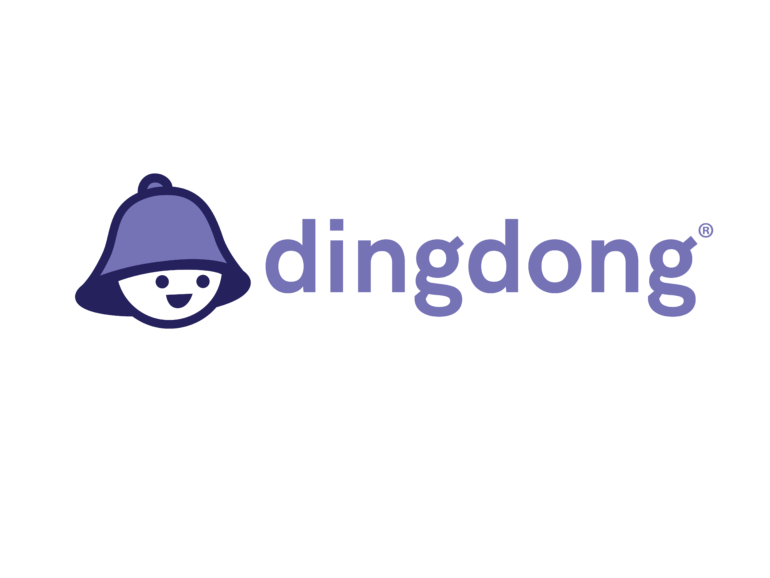 With DingDong Delivery, companies have access to a web- and app-based pick-up and delivery tool that it can use for on-demand andpre-booked deliveries using Dingdong Riders or the company's own rider fleet. Tracking and analytics tools are also provided for each party to ensure service reliability.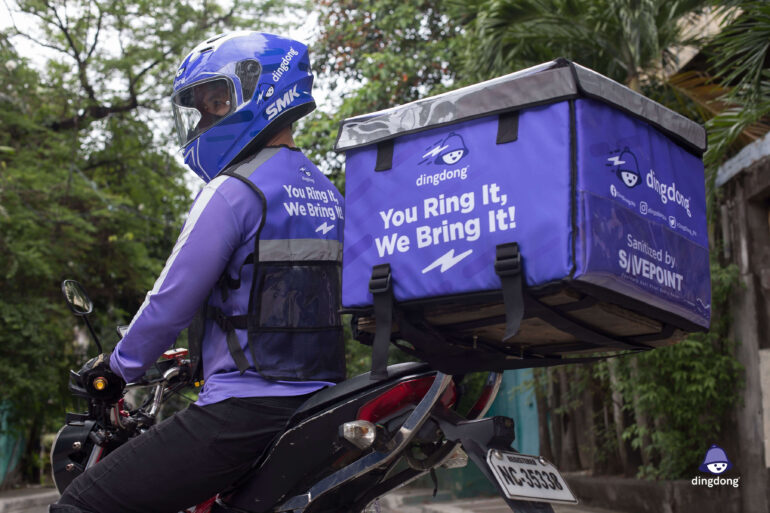 Dingdong E-Commerce, on the other hand, enables all entrepreneurs to promote and sell products in an online marketplace with tools that automate the management of products, inventory, and orders. The intention is for businesses to aggregate with other merchants in a single digital marketplace.
An enabling commitment
The commitment of Dingdong is to become the leading and most trusted e-commerce platform, and impacting the communities it serves through technology. This commitment is accompanied with Dingdong's intention to enable communities and business like branding, accounting, taxes and product-specific topics.
According to Dong Dantes, "I recognize that my first business venture is show business, and my strength lies in telling stories and realities through my craft. This time, with Dingdong®, I will be able to share stories of our merchants, who we intend to grow with; our riders, who we want to uplift and professionalize; and our consumers, who have been more discerning because of the new normal."
Giancarlo Viterbo is a Filipino Technology Journalist, blogger and Editor of gadgetpilipinas.net, He is also a Geek, Dad and a Husband. He knows a lot about washing the dishes, doing some errands and following instructions from his boss on his day job. Follow him on twitter: @gianviterbo and @gadgetpilipinas.