Clash of Clans has brought back Hammer Jam until April 12, 2021.
The event initiates a massive update anticipated by all communities and Clashers around the world who have been waiting for the first major update of the year.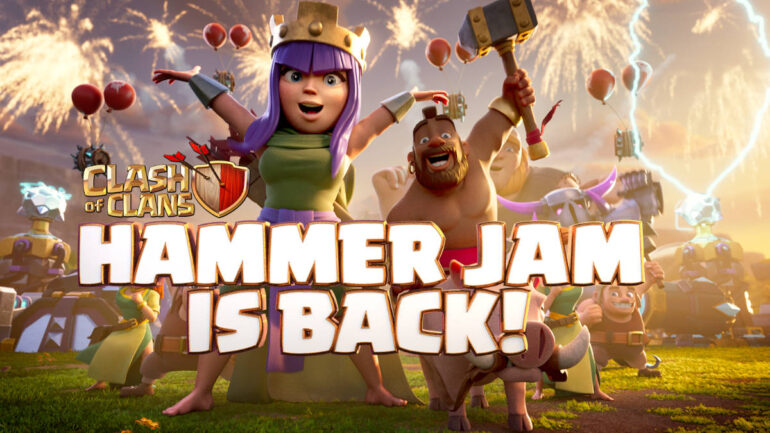 Hammer Jam allows you to maximize your level of buildings, troop levels, spells, and many more in their village with up to 50% reduced upgrade times.
In addition, there will be in-game prizes for players who are active during the event which is a great opportunity for players that have been inactive to return to the game and enjoy.
To enliven the event, you can also watch the cinematic videos in the Clash of Clans Facebook, Twitter, and YouTube.