AMD and Microsoft have announced its partnership to bring AMD FidelityFX developer toolkit for the Xbox Series X and Xbox Series S.
AMD FidelityFX is an open-source collection of visual technologies available on GPUOpen. It makes it easier for developers to implement high-quality visual effects in PC and Xbox with a variety of technologies like Variable Shading and the company's raytraced shadow, Denoiser, to name a few.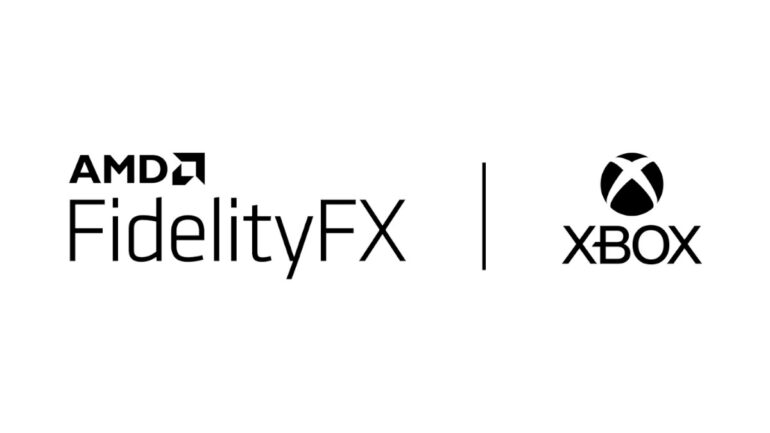 For gamers, this means that future Xbox games will be able to benefit from all the platform-specific optimizatoins and visuals that FidelityFX helps deliver on PC games.
In addition, AMD released a new Performance Guide to help developers optimize their games for the AMD "Zen 2" and "Zen 3" architecture-based processors.
The company has also committed to continue its strong support for DirectX 12 Ultimate across AMD RDNA 2-based GPUs, DirectStorage for Windows, and HLSL (High-Level Shader Language) Shader Model 6.6.