Introduction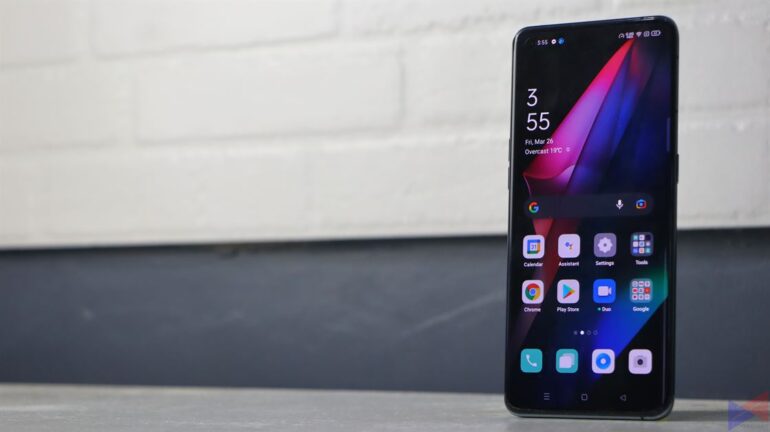 The Find series is where OPPO it showcases its absolute best – going all out in new innovations in design, such as the mechanized camera module, new features that make life easier for its users with ColorOS, redefine smartphone photography, and harness the most powerful hardware to deliver the next-level of user experience.
The OPPO Find X3 Pro is the latest addition to its lineup and is the first flagship from the brand that I have fancied the moment I took it out of the box. You can tell, right from the get-go that you are holding something quite special here.
That is quite something I personally appreciate, especially in a world where some brands go for almost the same look, and worse, almost the same hardware for generations. Some brands that no longer dare to step up and would rather blend than be different.
The only question left is, were my impressions wrong?
OPPO Find X3 Pro Specifications
| | |
| --- | --- |
| Display | 6.7″ Billion Colour QHD+ LTPO OLED |
| | 120Hz refresh rate |
| | Up to 240Hz touch sampling rate |
| Processor | Snapdragon 888 |
| RAM | 12GB LPDDR5 3200MHz |
| Storage | 256GB UFS 3.1 |
| Rear Cameras | 50MP Sony IMX 766 (Wide), f/1.8, OIS |
| | 50MP Sony IMX 766 (Ultra-Wide), f/2.2, All Pixel Omni-Directional PDAF |
| | 13MP Telephoto, f/2.4, 5x hybrid optical zoom, 20x digital zoom |
| | 3MP Microlens Camera, f/3.0, 60x magnifications |
| Front Camera | 32MP, f/2.4 |
| OS | Android 11 + ColorOS 11.2 |
| Battery | 4,500mAh, SuperVOOC 2.0 flash-charge, 30W AirVOOC wireless flash charging |
| | |
Design and Build Quality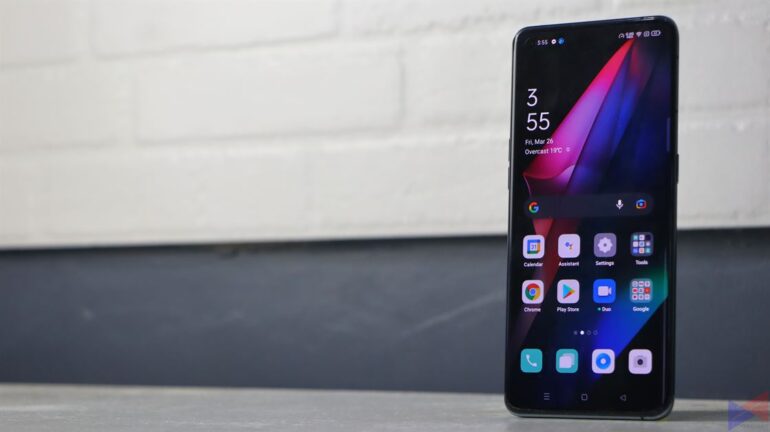 I would say this from the start, I absolutely adore how this phone looks and how it tries to balance ease of use and aesthetics. It boasts an Aluminum construction bolstered by an IP68 rating for water and dust resistance, Gorilla Glass 5 protection up front, and glass at its back panel.
The display, for instance, is only slightly curved, but does not overdo it to the point that It still looks flat. That means it becomes more comfortable to hold, and there is less worry about accidental touch responses.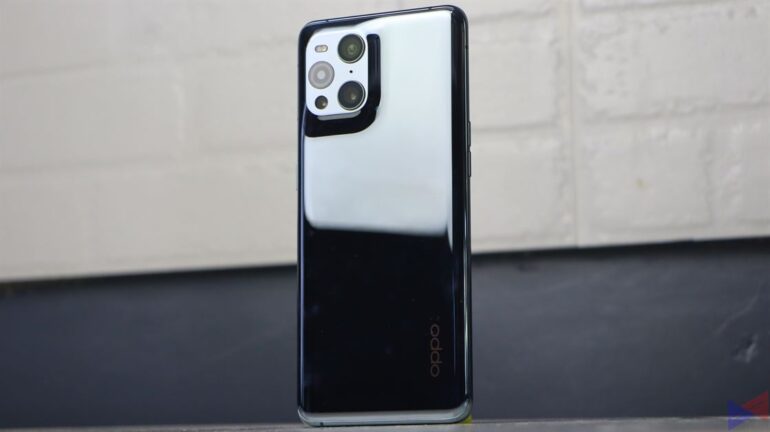 At the back, the camera module is not ridiculously oversized, and is almost plush with the surface, despite housing four shooters arranged in an alternating pattern.
I am not fan of the glossy finish since it attracts so much fingerprint and smudges. It makes the device look slightly more premium, but when you have a phone that costs this much? Using the case that is in the box is not such a bad idea.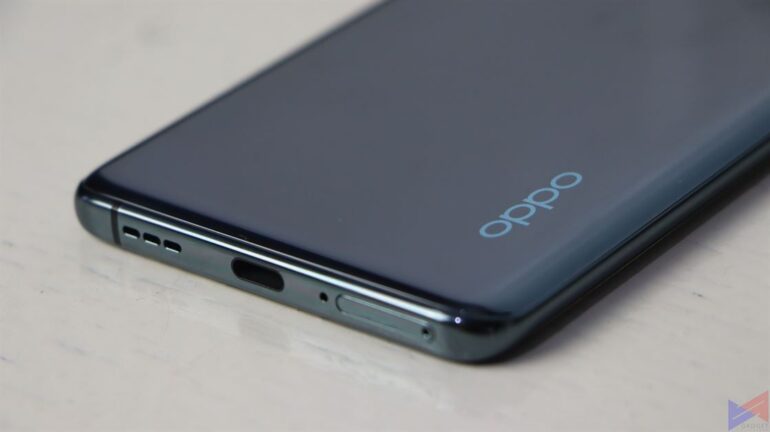 There is no fancy Google Assistant button here, just your usual volume rocker and power switch, along with a USB-C port, a speaker grille, and a microphone at the bottom. Personally, I still prefer a headphone jack, but then again, it is called moving with the times.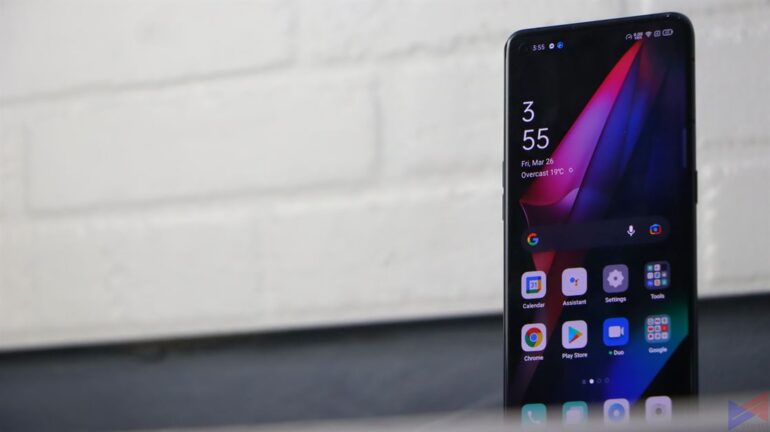 This phone has a 10-bit display, as opposed to an 8-bit display. What does that mean? Well, according to this article, an 8-bit display can show up to a 16.7 million colors, while a 10-bit display can show up to a staggering 1.07 billion, yes, billion colors – thus, OPPO named it a Billion Color display.
So, what does this mean for the average user? On a day-to-day basis, if all you are doing is directly uploading content to social media, then you probably would not notice the difference. If, however, you are into professional editing, with a 10-bit display, you are most likely to see a smoother transition in colors when closely looking at images or videos.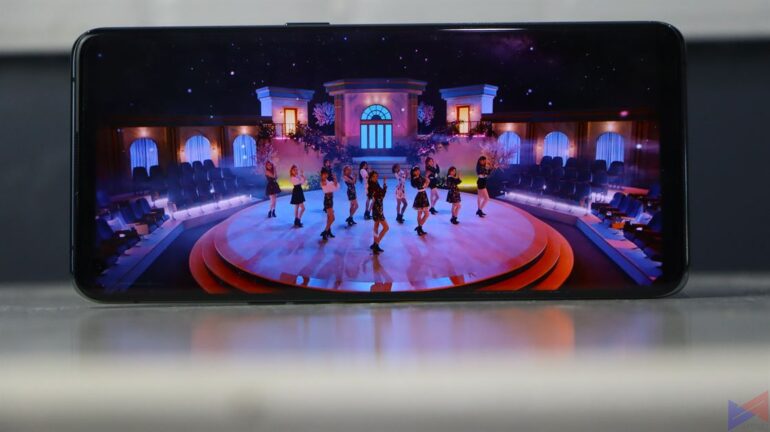 The Find X3 Pro's 6.7-inch AMOLED display boasts a resolution of 3216 x 1440 pixels and a 120Hz refresh rate, making transitions and animations buttery smooth, fluid, and snappy. It is also a very bright screen with decent viewing angles and great visibility under direct sunlight. You also get HDR10+ support for improved color and contrast.
Performance
While benchmarks do not always reflect real-world performance, they do make a good baseline of what kind of user experience you will get, so we pitted the Find X3 Pro against two other flagships – the Samsung Galaxy S21 Ultra 5G and the Xiaomi Mi 11.

In single-core performance, the Find X3 Pro outscored the Exynos 2100-powered Galaxy S21 Ultra 5G by a small margin, while also being basically at par with the Xiaomi Mi 11 which also runs on a Snapdragon 888. In multi-core performance, Samsung's flagship can go toe-to-toe with the Find X3 Pro but trails the Mi 11 by a small margin.
Moving to 3DMark's Wildlife benchmark, all three devices generally performed similarly, with the difference in scores going into the margin of error.
The Find X3 Pro managed to yield great results on all games we've tested on it, at the maximum available settings. It's not perfect of course, as the Snapdragon 888 can get a bit toasty depending on the game. When playing Genshin Impact, for example, ctemp peaked at around 55 to 56 degrees. Without a case, it could get a bit uncomfortable. there was no noticeable drop in performance though, so fair enough.
| Game | Average FPS | Average CPU Temperature |
| --- | --- | --- |
| Black Desert Mobile | 44.5 | 40.0 |
| Genshin Impact | 53.7 | 55.3 |
| Call of Duty Mobile | 60.2 | 45.7 |
| Asphalt 9 | 59.2 | 46.6 |
| Wild Rift | 60.4 | 42.8 |
Camera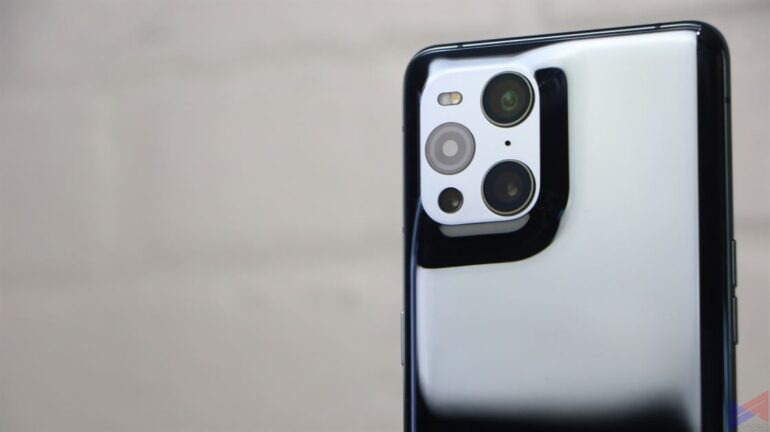 As a flagship smartphone, one kind of already expects a device like the OPPO Find X3 Pro to perform well in at least decent lighting, and yes, it was quite impressive.
Photos I took during the day using the main lens showcased good dynamic range, detail, texture, and sharpness. It's not the best at focusing on slightly moving subjects, but the stills I got were some of the most refined ones to date.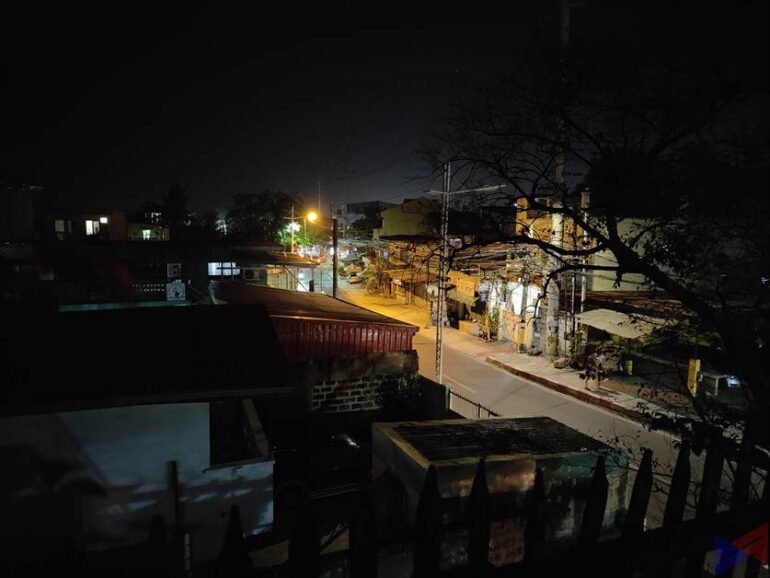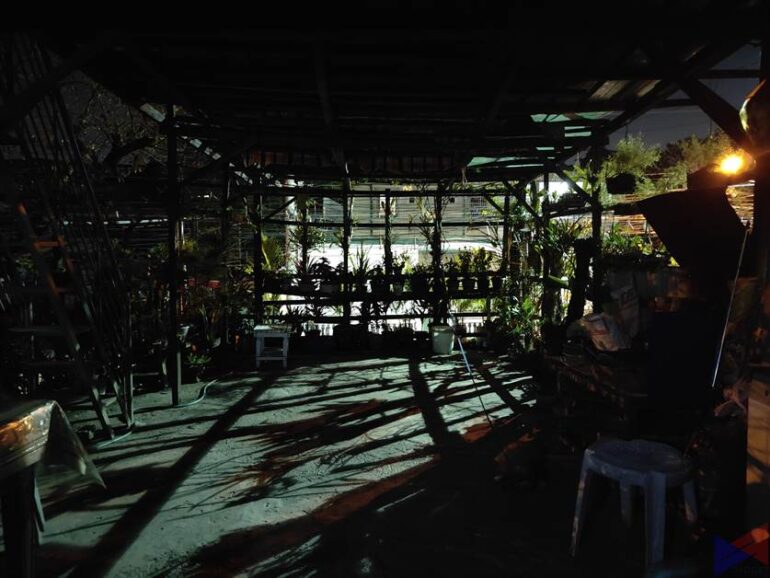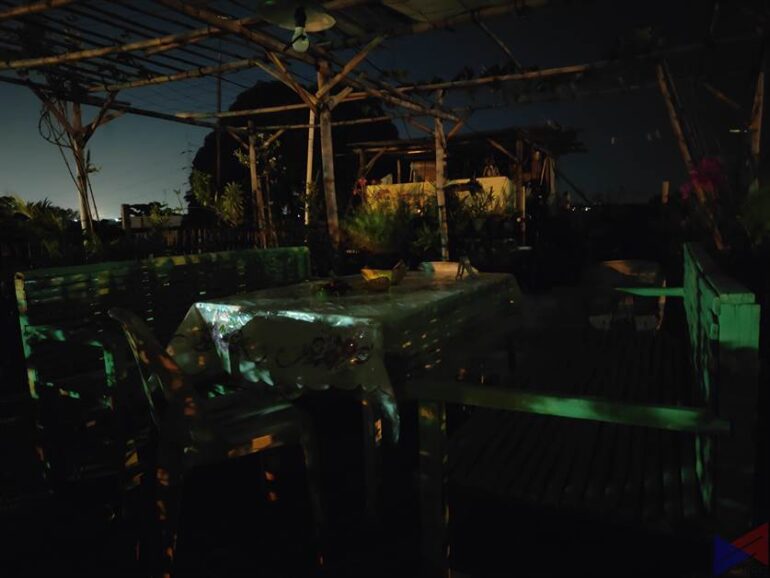 It's also impressive in low-light, as it shines with its Night Mode and Ultra Dark Mode, which significantly enhances shots taken in very minimal lighting. It's also able to take better-lit videos.
Ultra Steady and Ultra Steady Pro are still available for taking stable videos, but are still limited to 1080p.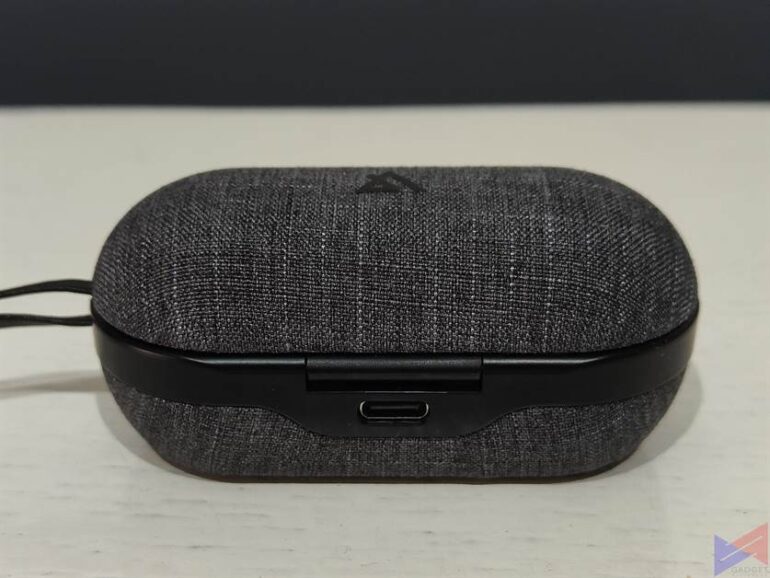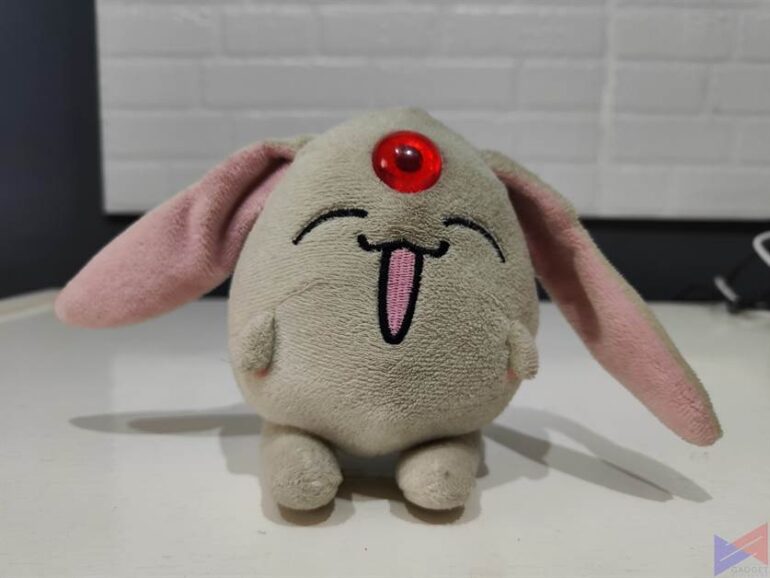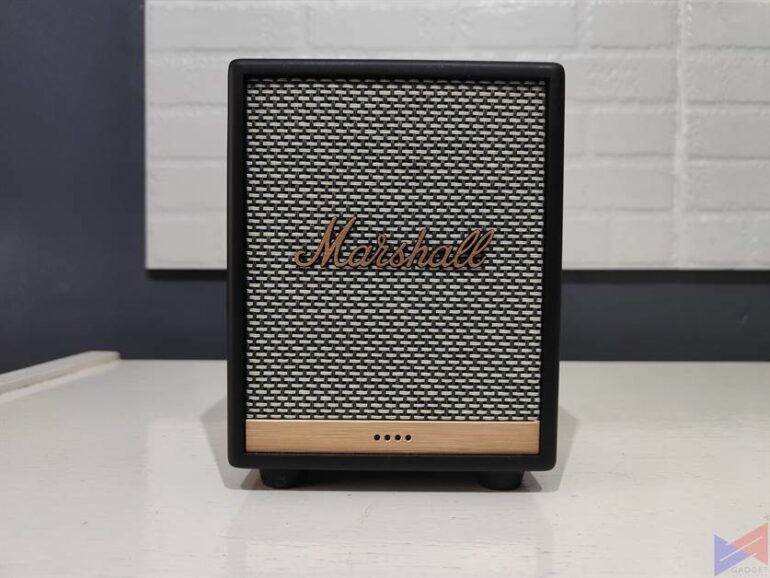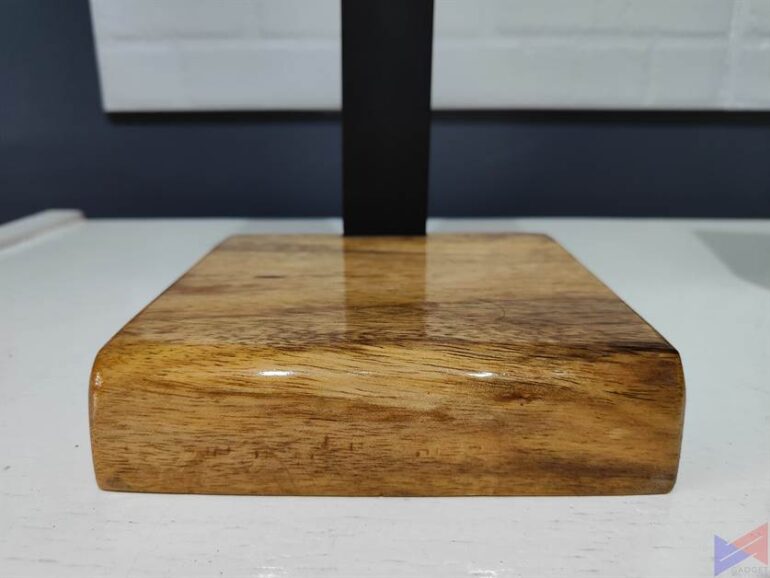 Now, of course, you're probably aware that the phone has a microscope mode, which basically lets you see more than what typical macro lenses allow you to. Getting the shots right can be a chore at first, as you'll need to have super steady hands and a sense of trial and error, but it's rewarding and fun.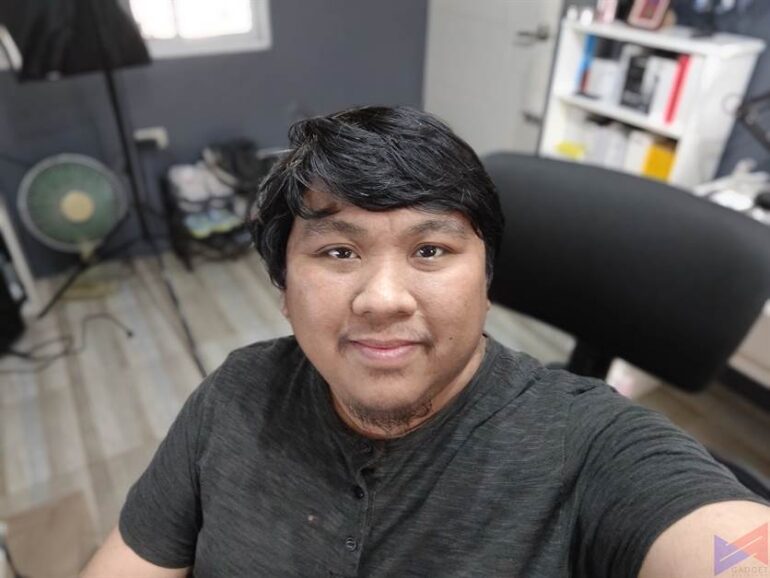 Selfies, on the other hand, also showcase good amounts of detail and clarity. OPPO has taken pride in being one of the best in this category, and the Find X3 Pro still delivers in that regard.
Software
One of the things that define decent smartphones from the really good ones is the integration of hardware and software, or rather, being able to harness the full potential of hardware using the software. In that regard, I'd say OPPO has done a great job on the Find X3 Pro. ColorOS has gone through so many changes since what I saw in the F1S, the very first OPPO device I was able to use.
One of the most useful features is being able to manually set the display resolution and refresh rate to save battery. There's also a dynamic refresh rate, which "dynamically" adjusts the refresh rate either to save battery or maintain optimal performance, I could not tell if this was always on, as there was no toggle switch for it.
The device also doesn't just offer you Dark Mode, it lets you customize the style of how Dark Mode will look like. There are also a number of screen color modes and a ton of personalization available. For example, you can customize the UI's color scheme, the effect for the fingerprint scanner, the speed for animations. There is even a Video images sharpener and a Video color enhancer at your disposal.
Then there's the Always-On Display, which is one of my favorite features to have on a phone, as it basically eliminates the need to even unlock the phone just to have a glance at your notifications.
Smart Sidebar lets you capture screenshots, record what's on screen, and more, and can be quickly accessed just by swiping from your home screen. While in-game, you may also access the Game Assistant, which lets you quickly turn off notifications, adjust the performance profile for the device, and more.
And what's even more impressive is that ColorOS on the Find X3 Pro itself runs smooth, snappy, fluid, and fast. There's a bit of bloatware there, and I just wish they were optional.
Battery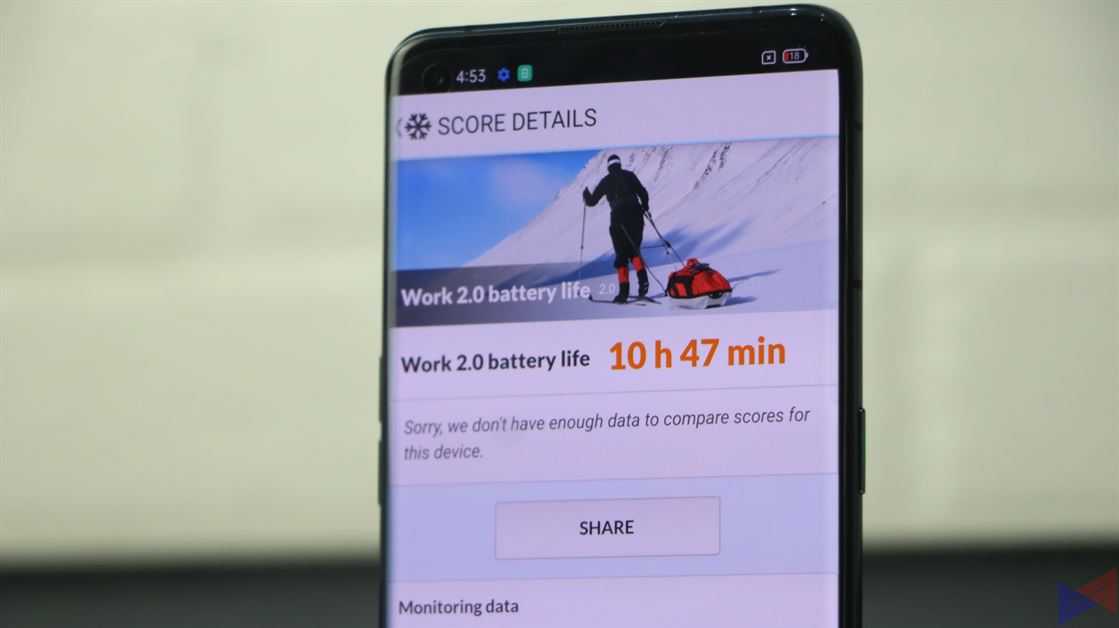 Using PCMark's Work 2.0 battery benchmark that simulates task such as data manipulation and video editing, the OPPO Find X3 Pro managed to score 10 hours and 47 minutes, which, while not the best I've seen from a flagship, is still a great number, considering that it only has a total capacity of 4,500mAh.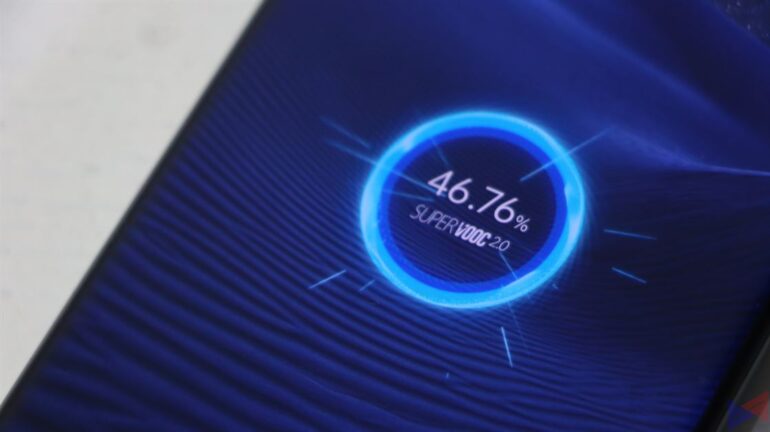 Thanks to its 65W SuperVOOC Flash Charge Technology, the Find X3 Pro's battery can be recharged from empty to full in under an hour, and I thought the Mate 30 Pro was already fast to charge. Oh, it also has 30W AirVOOC wireless flash charging.
Verdict
Apart from having some unwanted apps and its video stabilization feature not being available at a higher resolution, there's really not a lot of negative things to say about the OPPO Find X3 Pro.
Now, some people would argue that the Microscope feature is a gimmick, and to an extent, I actually agree, but I think that for a brand to try something new right now, with everything that's going on, that's a brave move. I'd take this than those who take the safe route and just be the usual. Also, who knows? this gimmicky feature could be developed into something better in the future.
If I really try to nitpick, well, the Snapdragon 888 does get a bit toasty, the glossy back isn't the best option. The price? well, OPPO hasn't confirmed that yet, but we do hope they improve on their pricing strategy.
The Find X3 Pro is a breath of fresh air in terms of design, it performs exceptionally well, its got versatile and capable cameras, you get great battery life, super-fast charging, and last but not the least, a well-thought-out, well-optimized software to go with it.
Emman has been writing technical and feature articles since 2010. Prior to this, he became one of the instructors at Asia Pacific College in 2008, and eventually landed a job as Business Analyst and Technical Writer at Integrated Open Source Solutions for almost 3 years.