OnePlus has revealed, ahead of the March 23 launch of the OnePlus 9 series, that the OnePlus 9 Pro will feature 65W wired charging and 50W wireless charging support.
The latter is the more impressive bit, especially when used with the company's dedicated 50W wireless charger. When used together the OnePlus 9 Pro will be able to charge to full in 43 minutes. This is faster than most phones charge even through wires but, again, will only be useful with the OnePlus 50W wireless charger.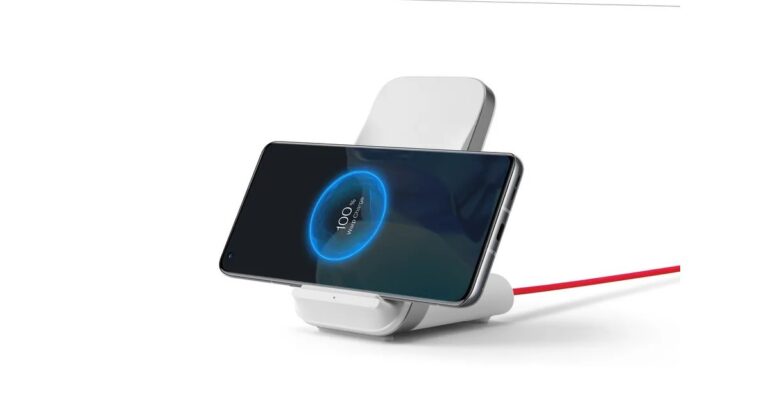 The 50W wireless charger will also be able to charge the device even horizontally, allowing users to watch videos while charging. Because of how many watts the charger uses, it comes with a fan but it does include a 'Night Mode'.
The OnePlus 9 also shares the 65W wired charging support which charges to full in 29 minutes. It, however, will only support 15W wireless charging.
Ram found his love and appreciation for writing in 2015 having started in the gaming and esports sphere for GG Network. He would then transition to focus more on the world of tech which has also began his journey into learning more about this world. That said though, he still has the mentality of "as long as it works" for his personal gadgets.