Carl Pei has revealed the first product that Nothing will launch, transparent TWS earbuds called Concept 1. This comes following the company's partnership with Teenage Engineering.
Nothing is focused on making technology seamless in our lives that they feel like nothing. Given this, the transparent earbud design definitely fits into the philosophy.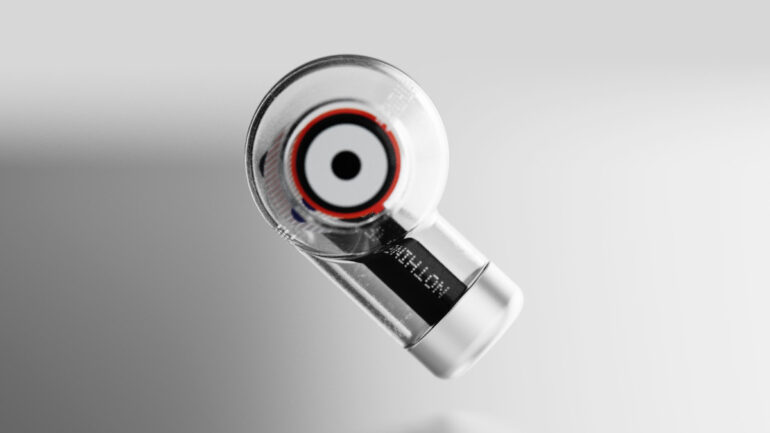 Thomas Howard, the startup's Vice Head of Design mentioned in an interview with Wallpaper, "A transparent outer shell seemed obvious—removing the superficial decisions that designers make about color and branding. It frees us up to think about what's really important, which is the engineering."
Meanwhile, Pei clarified on Twitter, "This is just a concept, the final product is much sexier." There was no mention of how much the Concept 1 will cost or its specs though.
He also stated in his announcement of Concept 1 that the company will launch its first products this summer. Yes, that's plural.