Fiber at home or mobile data subscription?
There are over 73 million internet users in the Philippines. This accounts for 67% of our population that has access to digital enabling devices. More than half of our population has more than 2 mobile phone devices, which grants them the ability to experience uncompromised mobile-focused content via the internet.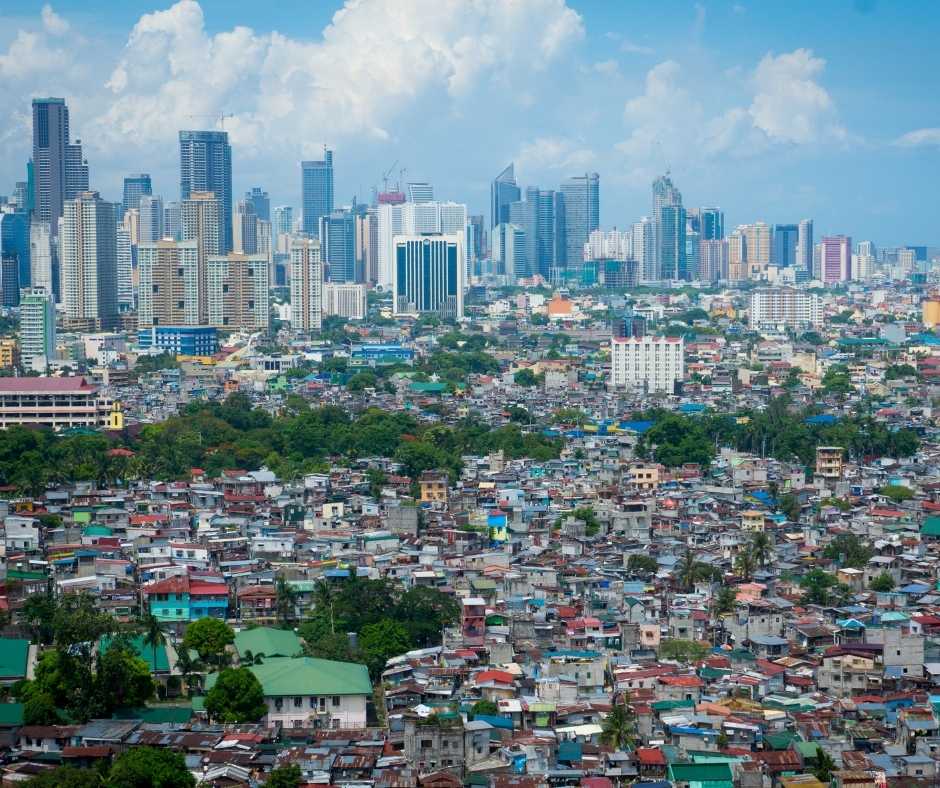 From social media to mobile games, mobile devices and internet connections have become staple tools in the lifestyle of Filipinos. However, there are two issues that seemingly hinder the desired mobile internet experience in the country: (1) connection stability; and, (2) the dreaded combo of speed throttling and data capping.
We have been in quarantine for more than a year now. I have personally seen the radical shift of internet users to relying more on stable and uncapped internet connectivity. Apart from the data that we can gather from website analytics trends and the rise of DIY PC-building in the Philippines, it is logical to assert that having fiber internet at home is the way to go.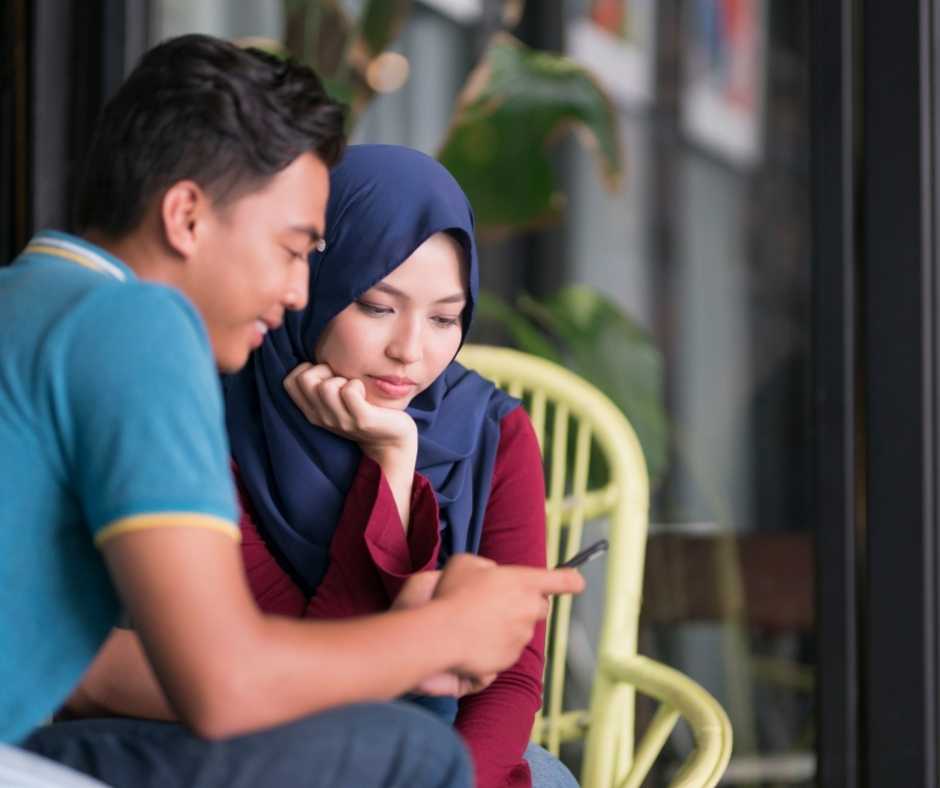 Don't get me wrong – I absolutely see the benefits of having a mobile internet connection outside the home. The case of using the internet at home is a different case. My purpose is to give you an informed decision on which type of internet subscription you should avail or prioritize.
Unlimited Data
Most fixed fiber connection providers in the Philippines offer unlimited data. This service is extremely useful for various purposes: games, streaming, and work-from-home applications.
The average size of triple-A games that you can download via Steam, Epic or Xbox Live is 25GB. Call of Duty Warzone's client size is around 100GB excluding additional game modes. This posts an issue if you've got limited data allocation, which is usually the case for most mobile internet data plans.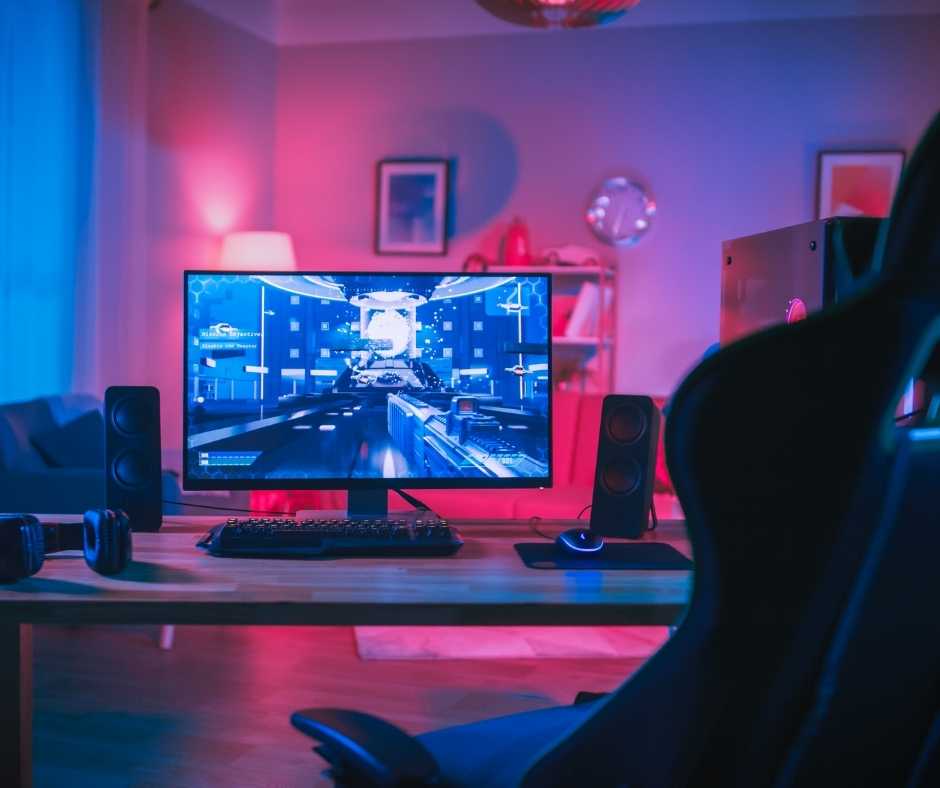 On the other hand, streaming a 720p full length movie via Netflix would eat up around 700mb. Despite having a mobile data plan, which technically cuts the data size consumption by half, albeit streaming at low quality on smartphones, we are speaking of round 350 to 480 mb of data per movie.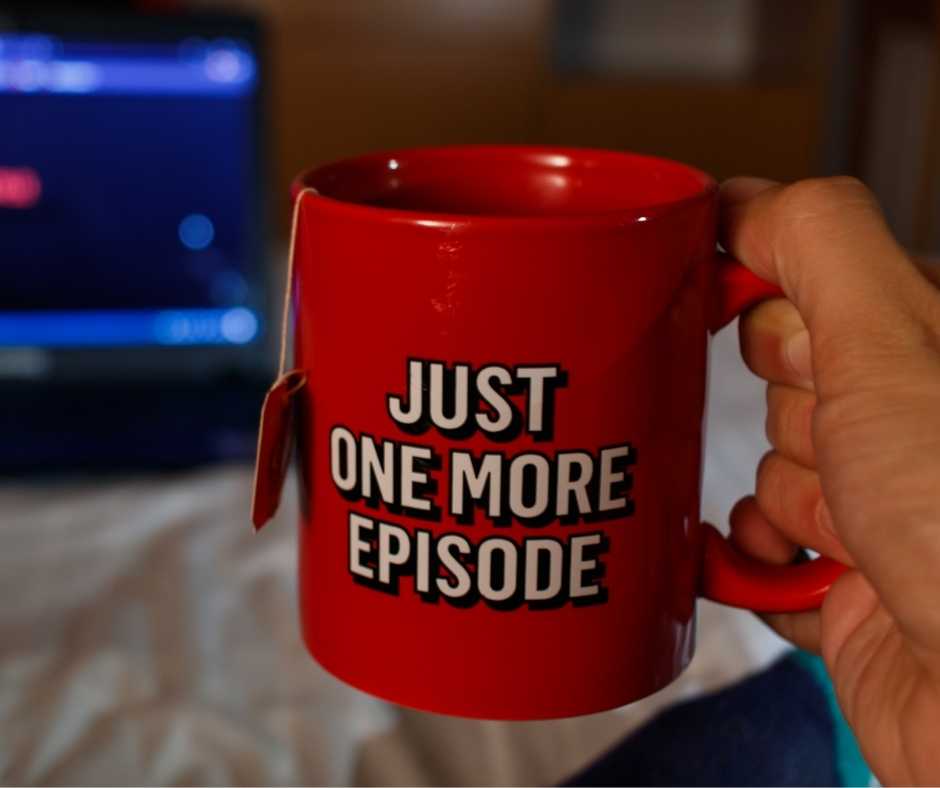 Moreover, for those who are engaged in a work-from-home setup, a typical 1-hour Zoom will consume around 540mb – 1.62gb per hour on-on-one session. It should be around twice the data consumption for group meetings. Here's a full breakdown based from the research done by whistleout.
1:1 Zoom Meeting Total Data Use
| Stream Quality | Download Speeds | Upload Speeds | Total Data Use |
| --- | --- | --- | --- |
| High | 270 MB/hour | 270 MB/hour | 540 MB/hour |
| 720p | 540 MB/hour | 540 MB/hour | 1.08 GB/hour |
| 1080p | 810 MB/hour | 810 MB/hour | 1.62 GB/hour |
Group Zoom Meeting Total Data Use
| Stream Quality | Download Speeds | Upload Speeds | Total Data Use |
| --- | --- | --- | --- |
| High | 450 MB/hour | 360 MB/hour | 810 MB/hour |
| 720p | 675 MB/hour | 675 MB/hour | 1.35 GB/hour |
| 1080p | 1.2 GB/hour | 1.2 GB/hour | 2.4 GB/hour |
These scenarios prove the necessity of having a fiber internet connection at home rather than just relying on your mobile prepaid or postpaid subscription.
Connection stability
I have two Fiber subscriptions at home and two mobile subscription plans from two different providers. I definitely know how it is to lose a Fiber connection and lose my mobile device as my source of internet connection. Conversely, I have a grasp of the quality of connection between fiber and mobile internet. You will probably agree with me that connection is far better and stable on fixed internet connections such as fiber. This is absolutely important for eSports gamers whose victories are heavily tied to their internet's latency and speed.
This experience is not just limited to playing online games. Stable internet connection will also greatly benefit trainers, teachers an streamers who use connected platforms. If you belong in this industry, I will definitely recommend that you get fiber connection at home instead of investing on a mobile subscription plan.
The Case of Bandwidth Throttling
Gone are the days when online speeds are not throttled down by mobile internet ISPs on unlimited data plans. Today, while some telcos offer "unlimited" internet connection, subscription contracts have a bandwidth throttling clause that allows them artificially impose speed bottlenecking when you have used up your plan's data allocation. For instance, if your plan only states that you have 15GB data allocation for one full month, your internet speed will remain within the range of your connection (4G or 5G) until you have used up your total allocation. Telcos can let you extend your allocation for a fee or by availing of specific promos. If you're subscribing to a plan that will offer "unlimited" internet connection, be sure to check if they will enforce bandwidth throttling at a given point in time.
This is not case on most, if not all, fixed fiber internet connection in the country. For the last 15 days, I've used up a total of almost 100GB on my laptop. Given the number of people who are working and studying at my place (and devices that we all have been using), we have likely used up around 700GB of data in the past 30 days. Despite this, my internet speed still reflects 60% to 100% of my subscription plan.
Fiber at Home is still King
Undoubtedly, the best choice is to go for fixed internet connection at home rather than getting a mobile data plan. Consider getting the latter if you're highly mobile or if you're looking for a "failsafe". If you're into downloading and streaming data without significant compromise on allocation and speed, go fiber at home.
While internet speed in the country has started to improve, I must admit that our telcos still need to further improve their services and not just offer empty promises. The competition is fierce, I must say, but at the end of the day, the telco that delivers promises ultimately wins.