PLDT and Smart Communications, Inc. (Smart) continue to boost the cyber defenses of Filipinos with the inclusion of CyberSmart: Cyber Security Beyond Digital on the Innovations Academy for Disaster Awareness, Preparedness, and Training (iADAPT) platform.
iADAPT is powered by the Philippine Disaster Recovery Foundation (PDRF) and is the go-to site for information on disaster resilience in the face of the public health crisis. The e-learning solutions hub equips Filipinos with the right tools, skills, and resources needed to face disasters.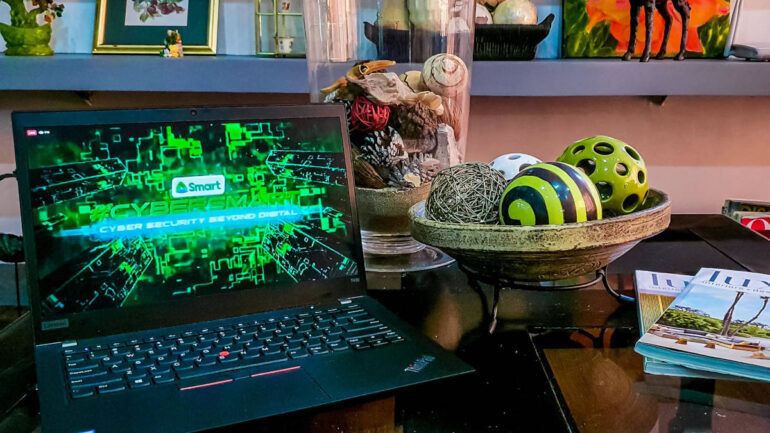 CyberSmart has been gaining momentum since it rolled out its first virtual run in September 2020, winning Platinum honors at the 56th Anvil Awards. The program is a collaboration between business units across PLDT and Smart and is supported by the Department of Education, the National Privacy Commission, and UNICEF.
"The program's inclusion in iADAPT further fortifies CyberSmart as an important tool in safeguarding the digital presence of Filipinos in the new normal. With more users logged on into the internet for work or for school, it's important that we are armed with the knowledge on how to thwart online attacks."
Darwin Flores, Smart VP for Community Partnerships
Smart is also uploading other programs on disaster preparedness, education, and food security on the platform.
The courses on the iADAPT platform are developed by industry leaders on risk reduction and management, business continuity, and climate change adaptation. The platform is packed with information presented in formats such as videos, webinars, interactive modules, and microsites, to name a few.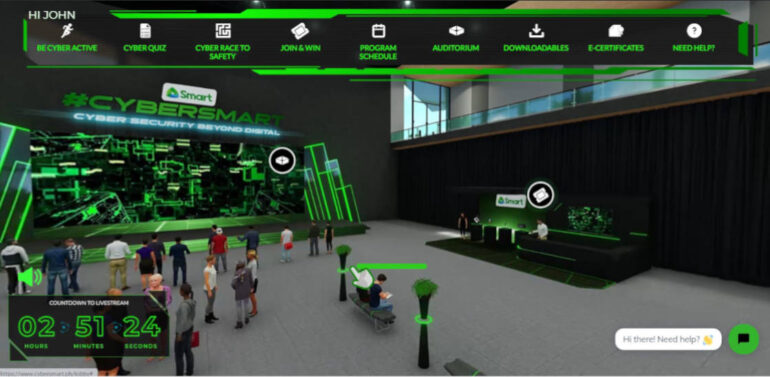 PLDT and Smart migrated the CyberSmart to cyberspace because of government imposed lockdowns on mass gatherings because of COVID-19 last year. This allowed the companies to continue to educate students and teachers on how to protect their digital presence even during the pandemic.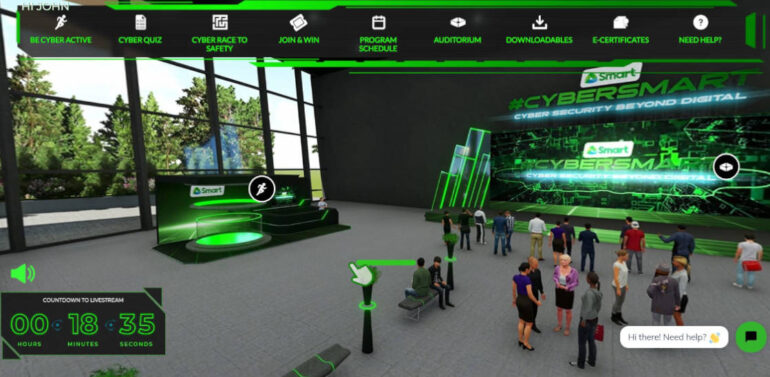 More than 28,000 members of the academe from around 1,300 schools around the country logged on into the virtual hall during the National Cyber Security and Awareness month in September. There were interactive booths where participants played games while learning how to online threats.
The highlight of the program were the talks inside a virtual auditorium. The speakers shared tips and best practices on data privacy and security, internet safety, responsible social media use, spotting and combatting fake news, and computer and mobile protection especially for online teaching and learning.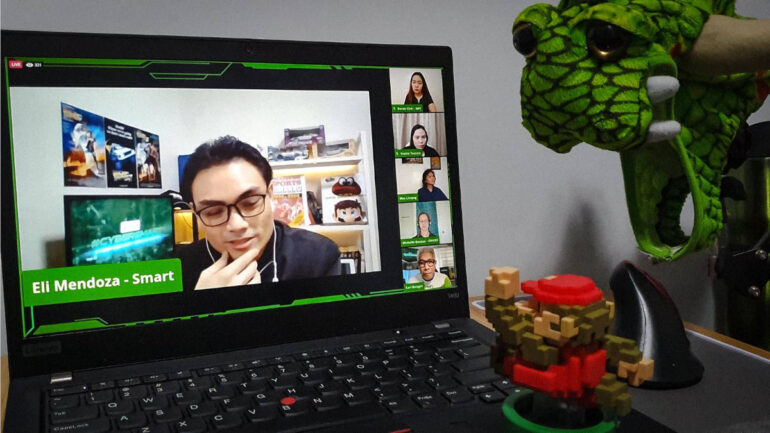 PLDT and Smart also adapted CyberSmart for their employees and transformed it as a learning series as part of their "Cyber Security Awareness Campaign: Empowering employees through online safety". The program also took home a Silver Anvil.
In total, PLDT and Smart bagged the 19 awards at the 56th Anvil Awards including Company of the Year Award.