Qualcomm debuted its fourth generation 5G modems – the Snapdragon X65 and X62. The Snapdragon X65 is the world's first modem to offer wireless speeds of up to 10 Gbps, while the Snapdragon X62 is a modem-to-antenna solution. Both are based on 3GPP Release 16.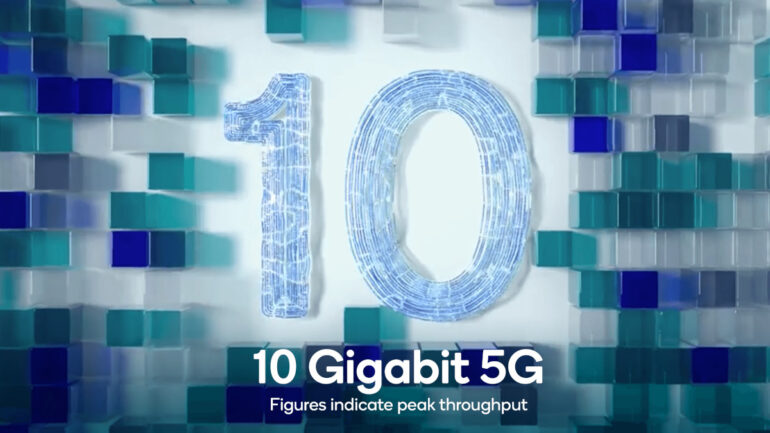 The X65 offers up to 10 Gbps download speeds with a 1,000 MHz bandwidth (with 10 carrier aggregation). Meanwhile, the X62 offers up to 4.6 Gbps with a 400 MHz bandwidth with sub-6 and mmWave support.
The X65 and X62 are designed to work with the new QTM545 mmWave antenna. It transmits at a higher power than previous designs and supports all global mmWave frequencies.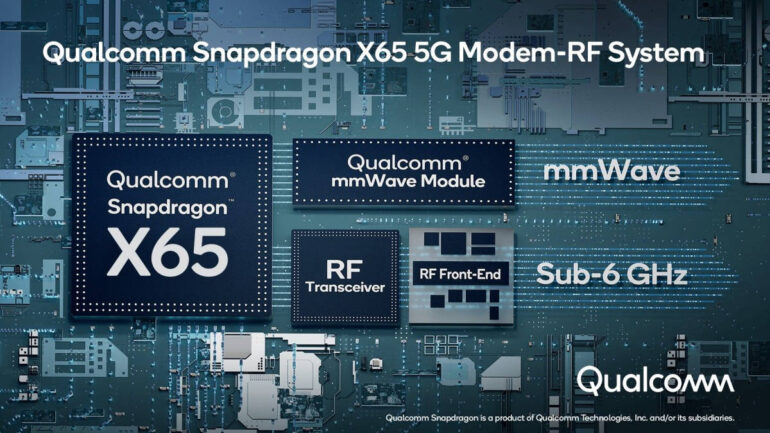 The flagship Snapdragon X65 features 5G PowerSave 2.0 that uses Release 16 features like Connected-Mode Wake-Up Signal to reduce power usage by about 10%. It also features Smart Transmit 2.0 which allows for higher upload speeds and improves coverage while keeping within RF emission regulations. It also has AI antenna tuning which enhances antenna tuning capabilities that lead to faster data speeds, better coverage, and longer battery life.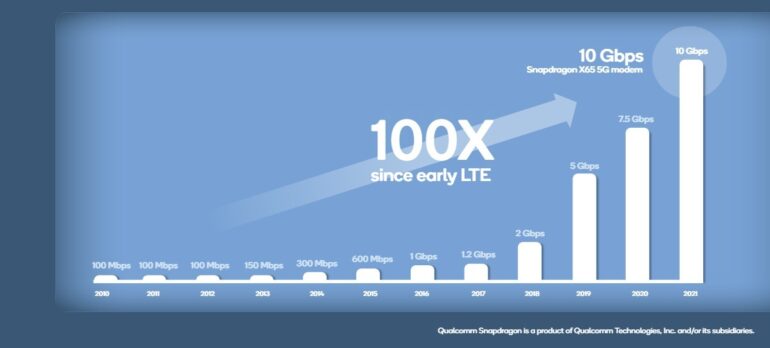 Qualcomm has included an upgradable architecture which means enabling new 5G features in the future can be done via a software update.
The Qualcomm Snapdragon X65 and X62 have already been sent to manufacturers. Devices packing the new 5G modems are expected to launch by late 2021.