2020 brought in an unprecedented change in the workforce after the COVID-19 pandemic hit and forced organizations to streamline their business functions. This included the rise of working remotely and the demand for digital and soft skills. In addition, LinkedIn saw that employers shifted from hiring based on credentials to hire based on skills held.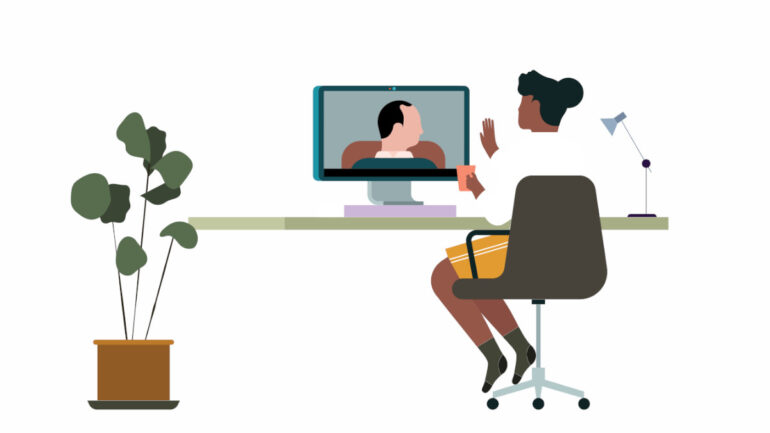 "This list of jobs on the rise demonstrates that there are still opportunities for job seekers with a range of skills and experience. By adopting a lifelong learning mindset, and being open to picking up new skills through various courses — for example, courses on digital skills or soft skills — workers can prepare themselves to take up these emerging roles," said Frank Koo, LinkedIn Head of Asia, Talent and Learning Solutions in a statement.
With that said, here are some of the growing job categories in the Philippines since the onset of COVID-19 and the skills required for them according to LinkedIn.
| | | |
| --- | --- | --- |
| Categories | Specific roles | Skills |
| Digital Content Specialist | Editor Copywriter Podcaster Youtuber Video Editor | Public Speaking Proofreading Video Editing Adobe Premiere Pro Creative Writing |
| Finance & Insurance | Financial Advisor Accountant Financial Planner Finance Specialist Insurance Agent | Financial Planning Insurance Risk Management Financial Analysis Accounting |
| Education | English Second Language Teacher Chinese Teacher Academic Tutor Information Technology Teacher Mathematics Tutor | Educational Leadership Curriculum Development Language Teaching English as a Second Language (ESL) Tutoring |
| Digital Marketing Specialists | Social Media Manager Digital Marketing Specialist Social Media Marketing Specialist Marketing Specialist Marketing Analyst | Social Media Marketing Copywriting Google Analytics Lead Generation Digital Marketing |
| E-commerce | Online Specialist Ecommerce Coordinator | Online Marketing Shopify E-commerce Search Engine Optimization (SEO) Amazon Seller Central |
| Business Development and Sales | Sales Specialist Account Manager Account Executive Business Development Specialist | Negotiation Account Management Business Development Business Planning Lead Generation |
| Healthcare and Medical Support | Medical Technologist Pharmacy Assistant Healthcare Assistant Medical Officer Medical Specialist | Healthcare Medical Assisting Pharmaceutics Medical Education Clinical Research |
| Customer Service Roles | Customer Service Executive Customer Experience Manager Customer Support Specialist Contact Center Specialist Customer Service Team Lead | Contact Centers Customer Service Customer Experience Customer Support Team Leadership Technical Support |
| Supply Chain | Distributor Logistics Supervisor Operational Specialist Logistics Manager Head Of Supply Chain Management | Operations Management Supply Chain Management Warehouse Operations Logistics Management Inventory Management |
To adapt to the rapidly changing job landscape, professionals will need to proactively pick up new skills required for these emerging roles. LinkedIn has various tools and resources to support professionals such as: