Based on an unofficial report from South Korean tech forum Clien, AMD wants to increase its CPU and APU production by 50% but TSMC, its current supplier, is unable to meet the order. In order to do so, AMD may look to Samsung, specifically its semiconductor division to meet this increase.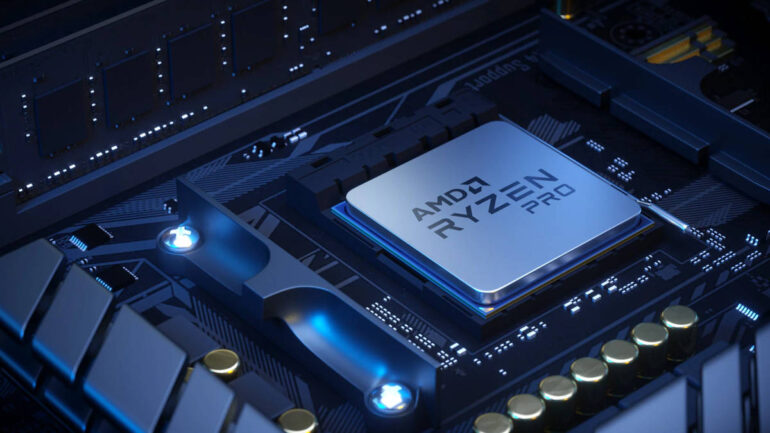 The two companies have partnered to work on Exynos chipsets with AMD RDNA GPUs and if the report is to be believed, then it levels up the partnership between the two companies.
Samsung is currently working on optimizing its 3nm process for mass production and AMD could look to make the switch for its CPU and APU production. In addition, the South Korean company has also announced a USD 10 billion chip manufacturing plant in Texas where it's expected to make the 3nm chips for US customers.
Ram found his love and appreciation for writing in 2015 having started in the gaming and esports sphere for GG Network. He would then transition to focus more on the world of tech which has also began his journey into learning more about this world. That said though, he still has the mentality of "as long as it works" for his personal gadgets.