VeMoBro, new and with noble ambition
Consumer trust is one of the most sought after goals of e-commerce platforms in the country. Just yesterday, a homegrown shopping platform, VeMoBro, announced that they are ready take this challenge and dip their toes in the sea of bigger e-commerce brands.
VeMoBro is a Filipino-owned digital shopping and selling platform. It's a business unit of Polaris Digital Platform Enterprise Corporation. The focus of VeMoBro is to provide Filipinos with an enhanced online shopping experience through a more efficient logistics system with their freight forwarding partners. The management of VeMoBro are experts in the logistic industry, and their wealth of experience is their driving force to hit their goal of being the preferred choice among Filipino consumers.
The new online portal promises worry-free shopping with leveled-up shipping. VeMoBro's awareness of fake products and online scams was their driving force to put up the portal. VeMoBro is committed to ensure that all products sold in their marketplace are legit and original. They adopt fail-safe features to filter out fake sellers and implement a system that regulates the platform. They also aim to simplify product descriptions for the benefit of buyers.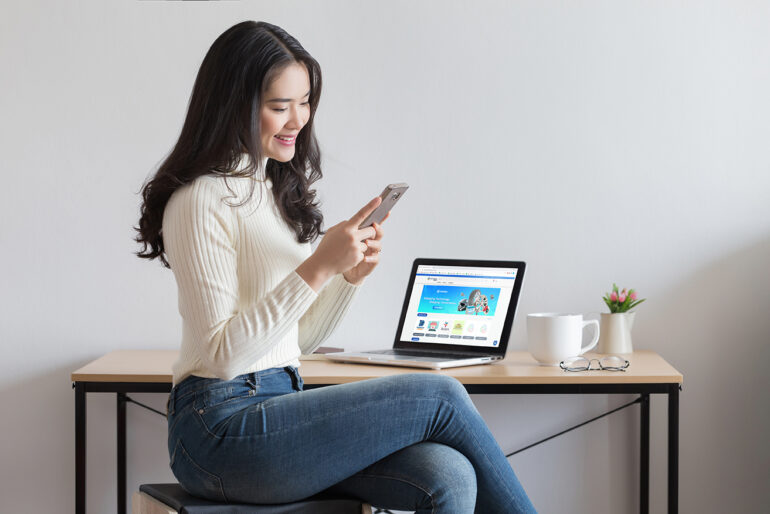 VeMoBro's confidence in competing against other bigger brands is rooted from their unique proposition of valuing delivery "new essentials" and "putting high value on consumer trust". In a statement by VeMoBro Founder and CEO Engr. Vergil Bargola, he said, "VeMoBro's utmost mission is to create a platform that puts high value on consumer trust. By carefully filtering out, investing in and supporting legitimate sellers, we assure our customers that our platform does not only attend to their essential needs but also provides a safe e-commerce space."
They also promise "clutter-free" to facilitate user experience. They are also guaranteeing 48-hour delivery at the bare minimum. Buyers may also grab the option of availing same-day delivery.
VeMoBro offer a wide range of payment facilities like COD, online banking or e-wallet payment through GCash, GrabPay, Coins.ph and DragonPay.
One of the compelling features of VeMoBro is their high regard for local sellers. They priority is to check and approve more local sellers to extend help in growing local SMEs. According to VeMoBro Co-founder and COO Rain Ibajo, "One of our goals is to be a platform for growth. We understand how the pandemic took its toll on Filipino businesses, and we are here to work with them to achieve recovery. Whether you're an established brand or an aspiring start-up, you are welcome to join our growing list of partner merchants as we work together to succeed in this industry."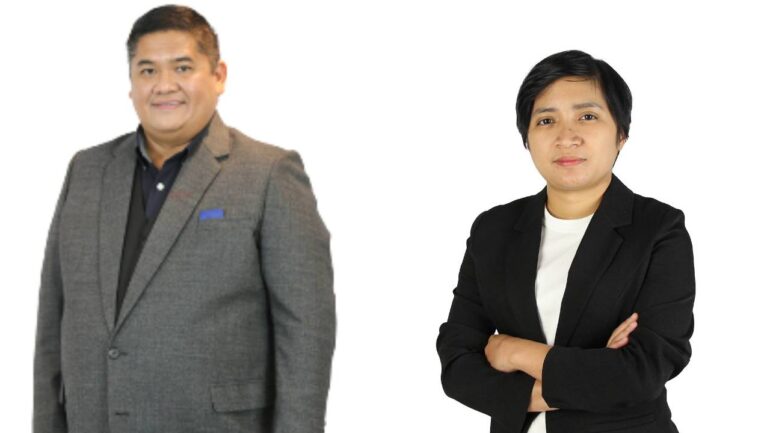 If you want to try their services, VeMoBro may be visited on this link. Their mobile application will be available on Google Play Store soon. Those who'll be registering for the first time will be entitled to a PhP100 off on first orders with a minimum spend of PhP1,000.