Smart Communications, Inc. (Smart) applauds the performances of Bren Esports and Smart Omega as the Philippines' representatives during the recently concluded M2 Mobile Legends: Bang Bang World Championships in Singapore.
Bren Esports took home the championship after inching out the Burmese Ghouls in a thrilling best-of-seven Grand Finals at the Shangri-La Hotel in Singapore. Bren Esports is the second world champion and the very first Philippine team to be crowned world champions.
"Congratulations Bren Esports for making history as the first Philippine team to win the Mobile Legends: Bang Bang World Championship! Now officially the best Mobile Legends team in the world!" PLDT Chairman Manuel V. Pangilinan said.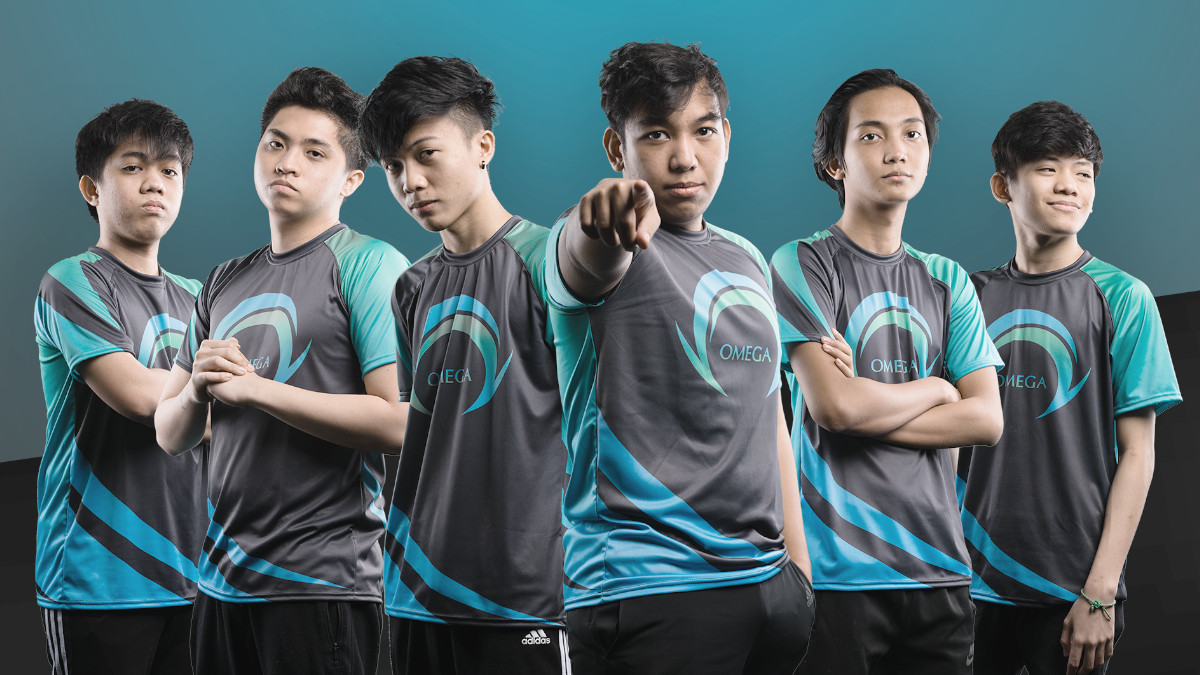 The tournament also included teams from Brazil, Cambodia, Indonesia, Japan, Malaysia, Myanmar, Japan, and Singapore. The international Mobile Legends: Bang Bang tournament was livestreamed on the official Mobile Legends YouTube channel and Facebook page.
"This tournament showed that Filipinos are indeed among the best esports athletes in the world. We have always believed that our players have the skills, talent, and dedication to reach greater heights. We hope that Bren Esports and Smart Omega can be an inspiration to Filipino casual players and fans to help them realize and pursue their passion for esports," said Jane J. Basas, Senior Vice President and Head of Consumer Wireless Business at Smart.
Smart has empowered the Philippine esports community through mobile promos and events, supporting teams and tournaments, and actively playing a role in the Philippine Esports Organization (PESO), the official National Sports Association that governs and develops esports for gamers in the country.
Last year, the company launched the Free Games for All promo giving Smart and TNT subscribers access to mobile games like Mobile Legends, Clash of Clans, Arena of Valor, Clash Royale, and Call of Duty Mobile.
Ram found his love and appreciation for writing in 2015 having started in the gaming and esports sphere for GG Network. He would then transition to focus more on the world of tech which has also began his journey into learning more about this world. That said though, he still has the mentality of "as long as it works" for his personal gadgets.