Samsung has confirmed that it is collaborating with AMD for the next-generation flagship SoC at its Exynos 2100 announcement at CES 2021. This means that we can expect the first Exynos chipset with AMD's GPU based on the RDNA architecture as the successor to the Exynos 2100 which is expected to launch with the Galaxy S22 series next year.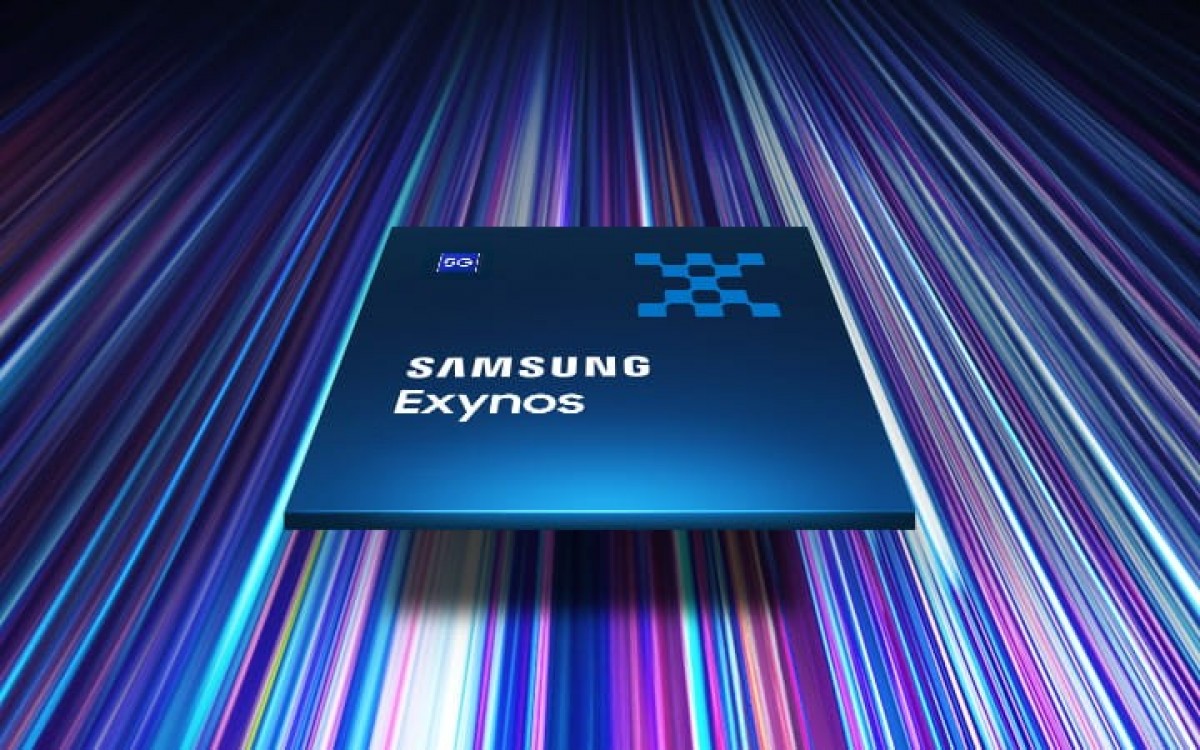 Samsung hasn't released more than one flagship chipset which is why it is expected to see the RDNA architecture-based GPU on the Exynos SoC on the next Galaxy S flagship series instead of the Galaxy Z Fold3.
The collaboration between the two companies will produce complementary products, based on the press release which means that Samsung won't be able to release hardware based on AMD's tech in direct competition with AMD. This means we'll only see the AMD GPU for Exynos products that power smartphones and tablets.
Ram found his love and appreciation for writing in 2015 having started in the gaming and esports sphere for GG Network. He would then transition to focus more on the world of tech which has also began his journey into learning more about this world. That said though, he still has the mentality of "as long as it works" for his personal gadgets.