The National Telecommunications Commission (NTC) has stated that the telecommunications companies are committed to fully implement the Republic Act No. 11202 or the Mobile Number Portability Act by September 30.
What exactly does this mean for you? Well, you'll be able to keep your mobile number even if you switch to another telco. This also includes switching from prepaid to postpaid, and vice versa. But keep in mind, this will only be fully implemented by the end of September.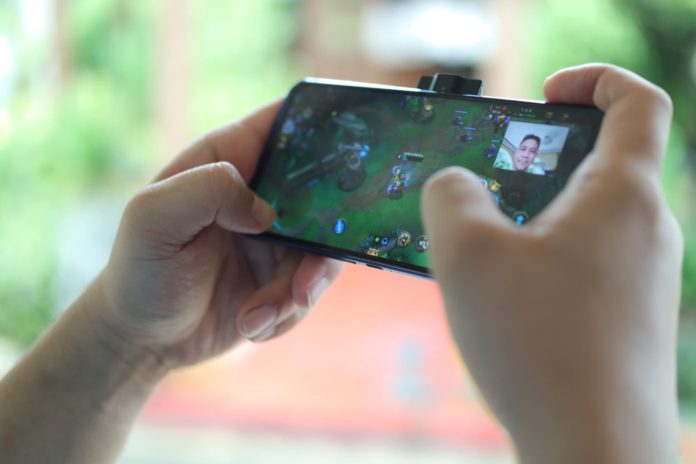 The commercial launch was supposed to be within the first three months of 2021, according to the NTC Deputy Director Engr. Edgardo Cabarios in a Senate hearing, but was unfortunately delayed due to the COVID-19 pandemic.
Smart, Globe, and DITO earlier agreed to implement the porting platform. The firms formed Telecommunications Connectivity and will conduct interoperability testing by June to ease implementation.
To keep your number despite switching, you have to send a porting application if you want to switch to another provider. The Mobile Number Portability Act also states that telcos can't lock-in mobile devices to their own network.