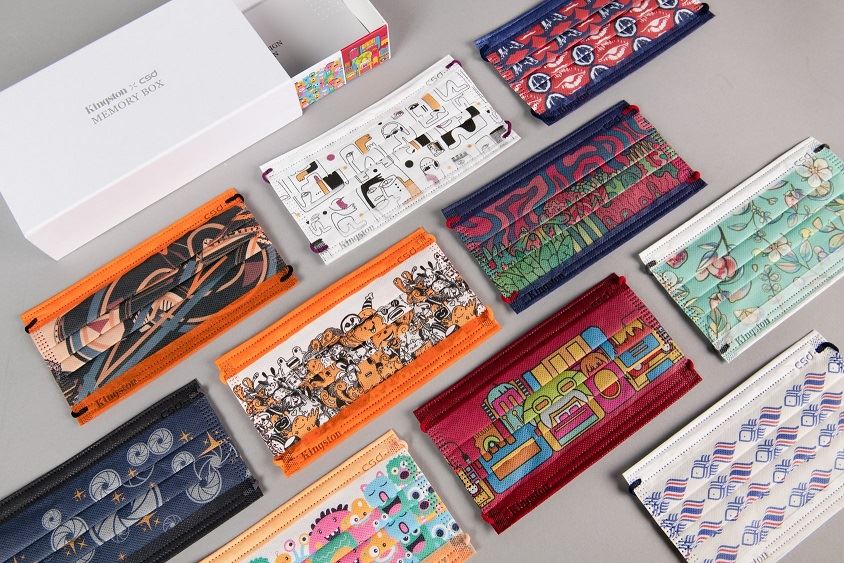 Continuing with the credo of preserving memories, Kingston announced the top 10 finalists of the Kingston x CSD APAC Mask Design Competition.
Centered around the theme 'There's Strength in Memory,' Kingston partnered with CSD, a leading brand of face masks, to call upon creative minds to unleash their creative prowess. The initiative received a response of over 3,100 entries from design enthusiasts across the APAC region, including Perfect Imperfections by Aljohn M. Matias from the Philippines.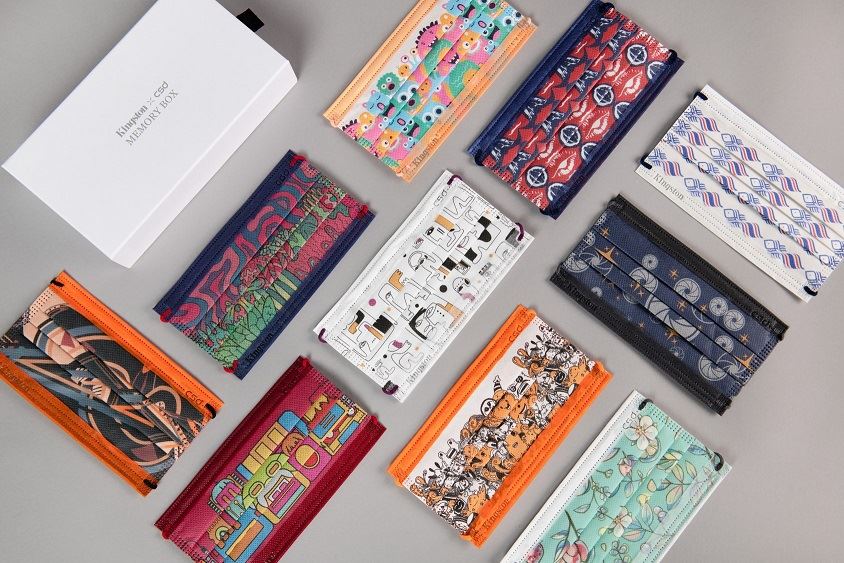 The contestants comprised on APAC's top artists and designers from various fields, ranging from product, textile, visual, and multi-media designers, art students, and professors. The design submissions spanned a wide array of concepts.
The judges also discovered ongoing themes of design that centered around family bonds, appreciation of nature, and intimate childhood memories.
Lilo Jong from Malaysia portrayed the strong bond she has with her family, while Wu Bo Yi from Taiwan found inspiration from a childhood snack. On the other hand, Tsuyoshi Artman from Japan depicted the beauty of nature to highlight the act of breathing.
"Our memories are the most precious assets in our lives and we at Kingston have always strived to help our customers preserve their memories in the best way possible with our products and campaigns. Our unique partnership with CSD for the Kingston x CSD APAC Mask Design Competition has helped us in our journey of bringing people closer with their most profound memories. We are overwhelmed to see so many contestants finding and sharing strength in their memories; their designs therefore embody deeper emotions that range from pleasant to more challenging times that they've encountered. Through this campaign, we are humbled to have been an intrinsic part of our contestants' life-altering as well as inspiring moments."

– Kevin Wu, Sales/Marketing and Business Development Vice President of APAC Region, Kingston
"Over the past few years, CSD has redefined the concept of the face mask by infusing fashion elements into it. It is exhilarating to also see such innovation from the contestants. Not only have they evolved face mask into an individual canvas, but also redefined memories into a fashion statement with their brushstroke. I'm thrilled that our creative alliance with Kingston has pushed the boundaries and reinvented the notion of memory and face masks into a new form of art."

– Jonathan Chang, COO of CSD
The top 10 designs were selected from over 3,100 entries with 5 designs each under two different judging criteria; the "3-colors" group emphasized on creative patterns with only three colors, whereas the "Unlimited Colors" group stressed on how well contestants can play with their colors.
The "3-Colors" Finalists (left to right):
Perfect Imperfections, Aljohn M. Matias (Philippines)

Siamese Fighting Fish, Waraporn Mamee (Thailand)
Lips & Water Chestnut, Wu Bo Yi (Taiwan)
Doodling Paper, Nguyen Dang Binh (Vietnam)
Sparkling Lenses, Rishabh Raj (India)
The "Unlimited Colors" Finalists (left to right):
Love Memories Forever, Lilo Jong (Malaysia)

Construct X Deconstruction, Brenca Sun (Taiwan)
Summer memories in the wonder garden, Hsu, Hsing-Chen (Taiwan)
Breath of Energy, Tsuyoshi Artman (Japan)
Monster Nation, Yman.S (Malaysia)
Commenting on the enthralling experience, top 10 finalist Aljohn M. Matias, a student who studies Bachelor of Fine Arts in the Philippines said:
"Kingston and CSD created a compelling platform for budding artists like us to showcase our work and relive some of the most significant memories of our lives. I believe that our imperfections create powerful and meaningful art which knows no boundaries. Through my artwork, I tried to depict my collective experiences of meeting diverse groups of people over the years, that each face tells us a story and that story lies behind the masks we all wear. I look forward to the support of all the art-enthusiasts in the Philippines to win this contest."
You can now vote for your favorite designs and determine who will be the winner of the competition! Online voting is from January 27, 2021 to February 7, 2021.
For winner announcements for the fan-favorites awards and more details, click here.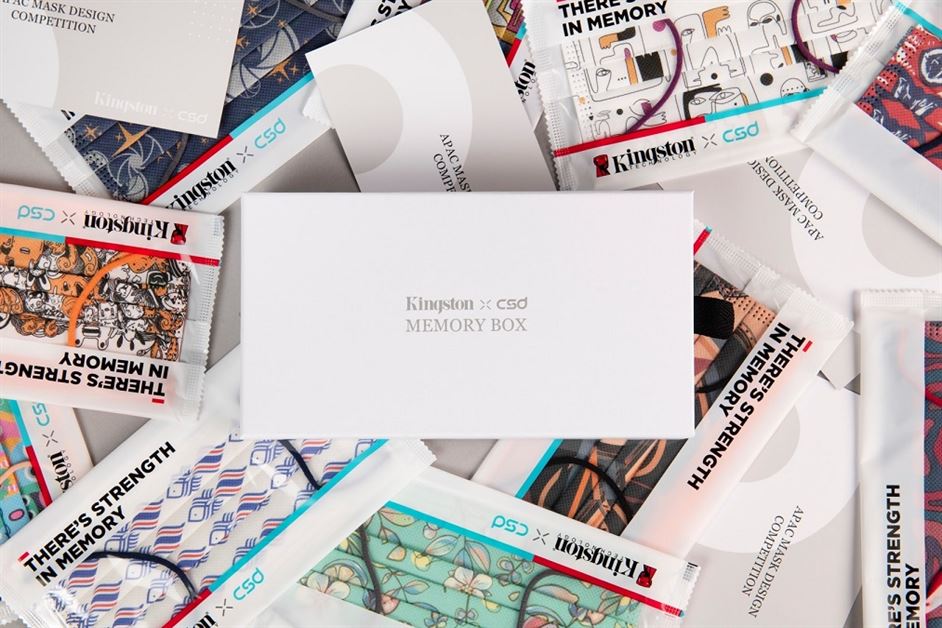 Watch the top 10 finalists video in the pinned post here. Comment and share the video and other related social posts on Kingston's social channels for a chance to win the Memory Box with facemasks of the top 10 design!
Follow Kingston on Facebook and YouTube.