At CES 2021, HP announced its latest PC devices made to power hybrid work environments and growing personal creative studios. These include laptops, monitors, and a new mouse.
HP Elite Dragonfly G2 and Elite Dragonfly Max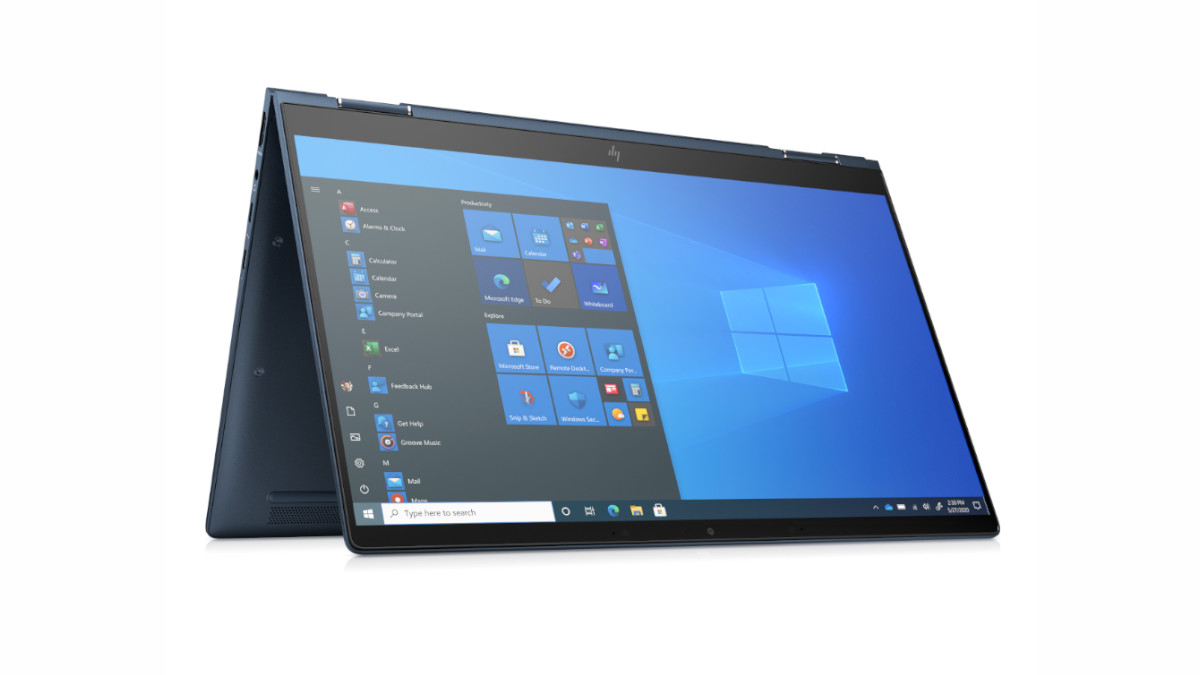 The Elite Dragonfly G2 is a compact and light convertible business laptop that weighs less than 1 kg. It incorporates recycled materials, including ocean-bound plastics in its accents.
Under the hood, it has the latest generation Intel Core processor and new Intel integrated graphics. The Elite Dragonfly G2 also connects via 5G or 4G LTE connectivity. Its audio is also improved with Audio by Bang & Olufsen and is AI-enabled to maximize the audio experience.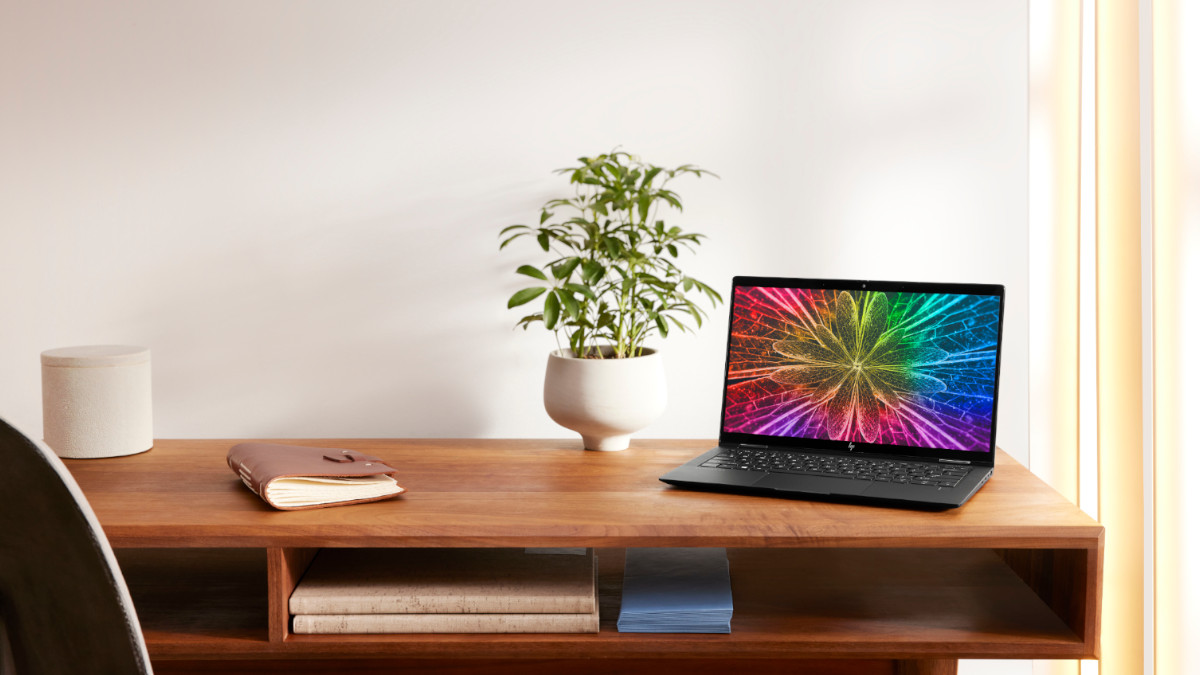 The Elite Dragonfly Max is a business convertible that comes in Black or Dragonfly Blue. It offers enhanced features including four wide-range microphones with AI-driven audio optimization, a 5MP + IR camera, and an HP Eye Ease display with Eyesafe certification.
HP EliteBook 840 G8 Aero
The EliteBook 840 G8 Aero is a 14-inch laptop and weighs just under 2.5 lbs. It comes equipped with the latest Intel Core processors, integrated capabilities, Wi-Fi 6, and optional 5G LTE connectivity.
The new laptop features a 720p HD, world-facing third microphone, top-firing speakers, and AI-based audio to assist in improving your video conference calls. It also packs security features like HP Privacy Camery and optional HP Sure View Reflect to protect against visual hacking.
HP EliteBook x360 1030 G8, EliteBook x360 1040 G8, and HP Elite x2 G8
The company also announced the EliteBook X360 1030 G8 and X360 1040 G8 which are sleek and thin notebooks with an optional 5G connection.
These were joined by the Elite x2 G8 which offers PC performance with pure tablet mobility.
HP M-Series FHD Monitors
The HP M-Series FHD Monitors are Eyesafe certified monitors made with recycled ocean-bound plastics with 99% sRGB for a wider color gamut.
The series includes the M24f and M27f FHD and both feature a three-sided borderless design. They also have integrated cable management along the back of the stand to reduce wire clutter.
HP E24u G4 and E27u G4 USB-C Monitors
The E24u G4 and E27u G4, on the other hand, connect via USB-C and can power a connected laptop up to 65W. The two monitors offer daisy-chaining, multi-port connectivity, four-way ergonomics, and HP Eye Ease always-on blue light protection.
HP 635 Multi-device Wireless Mouse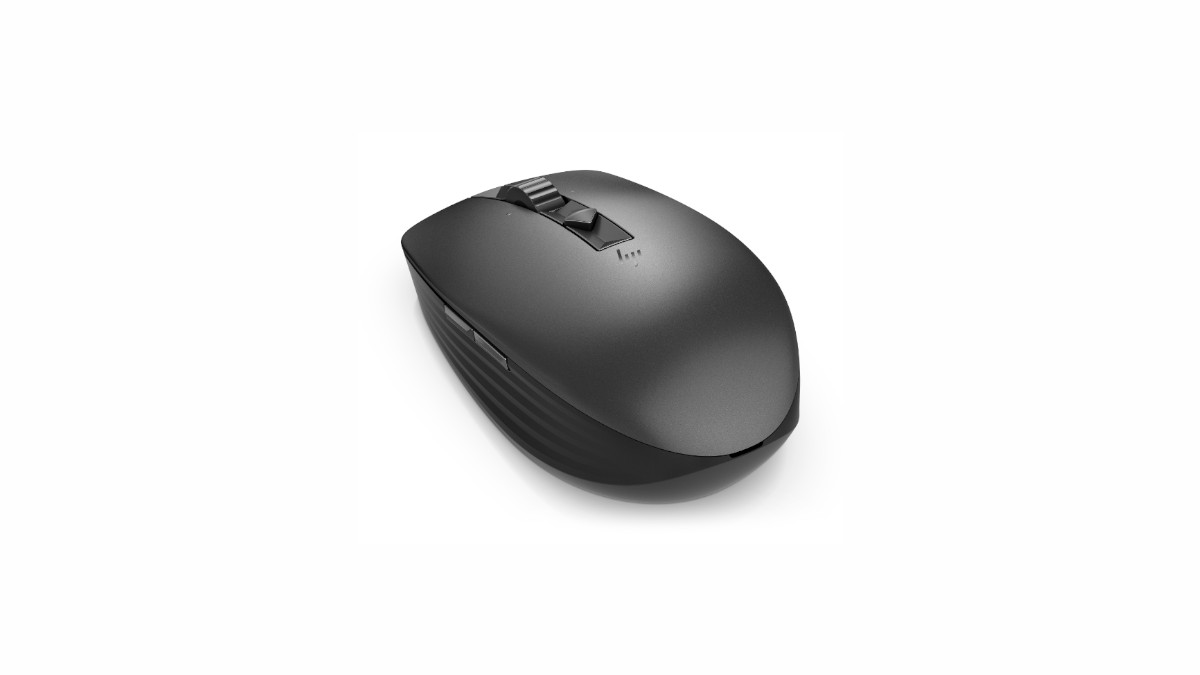 Lastly is the 635 Multi-device Wireless Mouse, which as the name suggests is a wireless mouse that can connect to three different devices. It does so with a mix of connecting via USB nano dongle and connecting to the two other devices via Bluetooth.
In addition, there are four programmable quiet-click buttons that can activate predefined commands. An example of this undo and redo using the side buttons in up to 10 applications including Adobe Illustrator, Adobo Photoshop, Microsoft Excel, Microsoft Word, Microsoft PowerPoint, AutoCAD, SolidWorks, Sketch Up, Chrome, and Zoom.
Pricing and Availability
The latest PC innovation line-up is expected to arrive in the Philippines by the second half of the year. Pricing for the products will be announced closer to their availability date.