Google has just released the latest version of Google Chrome for desktop, v88, which adds a handful of important changes.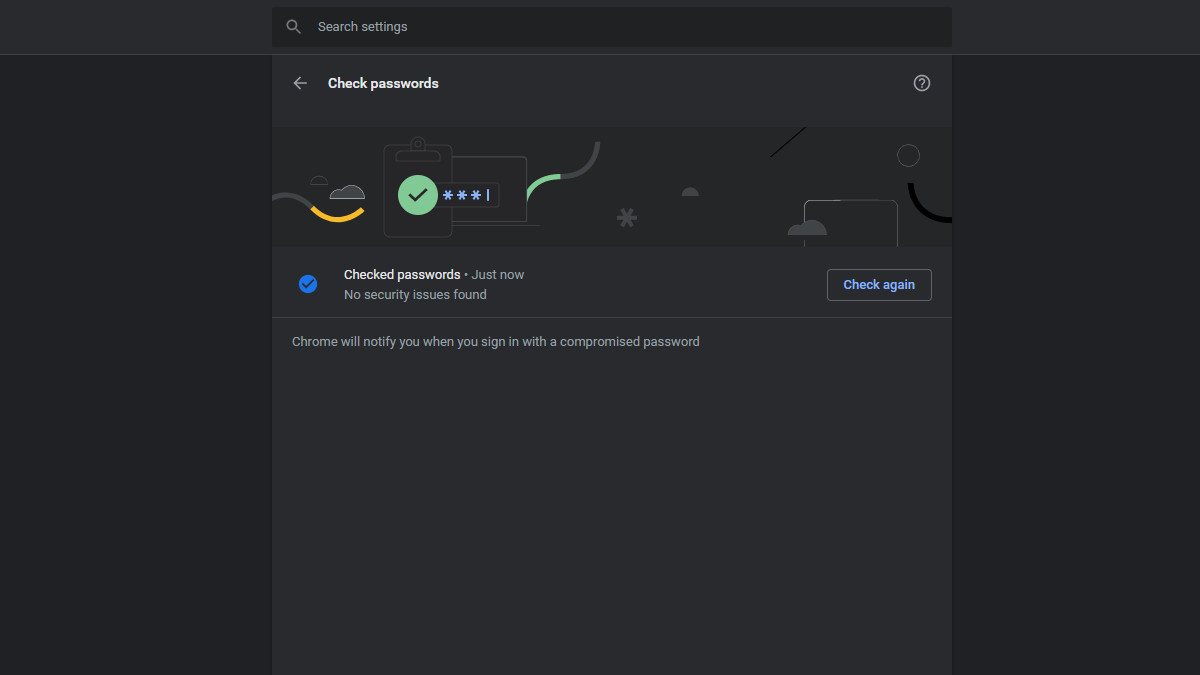 These include a check to see whether any of your passwords have been compromised. If it does find a compromised password, it will alert you to change it.
Tab searching is also added to the desktop browser which should come in handy for people that use many tabs.
As the name suggests, it allows you to search any of your open tabs. The feature has to be enabled by toggling a Chrome tag though, which can be done at chrome://flags/#enable-tab-search.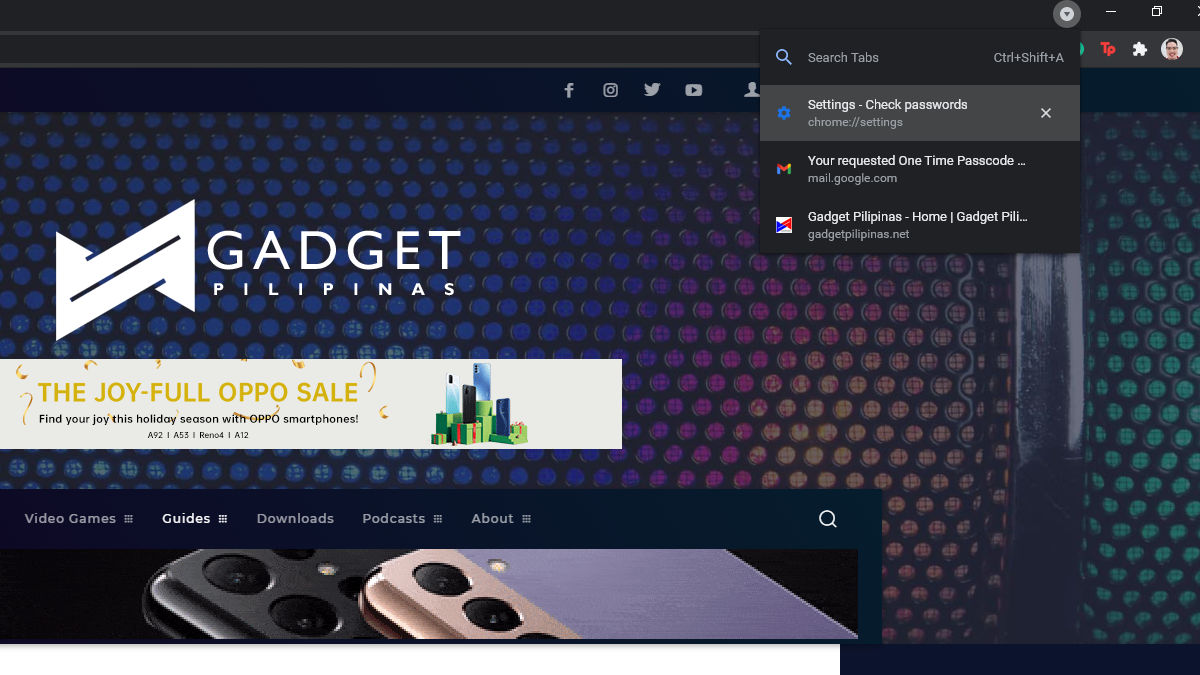 Other features include improved support for Windows' dark mode by turning the scroll bars dark on the setting pages. This is purely limited on the settings page though, you will still see the old scroll bar whenever you're browsing other websites.
The update also removes support for Adobe Flash, FTP, and macOS Yosemite in addition to Legacy Browser Support.