Lenovo has just unveiled the ThinkReality A3 lightweight smart glasses. The glasses are capable of letting the user view customized virtual monitors, 3D visualization, and Augmented Reality assisted workflows.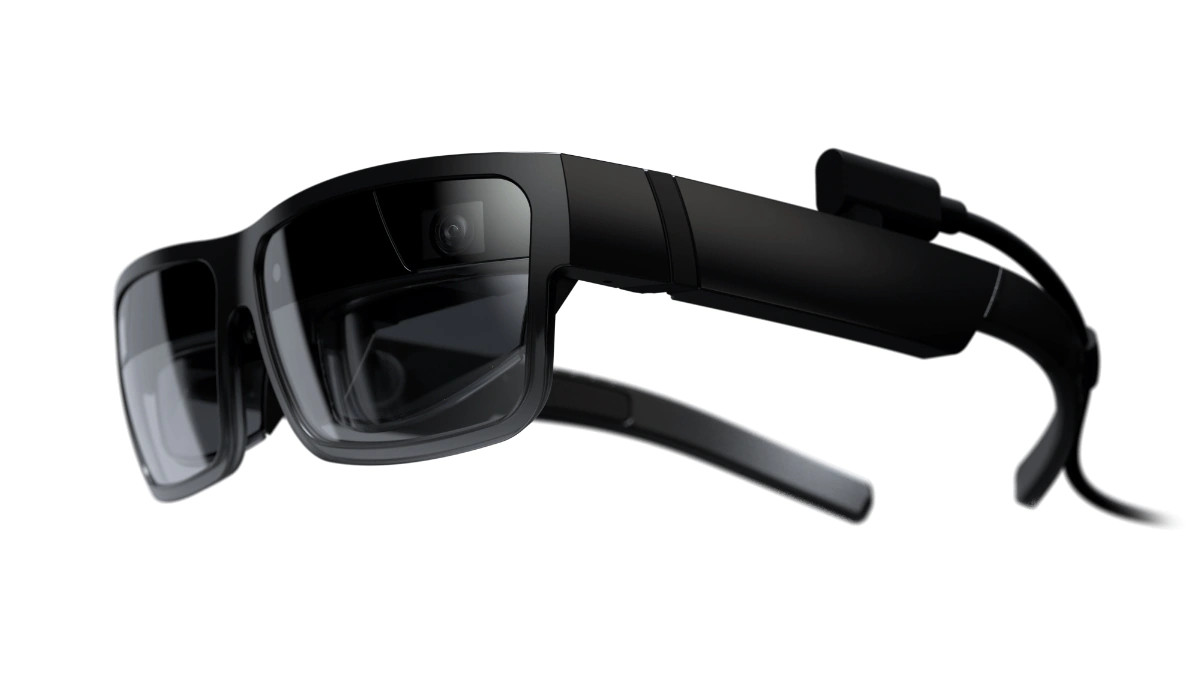 The ThinkReality A3 tethers to a PC or select Motorola smartphones via a USB-C and fits like sunglasses with industrial frame options. It lets you view multiple large virtual monitors when tethered to a PC. These monitors are optimized and compatible with ThinkPad laptops and mobile workstations.
The smart glasses are powered by the Qualcomm Snapdragon XR1 platform and feature stereoscopic 1080p displays. It also includes an 8MP RGB camera that provides 1080p video for remote expert use cases in addition to dual fish-eye cameras that provide room-scale tracking.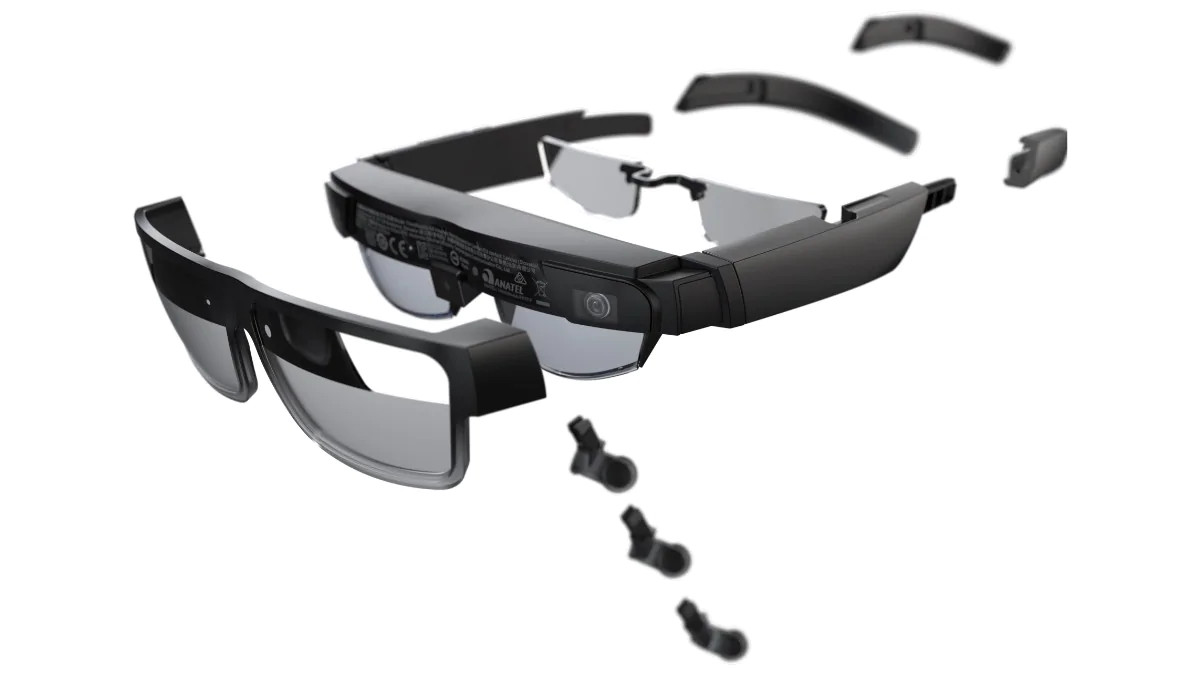 The Lenovo ThinkReality A3 smart glasses will be available in select markets starting mid-2021. For more information, click here.
Check out the rest of the products Lenovo announced at CES 2021 here.
Ram found his love and appreciation for writing in 2015 having started in the gaming and esports sphere for GG Network. He would then transition to focus more on the world of tech which has also began his journey into learning more about this world. That said though, he still has the mentality of "as long as it works" for his personal gadgets.