Logitech has put together a list of Logitech G gear to gift the gamers in your life this Christmas to help elevate their gaming experience.
The list has enough to complete the peripherals a gamer needs for his/her setup. It also has something from Logitech G for everyone in the gaming spectrum from casual gamers to the hardcore competitive gamers and even the pros.
First on the list are for casual gamers or those that don't play as frequently and prefer social or casual games. These are also products that are pretty budget-friendly and won't break the bank.
G102 Lightsync Gaming Mouse (PHP 1,190)
G213 Prodigy Mechanical Gaming Keyboard (PHP 3,399)
G331 Stereo Gaming Headset (PHP 2,599)
Next is the core gamers which are the gamers that like a wide variety of games and play at a high-level but still keep things relaxed and non-competitive. The products are mid-ranged gear perfect for the gamers that don't need the best but still appreciate good gear for their gaming experience.
G502 Wired Gaming Mouse (PHP 4,350)
G512 Mechanical Gaming Keyboard (PHP 7,299)
G433 Wired Gaming Headset (PHP 5,890)
The competitive gamers, on the other hand, are those who play to be the best and deserve the best gear. These are some of the top-of-the-line products that are just packed with features for the competitive gamers.
G502 Lightspeed Wireless Gaming Mouse (PHP 8,499)
G913 TKL Wireless Mechanical Gaming Keyboard (PHP 12,499)
G633s Lightsnyc Gaming Headset (PHP 7,899)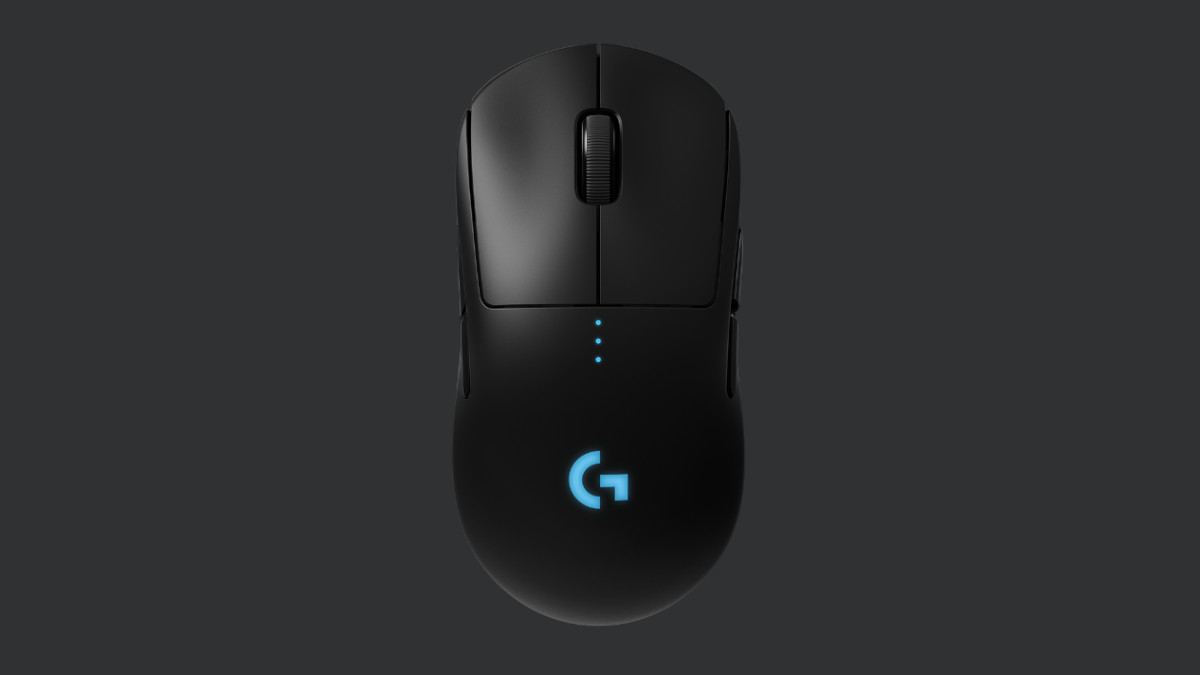 Lastly, the pro-level gamers who have made a career out of winning the games they play.
G Pro Wireless Gaming Mouse (PHP 8,599)
Pro X Gaming Keyboard (PHP 7,499)
G Pro X Gaming Headset (PHP 6,999)
All these will be on sale for as low as 15% during the 12.12 Sale on the Logitech Lazada Flagship store.
| | | | |
| --- | --- | --- | --- |
| | Store Price | Campaign Price | Discount |
| G102 Lightsync | PHP1,190.00 | PHP1,012.00 | 15% |
| G502 Hero | PHP4,350.00 | PHP2,999.00 | 31% |
| G512 Tactile | PHP7,299.00 | PHP5,512.00 | 24% |
| G512 Clicky | PHP7,299.00 | PHP5,512.00 | 24% |
| G433 Black | PHP5,890.00 | PHP4,350.00 | 26% |
| G502 Lightspeed | PHP8,499.00 | PHP7,250.00 | 15% |
| G913 Clicky | PHP12,990.00 | PHP10,912.00 | 16% |
| G913 Tactile | PHP12,990.00 | PHP10,912.00 | 16% |
| G633S | PHP7,899.00 | PHP5,499.00 | 30% |
| G Pro Wireless | PHP8,599.00 | PHP5,399.00 | 37% |
| G Pro X Headset | PHP6,999.00 | PHP5,690.00 | 19% |