Half a piano sits in a city square, a strange and somewhat melancholy sight as passersby take a curious glance or walk-around before moving on.
Breathtaking sound and image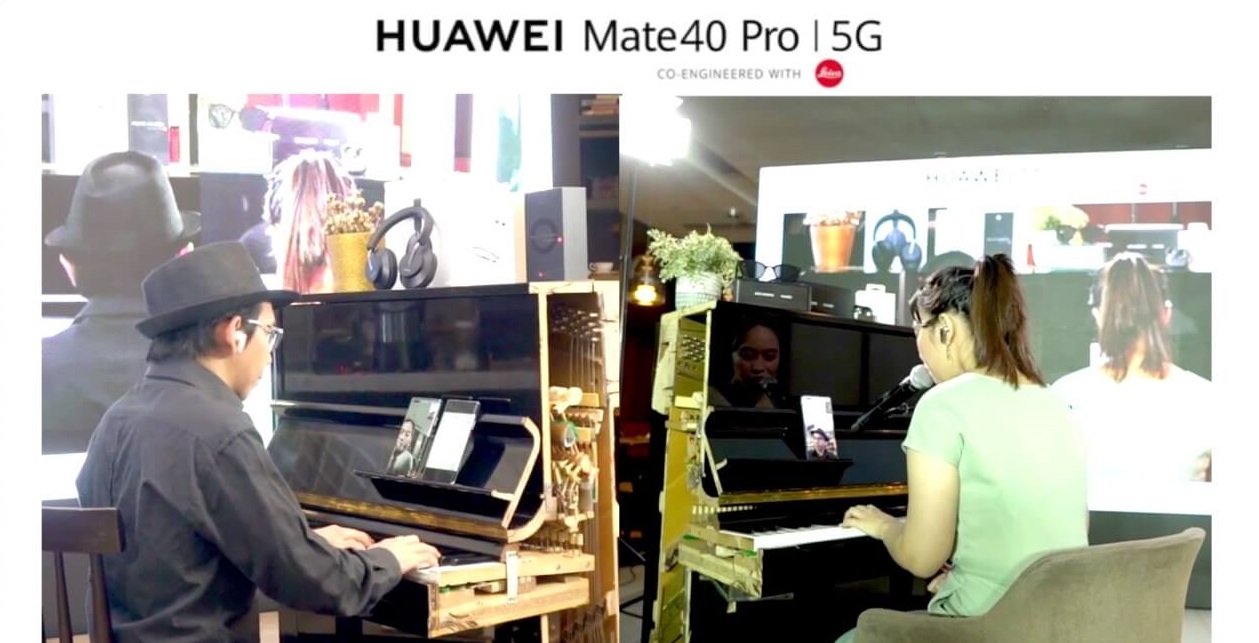 So where exactly is the other half? it turns out that half of the piano was being played by indie-folk artist Reese Lansangan, while a professional pianist was playing the other half. Both had a Huawei Mate 40 Pro 5GB and FreeBud Pro to synchronize visuals and sounds.
Huawei Mate 40 Pro 5G delivers super high-fidelity video capture, thanks to its Ultra Vision Cine Camera system, while the FreeBuds brings true orchestral experience with Intelligent Active Noise Canceling technology plus Dynamic 11mm drivers.
Bridging gaps and linking hearts through technology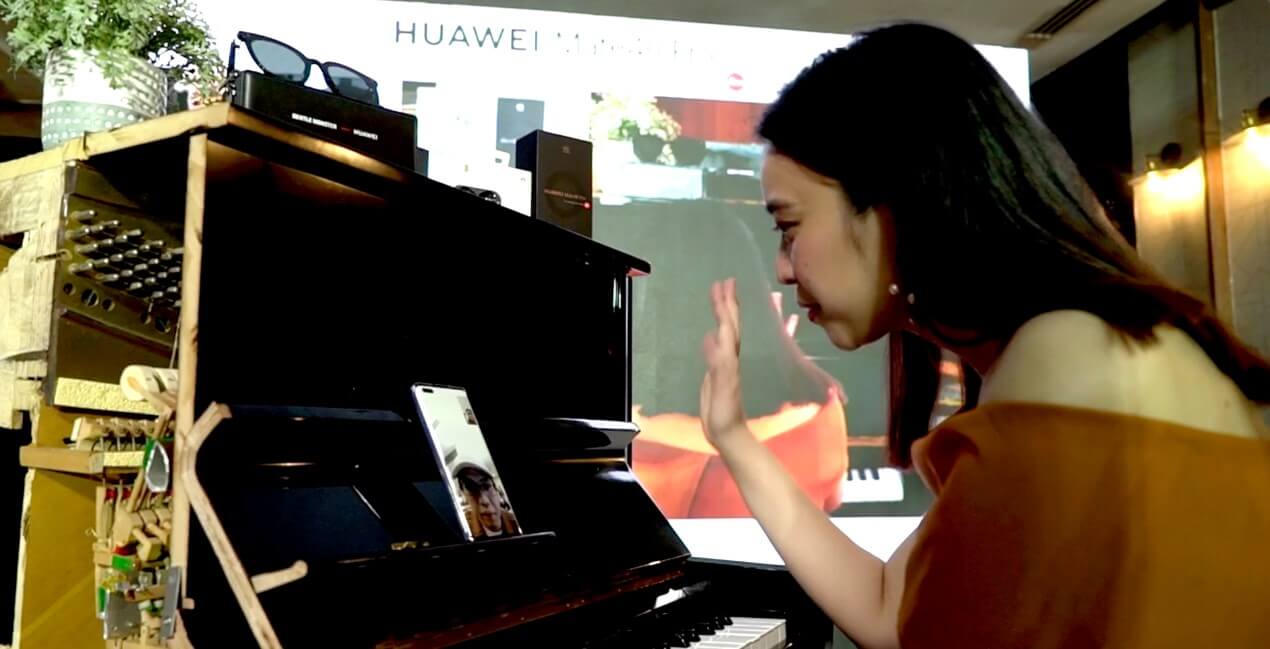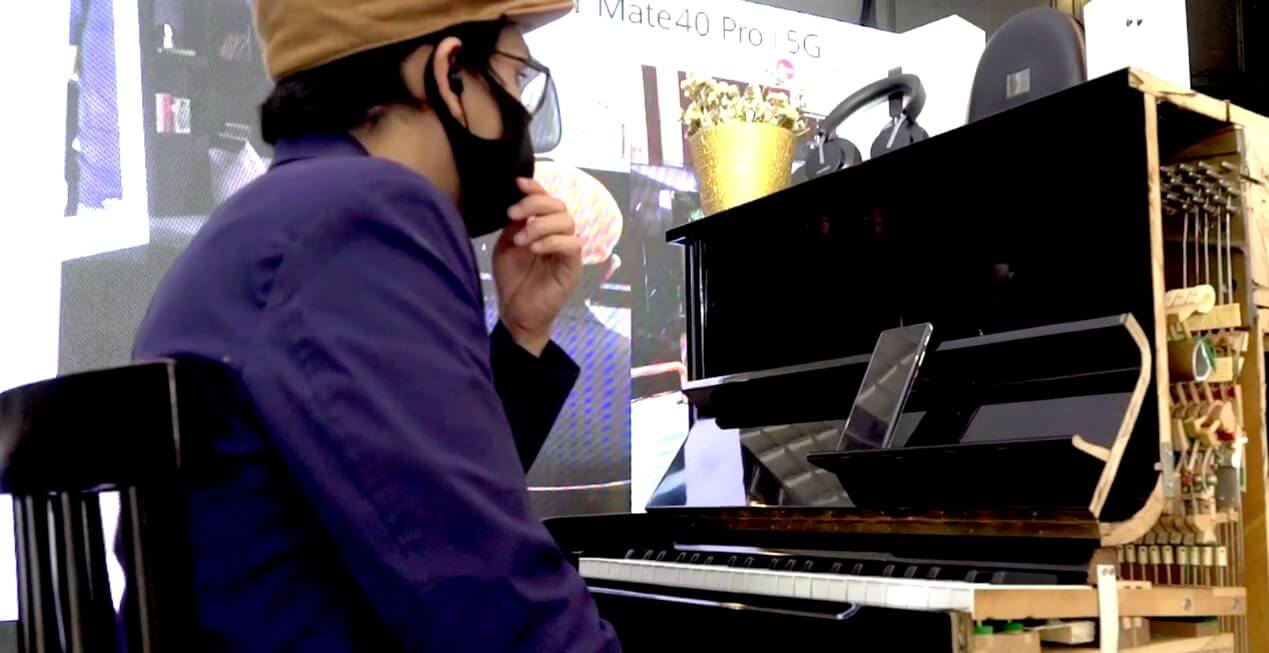 Soon enough, beautiful music is coming out of each piano, both artists get lost in the piece as they harmonize over the Mate 40 Pro 5G's seamless and lag-free connection.
Powered by a Kirin 9000 chipset, the device effortlessly transmits each note in real-time, as well as every minute movement or communication between the performers.
A Genuine Connection
Throughout the strange-yet, breathtaking performance, the Huawei Mate 40 Pro 5G's speed and high-resolution video combined with the riveting sound of the FreeBuds Pro all worked in flawless fashion to create a genuine human connection, wherein distance was bridged by music and human integrity.
It's not every day you come across half a piano, but with the Huawei Mate 40 Pro 5G, there is always somebody somewhere ready to fill the notes in between.
The Huawei Mate 40 Pro 5G is now available in the Philippines and is priced at PhP55,999. You may purchase this flagship device here.
Emman has been writing technical and feature articles since 2010. Prior to this, he became one of the instructors at Asia Pacific College in 2008, and eventually landed a job as Business Analyst and Technical Writer at Integrated Open Source Solutions for almost 3 years.