Following a teaser during the launch of the OnePlus 8T, the company has recently unveiled the Cyberpunk 2077 Edition of the flagship device.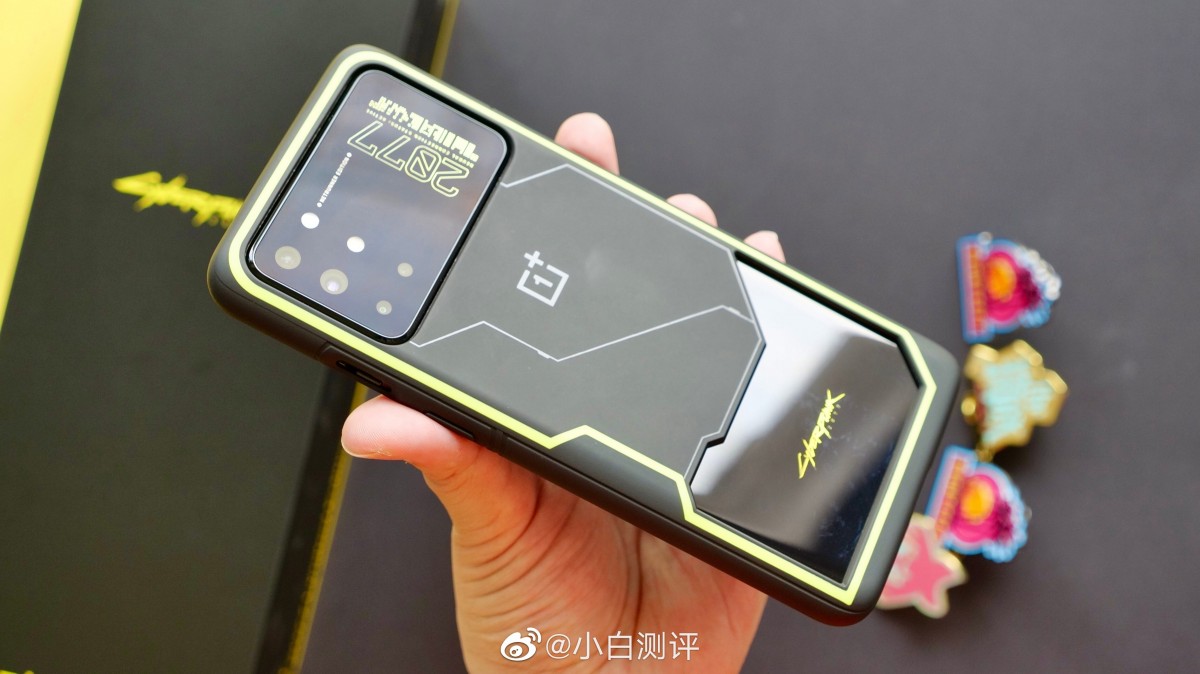 Of course, you get a design that's drastically different from the standard OnePlus 8T. It has a larger camera module that also bears the game's branding and a generally futuristic look. The bottom also bears the game's logo.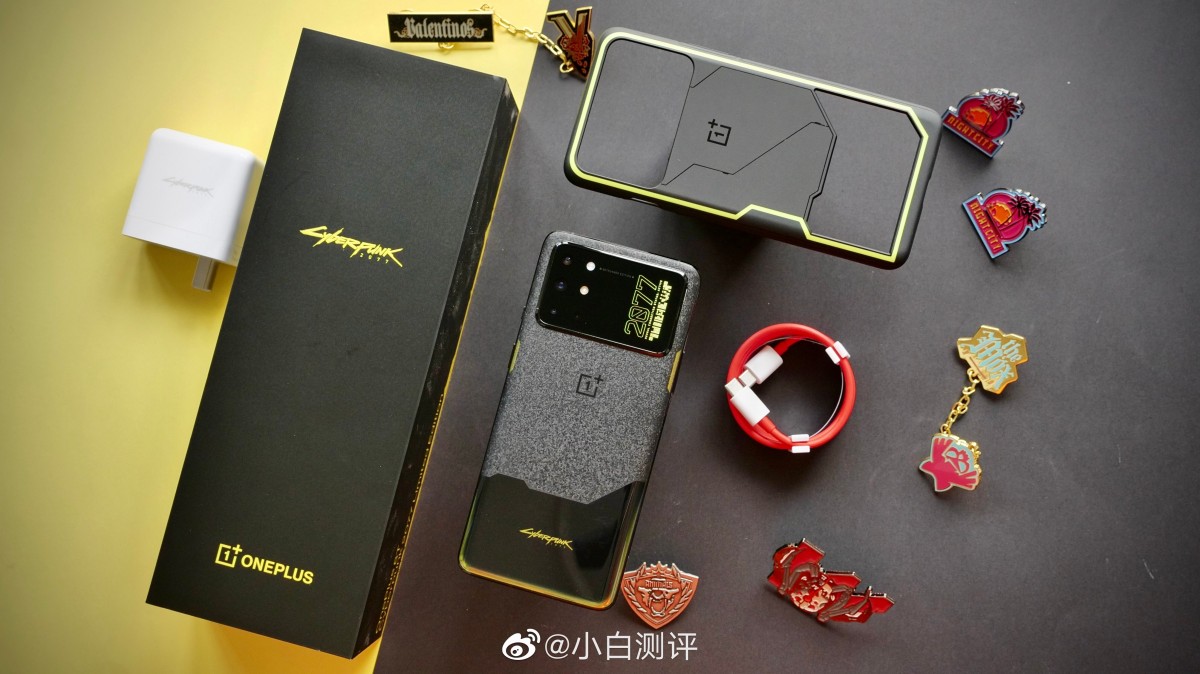 As for the contents of the box, you get a 65W charger that also bears the Cyberpunk 2077 logo, and a protective case. The device itself comes pre-loaded with Custom themes, live wallpapers, and icons.
For the time being, the device is only available in China and is priced CNY300 more versus the regular OnePlus 8T.