Smart has partnered with Viu, a leading pan-regional streaming service for the new GIGA K-Video data pack with no other than Korean superstar Park Seo Jun as its endorser.

Smart GIGA K-Video is the first prepaid data pack in the Smart Giga family that comes with a Viu Premium subscription, making it so much simpler and easier for Filipinos to enjoy the latest Korean content with unlimited downloads with no-ads.
Bringing the Better K-Life to Filipinos
"Korean dramas have seeped into our local pop culture and turned into a big passion for many Filipinos. We know that Viu has played a pivotal role in bringing the best of Korean entertainment to the country, so through this partnership, we aim to make it simpler and easier for our subscribers to immerse in their love for K- Life with the latest content on Viu."
– Ms. Jane J. Basas, Senior Vice President and Head of Consumer Wireless Business, Smart
"With people now online more than ever, Smart's promise of making amazing experiences simple and accessible to every Filipino matches our goal of bringing the best viewing experience to our users. Launching the GIGA K-Video pack with Smart will allow its subscribers to easily enjoy the best of Korean entertainment in the best way possible – through the Viu Premium experience."
– Ms. Helen Sou, Chief Business Office, Asia, Viu
'K-Lang Yan' with Park Seo Jun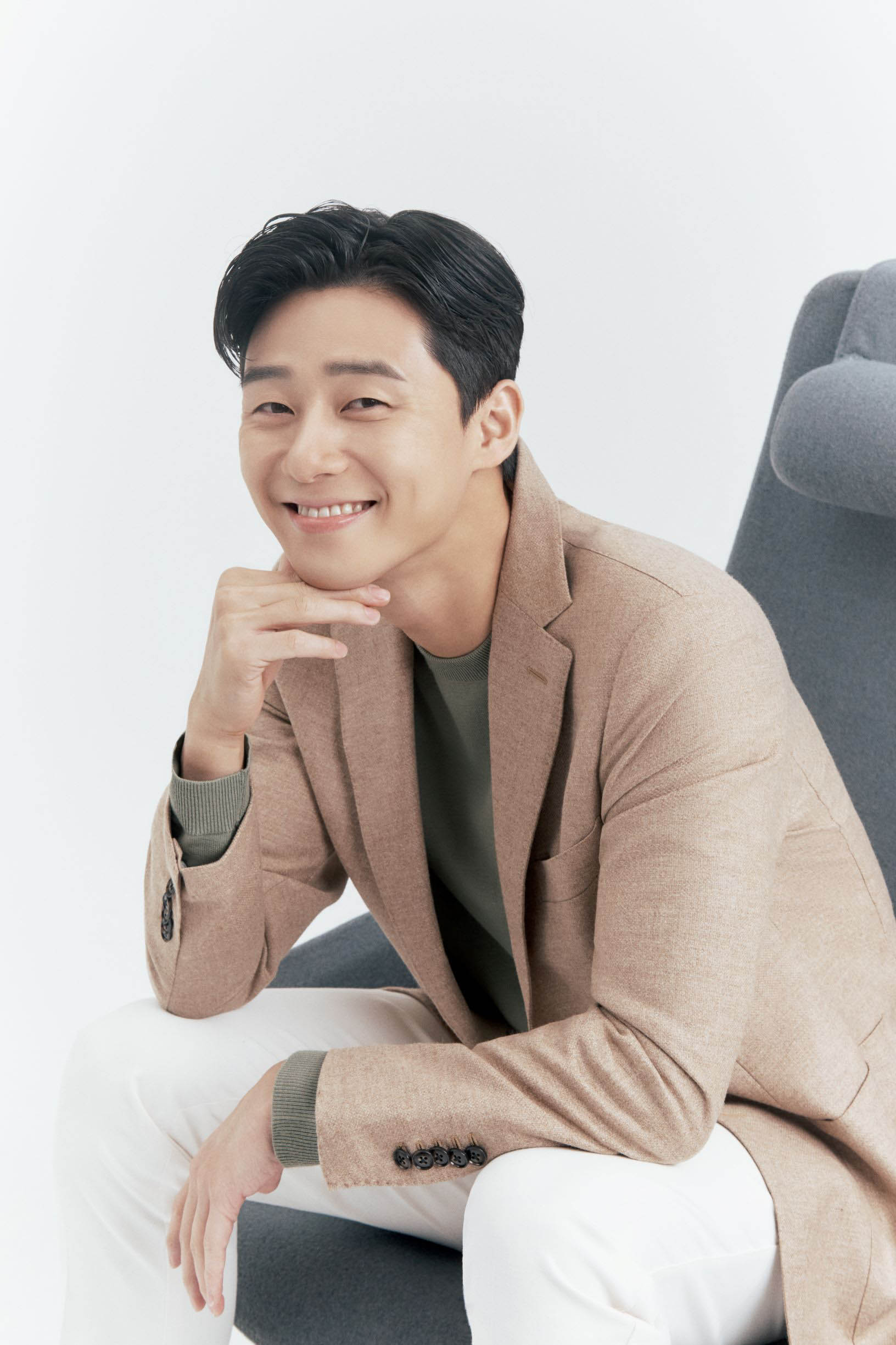 Smart signed up Korean superstar Park Seo Jun to launch GIGA K-Video via a multimedia campaign.
The award-winning actor joins Smart's lineup of Korean celebrity endorsers and reinforces the company's thrust to bring Filipinos closer to their passions.
https://www.facebook.com/SmartCommunications/videos/813136685894372/
In his TV commercial, Park Seo Jun says "K-Lang Yan," a wordplay suggesting things will be fine and that Korean shows bring delight to viewers, enabling them to immerse in an alternative reality.
"Filipinos and Koreans uphold common values especially when it comes to love for family and friends, and I think this is one of the reasons K-dramas resonate well with many Filipino viewers. I am thankful for this opportunity to encourage more Filipinos to discover and enjoy more Korean content and to take a breather from these uncertain times."
– Park Seo Jun
Available to all Smart Prepaid and TNT Customers, GIGA K-Video 99 comes with a 7-day Viu Premium subscription, 1GB of data for Viu everyday for 7 days, and 2GB of open access data.
Subscribers can register for GIGA K-Video by dialing *123# and will soon be available via the GigaLife App.
Smart customers who have registered for GIGA K-Video can enjoy the full Viu-ing experience with a Viu premium subscription, which lets them enjoy the latest shows as quickly as eight hours after their respective Korean telecast, unlimited downloads, and access to all content on Viu without ads.
They can download Viu for free on the App Store, Google Play, and selected Smart TVs, as well as on the web via https://www.viu.com/.
To know more about GIGA K-Video, click here and follow Smart's official accounts on Facebook, Twitter, and Instagram.