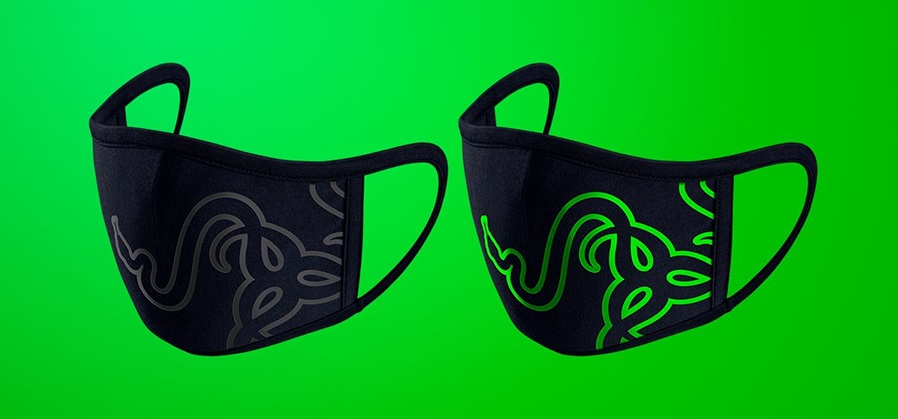 In these challenging times, face masks are one of the most effective tools that we can use to protect ourselves when going out, and with a ton of choices out there in terms of price and design, it's also easily one of the most accessible.
In this regard, the Razer Cloth Mask is now available in the Philippines via its official store in Lazada. The price? PhP1,559.
Now, that may seem a lot for something that you can actually get for 2% of that price. But hey, you're getting a mask that's ≥ 95% efficient at filtering out bacteria, is washable, and can be reused up to 30 times.
Razer also says that the design allows for smooth airflow and comfortable breathing. It is available in two colors and various sizes to ensure a proper fit.
You can order yours here.